August 06, 2020
PGSS Adapts to COVID with All-Virtual Program
By Ben Panko bpanko(through)cmu.edu
Every summer, the Pennsylvania Governor's School for the Sciences (PGSS) brings dozens of high school students from across Pennsylvania to Carnegie Mellon University's campus, where they spend five weeks taking high-level science classes, conducting research experiments and developing projects.
The onset of the COVID-19 pandemic and its associated social-distancing restrictions made it impossible to conduct the program like normal, but the PGSS was able to move fully virtual to continue its vital mission.
"Things have been going quite well — perhaps even better than we imagined," PGSS Director Barry Luokkala said just before the program's conclusion on Aug. 1. Overall, 62 students were able to complete the program.
While most of the program's faculty already had extensive experience lecturing via Zoom by the time the PGSS began this summer, the team had to work hard to develop laboratory courses and research experiences that would work remotely. "The faculty did an amazing job of creating online experiences in biology, chemistry, computer science, mathematics and physics," Luokkala said.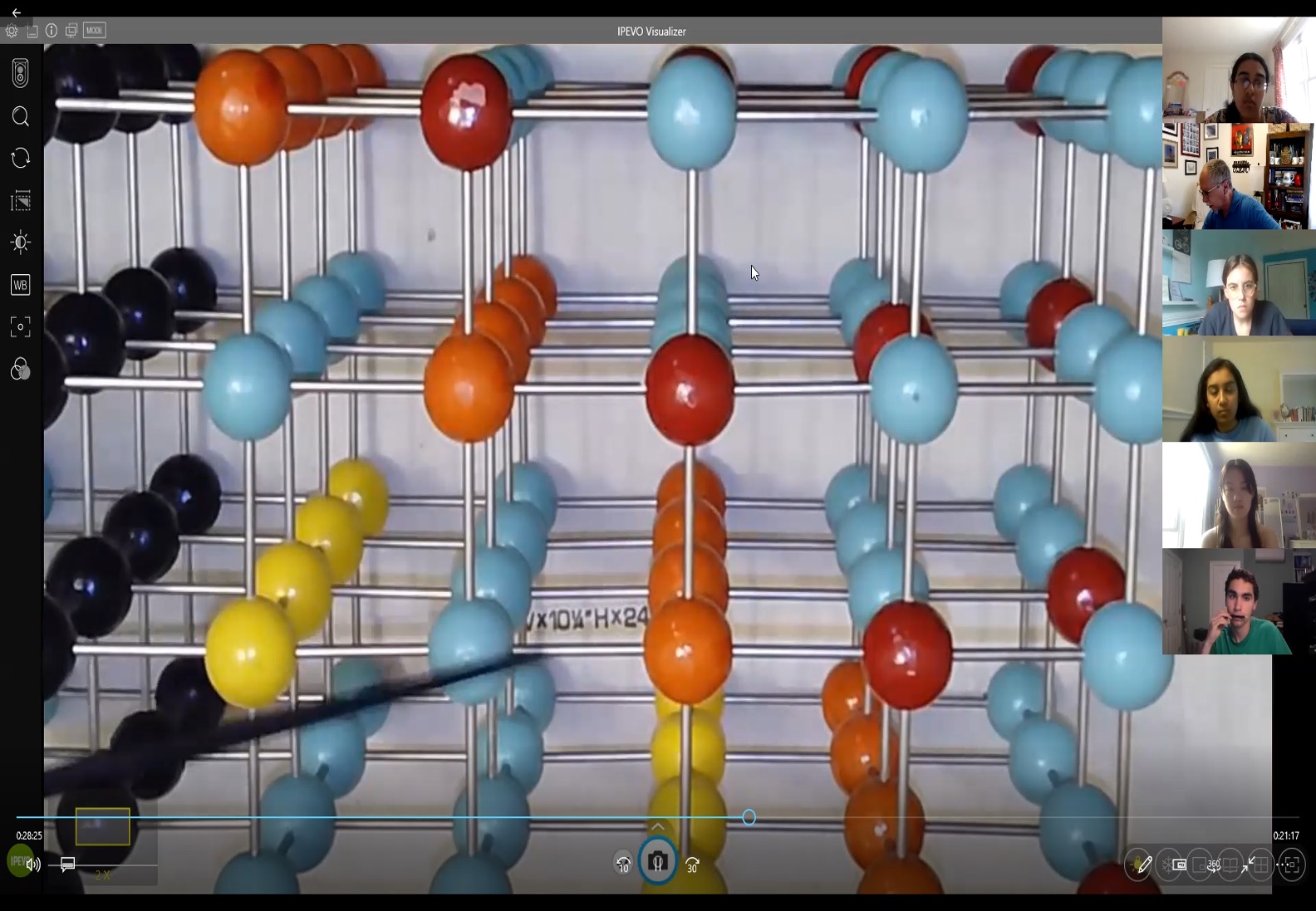 Even in normal times, the PGSS programming is quite rigorous, Luokkala noted, with a student's day potentially running from 8:00 a.m. to 8:30 p.m. on weekdays between lectures, labs, projects and electives. To avoid potential "Zoom fatigue," students this summer were allowed to drop an extra course from their schedule, but Luokkala added that surprisingly few students took advantage of this. "This year's PGSS students were remarkably resilient," he said.
A fully virtual experience did provide a few benefits, Luokkala noted, namely that he was able to recruit faculty living elsewhere who normally would not be able or willing to relocate to Pittsburgh for the summer. "I'm hoping that some of them might be able to return as virtual faculty next year even if we are able to run the program on campus," Luokkala said.