The Integrated Innovation Institute will no longer be admitting and enrolling new students to the Master of Science in Technology Ventures (MSTV) program in Silicon Valley after Spring semester 2022. Students already admitted and enrolled in the MSTV program during or before Spring semester 2022 will remain eligible to complete their degree requirements at the Silicon Valley campus through Spring semester 2023.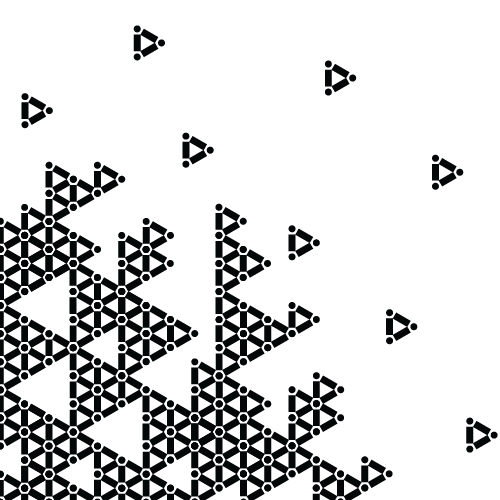 MSTV Curriculum
Explore course descriptions and program design possibilities to help you decide if the Master of Science in Technology Ventures program is right for you.
Featured Courses

Agile Marketing for New Ventures (49-852)
Gain the skills to formulate marketing strategies that lead to successful products. 

Grand Challenge Innovation (49-850)
Apply emerging technologies to solve some of society's most pressing challenges.

The Leadership Challenge (49-804)
Learn the key actions, development points, attributes, and skills to establish your leadership style.
Coursework
The majority of the coursework is designed specifically for the MSTV program.  Students can take pre-approved electives in select departments on campus to complete their degrees. 
The following courses are required unless otherwise noted. 
Applied Engineering & Technology
Business & Engineering Management
49-804 The Leadership Challenge
49-851 Financial Fundamentals for New Ventures
49-852 Agile Marketing for New Ventures
49-857 Dynamic Global Teams
49-853 Product Management
49-854 Business Models and Strategy
Elective(s)
49-800 Commercializing IP
Experiential & Capstone
49-850 Grand Challenge Innovation
49-859 Master of Science in Technology Ventures – Internship
Elective(s)
49-881 Start Up Creation in Practice
Product Innovation
49-801 Enterprise Innovation
49-802 Innovation & Entrepreneurship I
49-803 Innovation & Entrepreneurship II
Elective(s)
49-808 Special Topics: Integrated Innovation for Large Scale Problems

49-882 Special Topics: Emerging Technology: Artificial Intelligence (AI)

49-883 Special Topics: Emerging Technology: Blockchain
Venture Management
49-855 Venture Governance: The Role of the Board of Directors and Advisory Boards
49-856 Legal Issues in New Venture Creation
University Electives
Beyond electives offered by the Integrated Innovation Institute, as an MSTV student you will have the opportunity to take courses offered by other departments at Carnegie Mellon. To help plan your program, you'll receive a complete list of pre-approved electives prior to academic advising appointments each semester.
Please note that to enroll in an elective course, you must receive approval by your advisor and demonstrate that the coursework is relevant to the product development process. 
Program Options

MSTV
Combine world-class Carnegie Mellon academics with the Silicon Valley experience.
16 months (January-May)
Immerse yourself in fundamental engineering and technology coursework at Carnegie Mellon's Pittsburgh campus
Establish your Silicon Valley network through a summer internship and coursework Carnegie Mellon in Mountain View, CA

MSTV Dual-Degree Programs
Advance your technical skills with an additional master's degree.
20 months (August-May), adding a semester in Pittsburgh to the start of your program (Fall entry)
Delve further into your engineering expertise through additional coursework from the College of Engineering
Earn an additional master's degree with just one more academic semester