Welcome to The HUB
The HUB delivers comprehensive service and counsel to students and families regarding financial aid, billing and payments, ID Cards, and registration and academic records.
In direct support of student enrollment and persistence, The HUB offers highly integrated information through personal attention and technologically responsive tools in a professional, forward-thinking and accessible environment.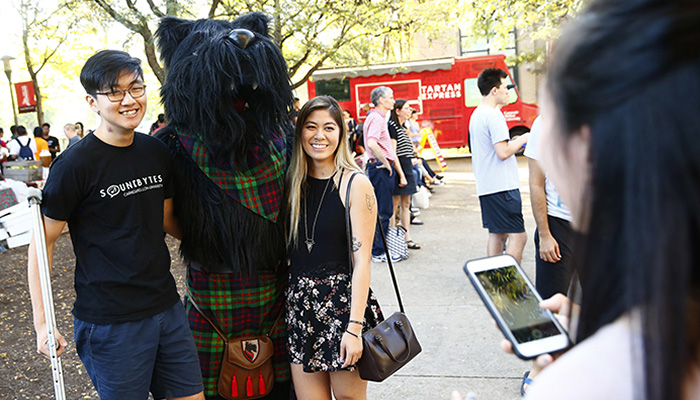 Summer Studies
Whether you want to take an exciting and enriching course, participate in research, serve as a counselor, or get a first taste of college life, - come and explore all that CMU and Pittsburgh have to offer. Visit our website to learn more about summer at CMU.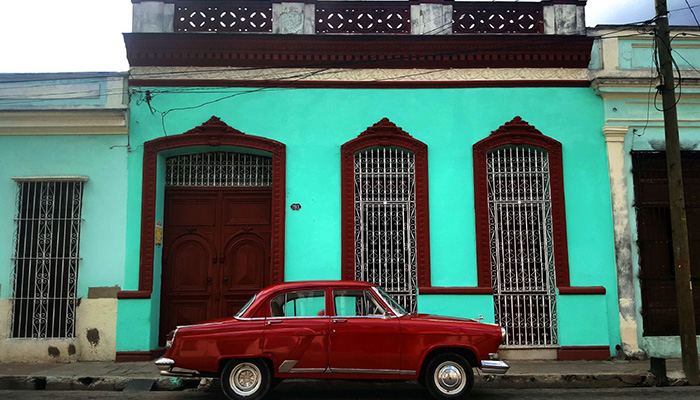 Office of International Education
OIE is committed to supporting, promoting and celebrating individuals in an intercultural environment at CMU. We advocate for and facilitate international and cross-cultural experiences, perspectives and initiatives, as well as facilitate Study Abroad.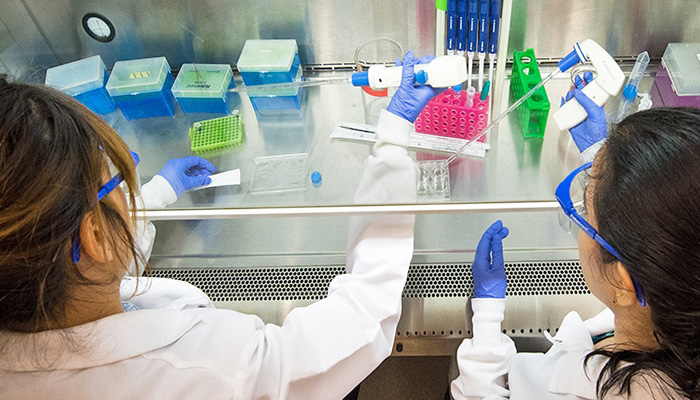 Enrollment & Finances for New Graduate Students
The HUB is glad you have chosen Carnegie Mellon for the pursuit of your graduate education and professional goals. To assist with your transition to graduate school, we have compiled a list of important resources and services.