COVID-19 Mitigation Protocol for CMU Vendors and Service Providers
The university's COVID-19 mitigation protocol has been expanded to include vendors and service providers. The university's COVID-19 Updates website contains the current information on the university's COVID-19 mitigation requirements that vendors, service providers and their employees must follow while working on campus or at any CMU facility.
View the COVID-19 Protocols for On-campus vendors and service providers
Doing Business with Carnegie Mellon
Procurement Services sources university-wide large spend commodities and purchasing categories, negotiates contract language and terms, facilitates contract disputes, and manages strategic supplier relationships.
Learn how to become a university supplier and about CMU's supplier programs.
New Suppliers and Business Opportunities
Business opportunities may be limited in some commodity areas. The university does not place contracts or establish preferred suppliers in response to direct marketing. 
Click here to complete the Supplier Pre-Registration if you:
Want to provide goods and/or services to CMU or
Want to be considered for preferred supplier classification
Completing the Supplier Pre-Registration does not guarantee that your business will be selected to provide goods and/or services to the university or to receive preferred supplier status. You will be contacted if a business opportunity arises.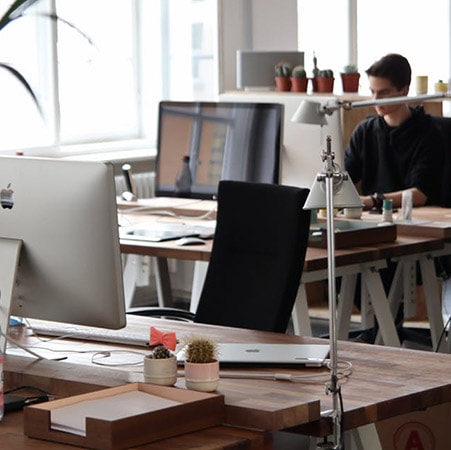 Small Businesses Opportunities

Carnegie Mellon is committed to supporting small business enterprises, including disadvantaged, women-owned, veteran-owned, service disabled veteran-owned and HUBZone business enterprises in its purchasing programs.
If you are a small business as classified by the Small Business Administration, please register at the System for Award Management (SAM) in support of our reporting to the federal government. When registering at this website, you are requested to obtain a DUNS number. There is no charge for obtaining this number. Contact Dun & Bradstreet (D&B) at 866-705-5711 to obtain your free DUNS Number.
Preferred Supplier Program
Preferred suppliers are determined by a request for proposals (RFP) process conducted and managed by Procurement Services. Not every supplier who does business with the university is a preferred supplier. 
The Preferred Supplier Program:
Provides for the negotiation of reasonable price and service agreements for specific goods and services
Incorporates a commodity management strategy
Formalizes the relationship with suppliers who are selected based on procurement volume and their strategic and economic benefit to the university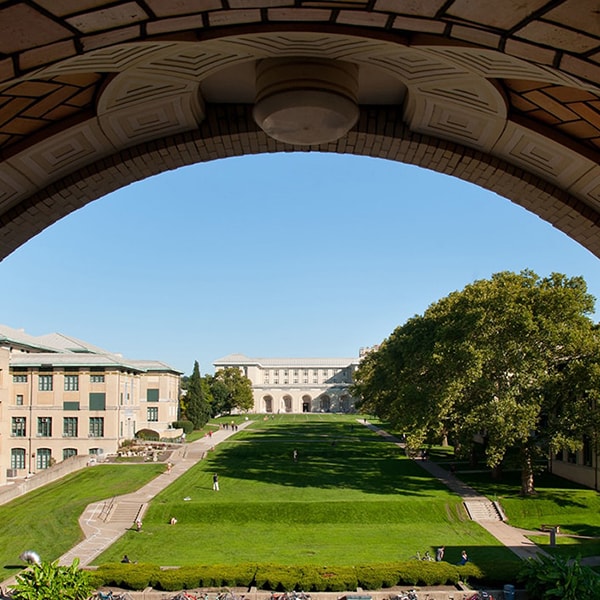 Purchase Orders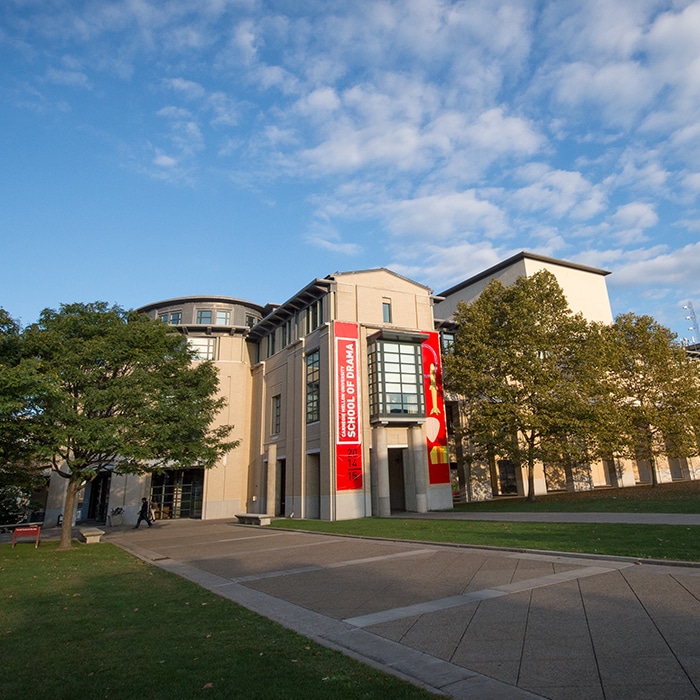 Carnegie Mellon uses the Oracle Financials System to create purchase orders and generate payments.
Suppliers must complete a Supplier Information Form and a Form W-9 (domestic) or Form W-8 (foreign) certificate to be eligible to accept university purchase orders and receive payments. A university representative will contact you to complete these forms as needed.
Additional Information
Supplier Services
Services have specific contractual terms and conditions documents that must be agreed upon or negotiated and signed by an authorized signatory for the university and the supplier. Examples include:
Entertainment Performance Agreement 
Consultant Agreement
Professional Services Agreement
Professional Services Agreement - Software Programming
Speakers Agreement(s)
No Charge Contracts for Equipment Evaluation of Supplier Loaned Equipment 
Hotel, Banquet and/or Conference Services Agreement (outside Allegheny County)
Non-Disclosure Agreement
Supplier Goods
Purchasing card (PCard) purchases and Oracle purchase order acquisitions with non-preferred suppliers for less than $5,000 incorporate Carnegie Mellon University Purchase Order General Terms and Conditions.