Doing Business with Carnegie Mellon
Supplier Programs and Information
Small Business Can Support Carnegie Mellon
If you are a small business as classified by the 
Small Business Administration
, please register at the 
Government's Central Contractor Registration site
 in support of our reporting to the Federal Government. When registering at this web site, you are requested to obtain a DUNS number. There is no charge for obtaining this number. Please contact D&B at 866-705-5711 to obtain your free DUNS Number.
Become a Standard Supplier to CMU via Purchase Orders

Carnegie Mellon uses an integrated procurement and financial system, based upon Oracle applications and databases, to generate purchase orders and produce payments to suppliers, contractors and vendors. In order to create purchase orders and checks, the system must contain sufficient supplier data for that purpose. Therefore, to be an eligible provider of good and services to the university, all suppliers must complete a Supplier Information Form and the appropriate W-9 (domestic) or W-8 (foreign) certificate. See the US Supplier Information Package for this information. Only submit these forms if requested to do so by a university buyer or the Procurement Services Department.
CMU Preferred Supplier Program
Provides for the negotiation of reasonable price and service agreements for specific goods and services.
Incorporates a commodity management strategy.
Formalizes the relationship with suppliers who are selected based on procurement volume and their strategic and economic benefit to the university.
View the US Supplier Information Package for more information.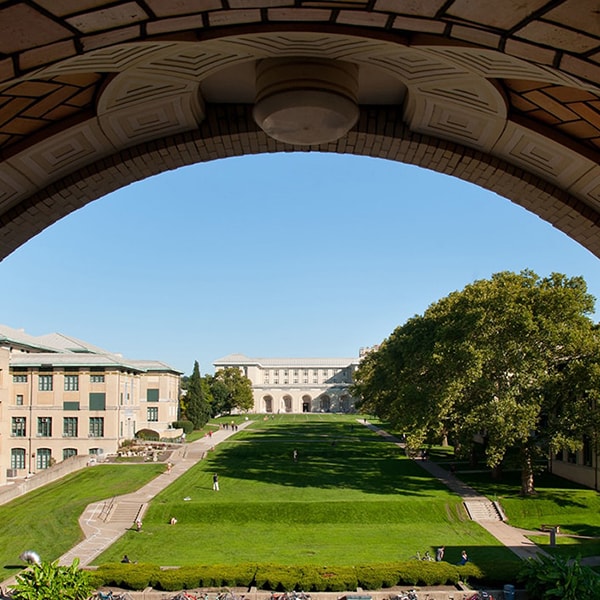 Additional Information for Supplier Goods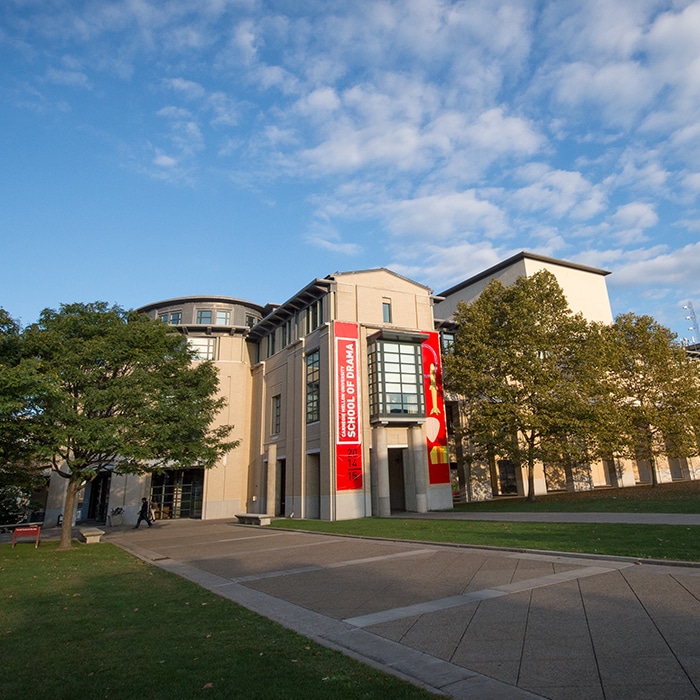 All purchasing card purchases and all Oracle purchase order acquisitions with non-Preferred Suppliers for less than $10,000 incorporate "Carnegie Mellon University Purchase Order General Terms and Conditions" 
All orders that equal or exceed $10,000 with non-preferred suppliers incorporate the university's Extended General Terms and Conditions and Shipping Instructions
Orders that equal or exceed $10,000 under federally funded contracts with non-preferred suppliers incorporate the university's Extended General Terms and Conditions and Shipping Instructions plus Supplement A - Federal Agency Requirements/Regulations"
View the Purchase Order Terms and Conditions [pdf] to access the required forms
Services
Services have specific contractual terms and conditions documents that must be agreed upon or negotiated and signed by an authorized signatory for the university and the supplier. Examples include:
Entertainment Performance Agreement 
Consultant Agreement
Professional Services Agreement
Professional Services Agreement - Software Programming
Speakers Agreement(s)
No Charge Contracts for Equipment Evaluation of Supplier Loaned Equipment 
Hotel, Banquet and/or Conference Services Agreement (outside Allegheny County)
Non-Disclosure Agreement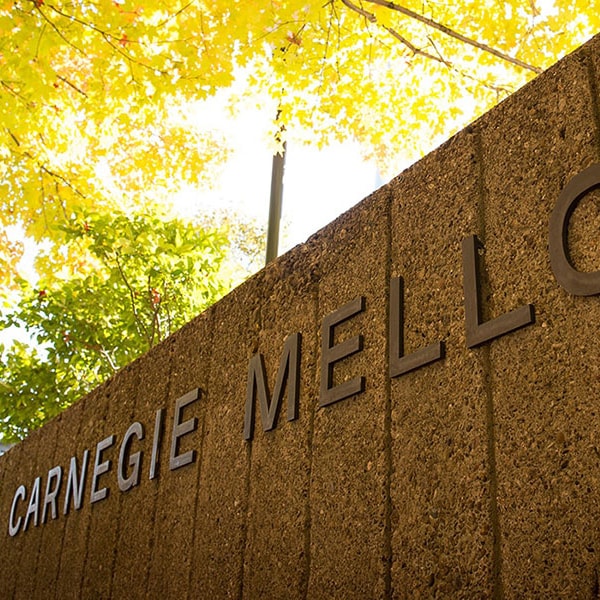 CMU Ethics Reporting Hotline
1-877-700-7050
www.reportit.net (Username: tartans; Password: plaid)
The hotline is NOT an emergency service. For emergencies, call University Police at 412-268-2323 or 911.