What Can be Recycled on CMU's Campus?
Campus Waste Streams
CMU collects waste as 4 traditional waste streams: Bottles & Cans Recycling, Paper Recycling, Compost, and Landfill.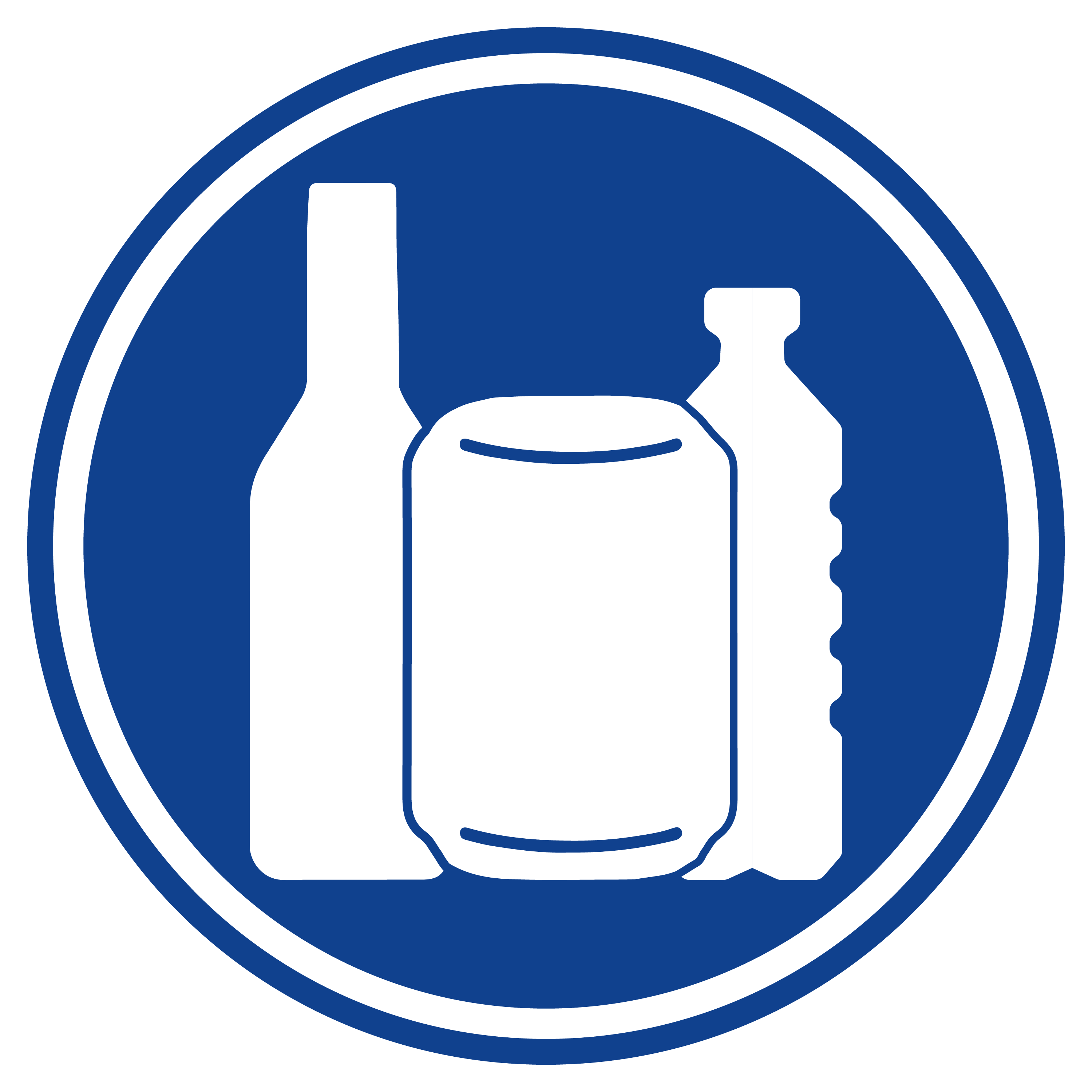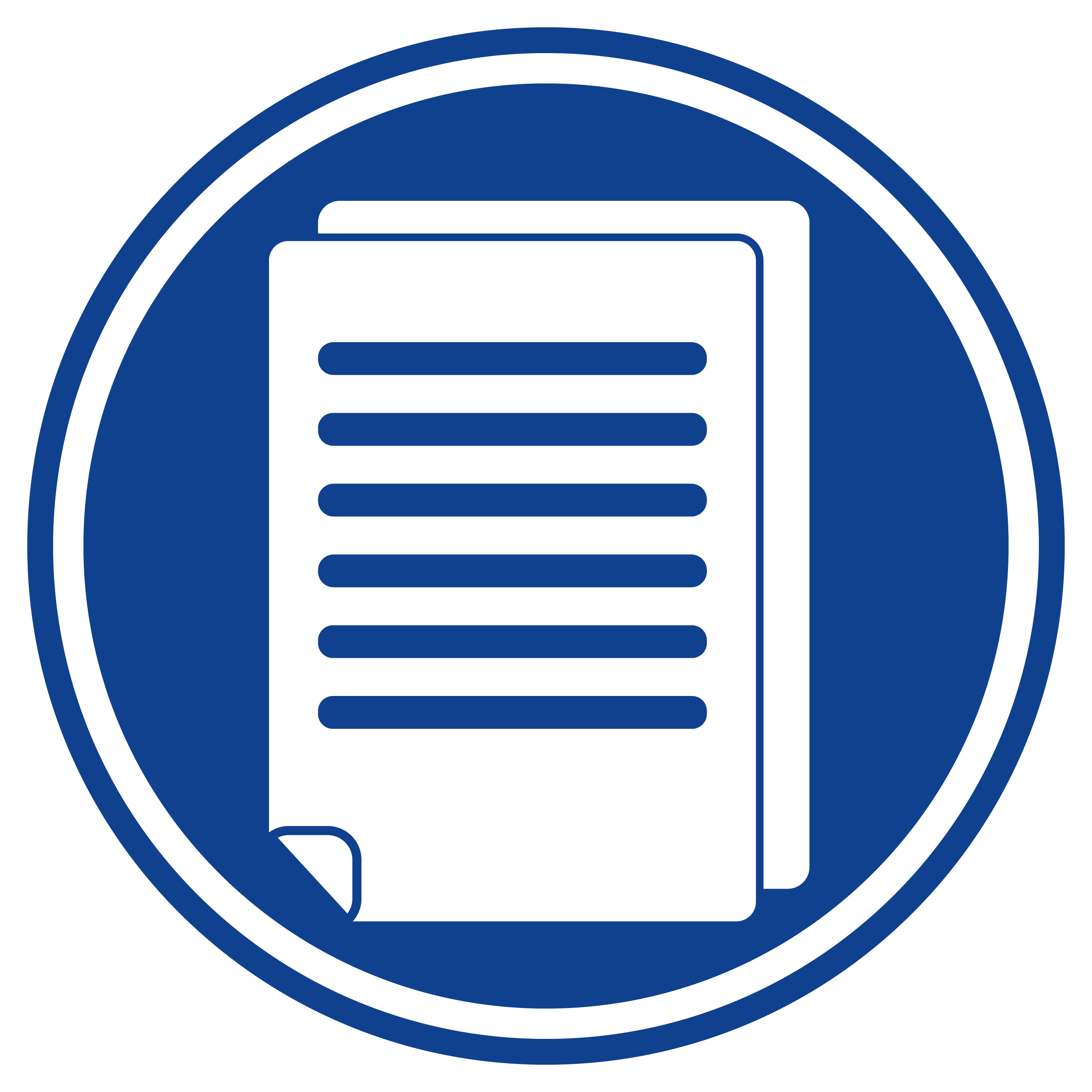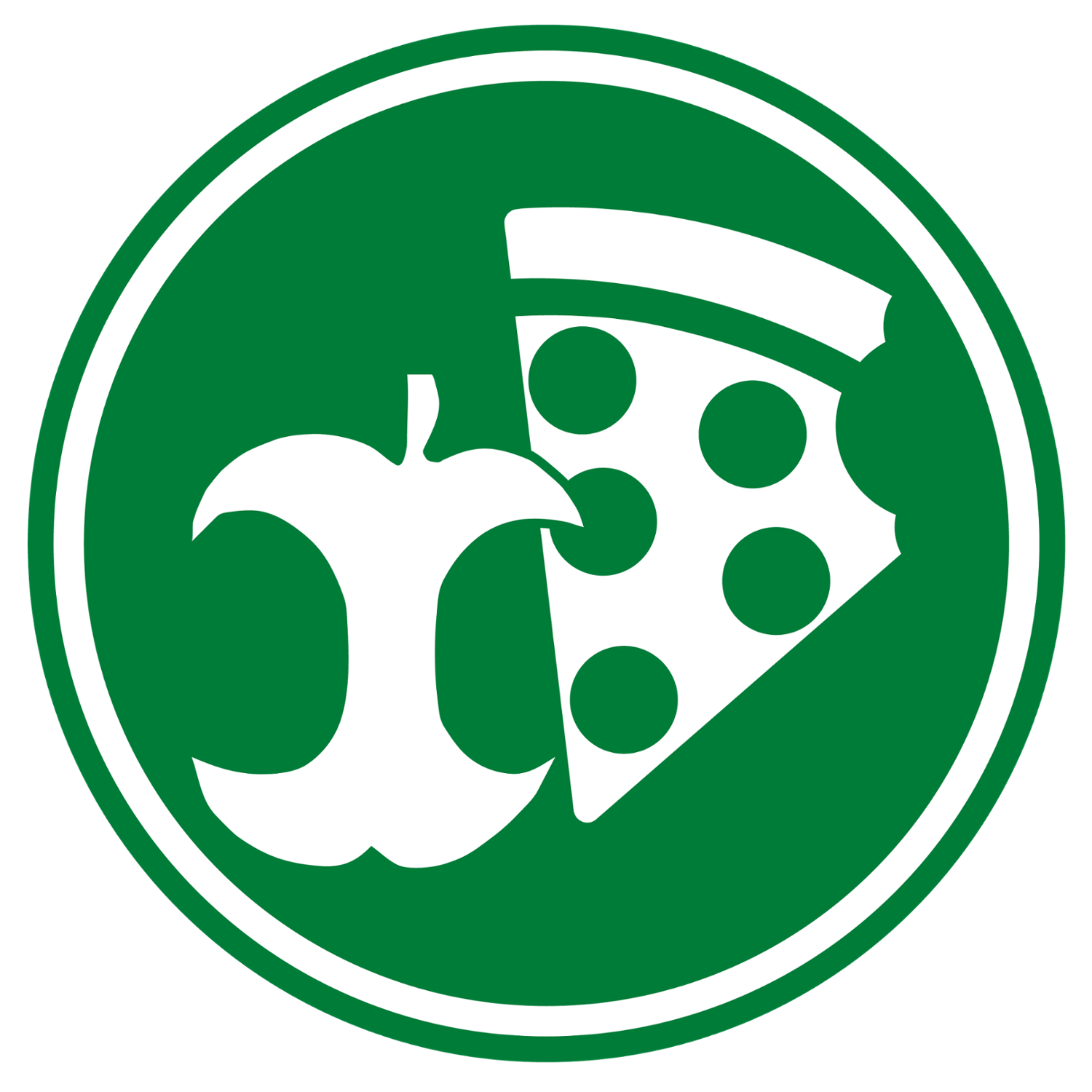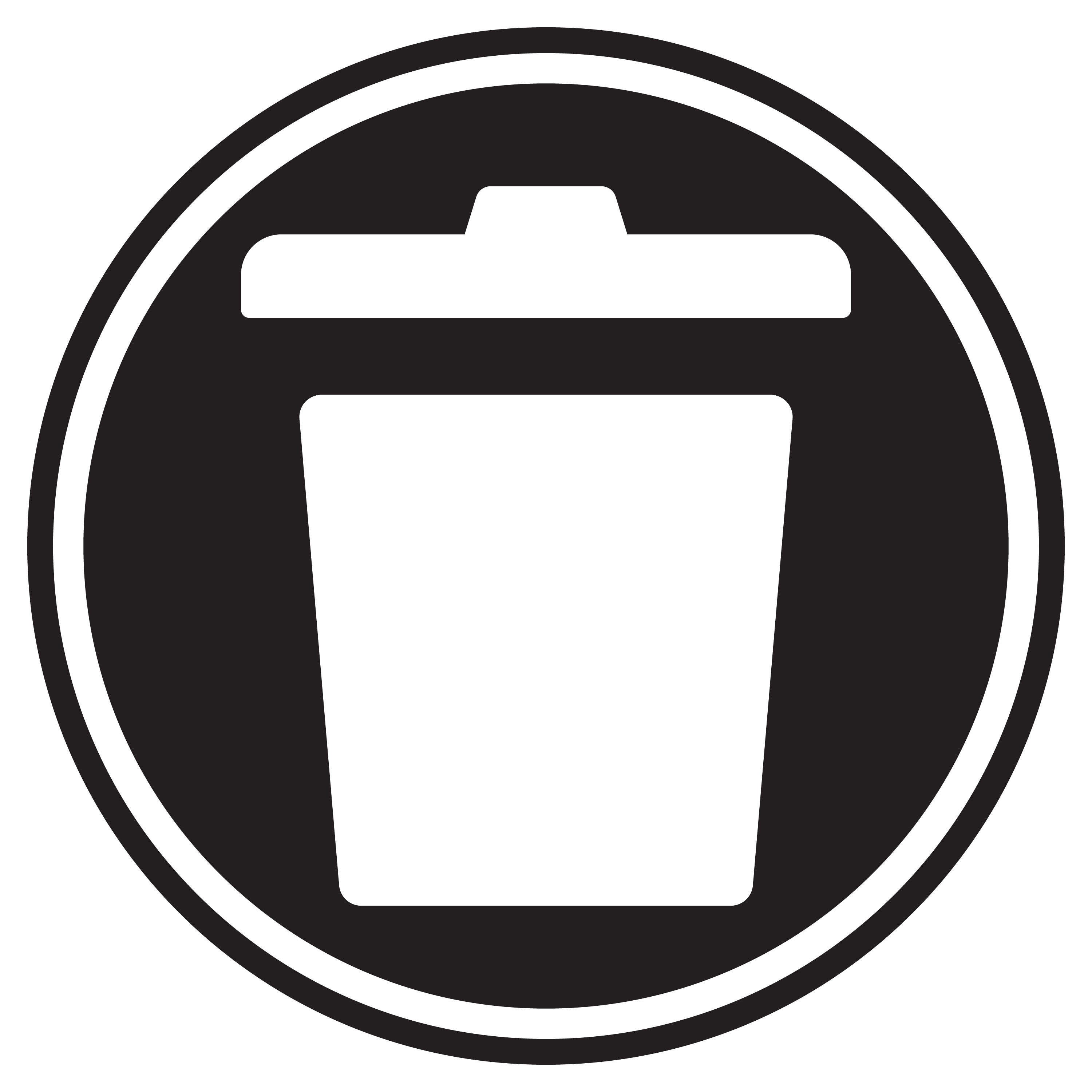 These bins are generally located together or near each other in most campus spaces. See below for what items are accepted in each waste stream or open the pdf linked on the right. 
CMU has also identified opportunities to divert certain products from the landfill for proper disposal. These specialty recycling bins are in limited locations around campus or have special collection processes. See below for more information or open the pdf linked on the right.
Bottles & Cans Recycling

Accepted:
#1 & #2 Plastic bottles (where the neck is thinner than the body) with the lids removed, 3 gallons or less (ie: milk jug, bottled water, juice, pop/soda, detergent)
Aluminum cans
Glass of any color
Steel cans, including empty aerosol cans
Not Accepted:
Bottle caps or lids
Cartons (milk, juice, ice tea, lemonade)
Plastic bags (clean, dry bags can be recycled at Giant Eagle)
Plastic tubs (ie: yogurt, cottage cheese)
Plastic without symbols  
Styrofoam
Paper Recycling

Accepted:
Adding machine tape
Books, soft and hardcovered
Booklets, manuals, magazines, newspapers
Brown kraft paper and envelopes
Fax/telex copy paper
Greeting cards - no glitter or photo paper
Manila folders
Paper ream wrappers
Paperboard (ie: cereal and shoe boxes, microwave lunches, frozen food boxes)
Post-It notes
Telephone directories 
White and colored paper
White and colored envelopes with windows

Corrugated cardboard boxes should be flattened and set next to paper recycling bins
Not Accepted:
Carbon Paper
Cellophane (ie: candy wrappers, snack food bags)
Coffee Cups

Not Accepted, but can be composted: 
Certified compostable paper products
Paper with food waste on it
Paper towels
Pizza boxes
Tissues 
Cardboard
Please remove all packing materials from cardboard boxes, flatten, and leave behind a recycling bin. 
Compost / Organic Waste

Accepted:
Any raw or cooked food (including meat, dairy, and bones, but not shells)
Coffee grounds, coffee filters, tea bags
Paper bags, napkins, paper towels, and uncoated paper plates
Pizza boxes
Plastic-like items, such as utensils or cups, labeled as "Compostable"
Products labeled as "BPI Certified"

Not Accepted, but commonly found in Compost bins: 
Chip bags
Condiment wrappers
Non-compostable plastics
Recyclables
Landfill

When in doubt, throw it out! 
As much as we want everything we acquire to be diverted from the landfill, aspirational recycling and composting will contaminate the bins. Too much contamination means the entire bin gets sent to the landfill. 
The following items are common contaminants found in recycling and compost bins, but should be placed in landfill bins:
Bottle caps or lids
Cartons (ie: milk, juice, ice tea, lemonade)
Carbon Paper
Cellophane (ie: candy wrappers, snack food bags)
Coffee Cups
Plastic bags (clean, dry bags can be recycled at many grocery stores)
Plastic tubs (ie: yogurt, cottage cheese)
Plastics #3 - #6 or without symbols  
Styrofoam
Specialty Recycling
Carnegie Mellon has identified a few items that are frequently discarded, but not accepted in one of the traditional recycling or compost collection waste streams. To provide alternative disposable options for these items, special programs have been established with collection kiosks across campus.
Want to learn more? Stop by the University Center Recycling Room! 
Specialty Recycling Kiosk Locations
Baker Porter, 1st floor

CFA, basement near elevator

CUC Recycling Center, main level 

Doherty Hall, main entrance and B level

Facilities Management Building, EH&S or FMCS offices

Gates Hall, 5th floor

Hunt Library, 1st floor

Margaret Morrison, 1st floor

Mellon Institute, 3rd floor near elevators

Newell-Simon Hall, 4th floor

Porter Hall, A level Frew Street entrance

Tepper School, near copy center (toner only)

Warner Hall, A level

Wean Hall, 5th floor
Athletic Shoes
Carnegie Mellon partners with the Nike Reuse-A-Shoe program. The program collects old, worn-out athletic shoes for recycling and transforms them into Nike Grind, a material used in creating athletic and playground surfaces as well as select Nike products.
The only kiosk that collects athletic shoes is located in the Recycling Center in the Cohon University Center. 
Batteries
Rechargeable batteries (Nickel cadmium, nickel metal hydride, lithium ion, lead acid) are collected by Environmental Health & Safety (EH&S). Use the EHS Waste Management Request Form to request a pickup as a Universal Waste. If your department generates a lot of these batteries or if you have any questions regarding the Battery Recycling Program, contact safety@andrew.cmu.edu.

Alkaline batteries (AAA, AA, C, D, 9-volt) may be placed in the kiosks located around campus. 
Please contact EH&S immediately about any leaking and/or bulging batteries. 
E-waste: Computers and Peripherals
Environmental Health & Safety (EHS) manages the CMU Electronic Waste Program.
For more information and to request a pick up, visit the Electronic Waste website. 
E-waste: Media, Small Electronics, and Film
CMU works with a vendor to recycle items, such as floppy disks, zip disks, cassette tapes, VHS tapes, CDs, DVDs, and their cases, cell phones, MP3 players, film negatives, microfiche, and more.  
Place items in a specialty recycling collection kiosk. Have quantities close to or exceeding 25 lbs? Please contact Dawn Roerink (droerink@andrew.cmu.edu) for alternative collection options. 
Furniture
Information coming soon!
Printer Ink Cartridges
Information coming soon!
Scrap Metal
Information coming soon!
Off-Campus Recycling
City of Pittsburgh Residential Recycling
Learn about the City's curbside recycling program, drop off locations in the city, and supporting information.
Recycle This Pittsburgh 
Answering Pittsburgh's Recycling Questions, One Item at a Time
Special Collection Events
The Pennsylvania Resource council hosts specialty recycling programs for materials such as electronics, household chemicals, tires and more that do not belong in landfills.  
Have a question about a specific item or suggestions for additional waste diversion? Contact us at GreenPractices@andrew.cmu.edu.