Gain fresh perspective or additional bandwidth on a challenge facing your business through revolutionary research that advances society forward.
The best and the brightest thinkers, researchers, creators and makers in the world inhabit Carnegie Mellon's campuses. Together, we can find solutions to your industry's challenging issues — and put ideas into action with real-world results and applications.
Partnership Opportunities
SPONSORED RESEARCH AGREEMENTS
---
Engage in research projects orchestrated by CMU's industry-leading faculty to help solve major scientific, technological and societal challenges related to your business.
STUDENT CAPSTONE AND EDUCATIONAL RESEARCH
---
Partner with a team of CMU students to tackle a real-world problem or focus area specified by your business. Our students generate inventive and cutting-edge ideas that can enhance your operations.
Carnegie Mellon University's pragmatic, applied approach to research makes us an ideal partner for industry — collaborating to solve tomorrow's problems, today.
Forge interdisciplinary teams that break through school and department siloes and afford real-world team construction across a diversity of perspectives.
Ensure your complex, real-world problem is qualified and diagnosed with our consultative approach before aligning with the best-aligned faculty and students.
Examine CMU's variety of favorable licensing and technology transfer policies to get our community's partnered solutions into production and in the hands of consumers.
Four Steps to Student Capstone Success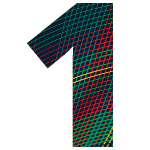 Select a real-world problem statement, case or focus within your organization.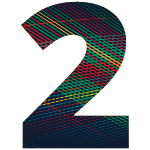 Meet your team of students, hand-selected from all across disciplines, who are prepared to creatively and boundlessly address your challenge and a faculty advisor, who offers relevant project expertise and guidance.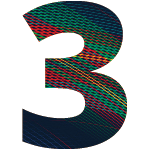 Check in with your team on your schedule during the 16-week (semester length) or 32-week (academic year length) project to discuss possible opportunities and resolutions and offer feedback on their ideas through professional interaction. Your business appoints a project liaison to oversee these status updates.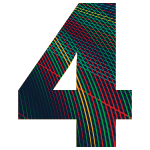 Unbox actionable insights created with a fresh perspective to aid your mission and contribute to your success.
Principal Financial Group partners with CMU students to revolutionize retirement, insurance and asset management spaces
Imagine you're an executive at a global corporation making purchasing decisions on a vast array of retail, industrial, apartment and office properties in cities all around the world. The correct metropolitan area or a well-timed decision could have positive financial or quality-of-life implications for your customers and investors.
Principal Financial Group partnered with students in Carnegie Mellon University's Department of Statistics and Data Science to take the guesswork out of commercial real estate decisions. Continue Reading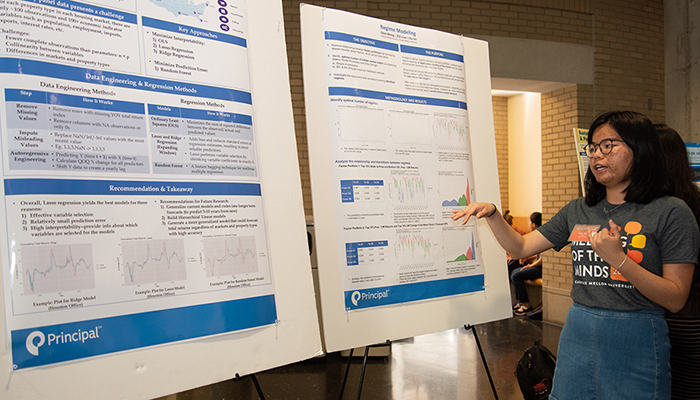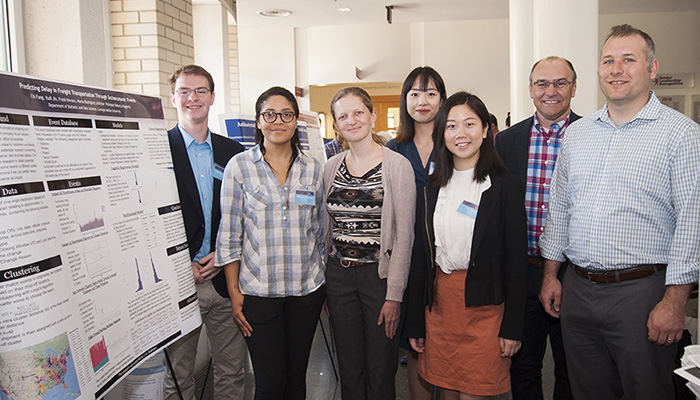 Logistics company C.H. Robinson tapped Carnegie Mellon students to develop a model that predicts event-related transportation delays
A holiday celebration, natural disaster or police incident can affect a truck's schedule as much as a snowstorm. International logistics company C.H. Robinson wanted to know if it was possible to predict — and more importantly, plan for — such delays. The company turned to CMU's Dietrich College of Humanities and Social Sciences for help. Continue Reading
The Pittsburgh Penguins and Covestro teamed up with Carnegie Mellon to reduce hockey injuries from mites to pros
The Pittsburgh Penguins teamed up with two international giants of science and technology — Carnegie Mellon University's College of Engineering and Covestro — on a bold initiative to make hockey safer at all levels.
"Rethink The Rink," a first-of-its kind project, challenged students to develop material solutions that enhance the safety of the sport without compromising game performance. Continue Reading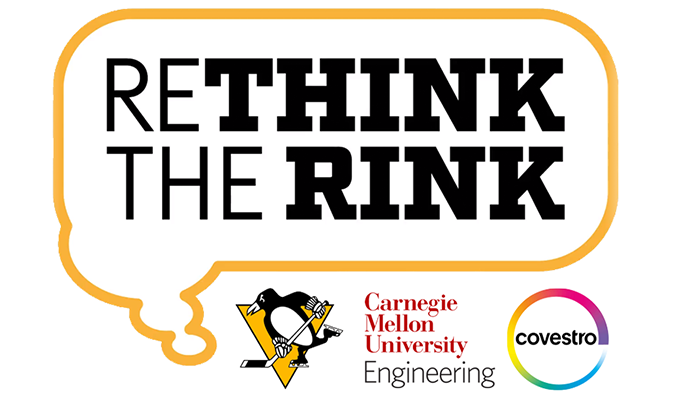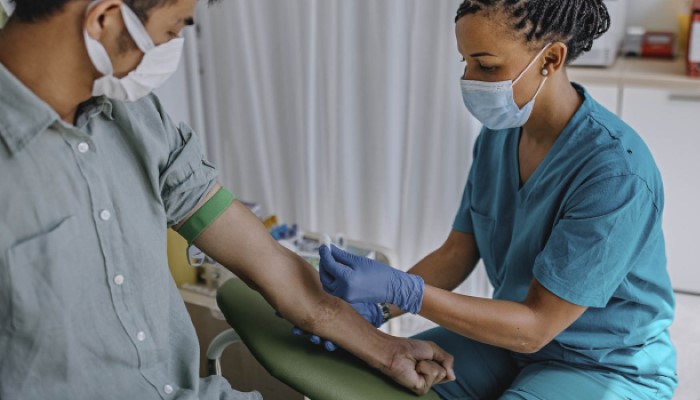 Find the Right Partnership