Create inspired and inventive solutions for your business
Your company can access research opportunities that spur industry-wide advancement, drive your business forward while propelling your employees' skills and transform your promising ideas into marketplace triumphs.
Engage with CMU faculty who are advancing revolutionary research and students who are the next generation of industry leaders to fuel discovery and invention. Together, we can build bridges to a new future.
Pioneering
Industry
 Advancements
Transform your industry with groundbreaking innovations in personalized partnerships with our thinkers, researchers, creators and makers.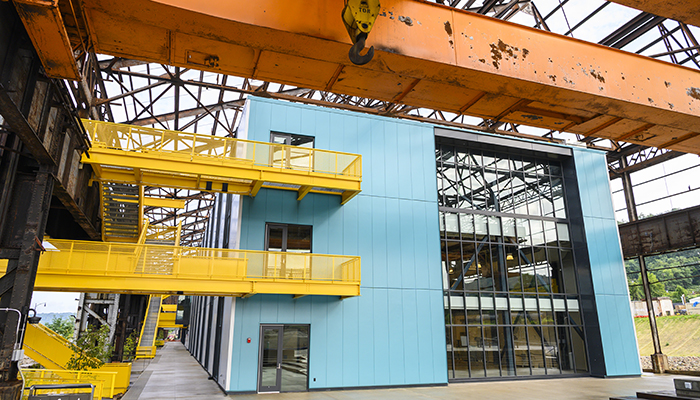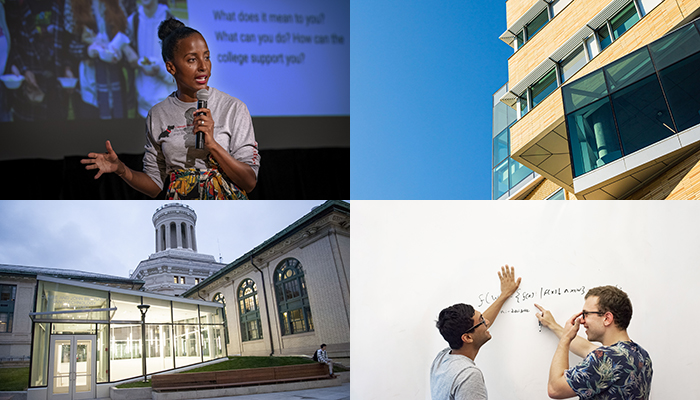 Unlimited Possibilities for Discovery
Create powerful, industry-altering innovations by working without barriers across our disciplines and perspectives.