Explore the inspired and inventive solutions made possible through our community's revolutionary and innovative centers, institutes and initiatives.
Find answers to your company's challenging issues in diverse fields from additive manufacturing to corporate startups and cybersecurity to augmented reality — and, together, we can translate those disruptive ideas into marketplace successes.
Pioneering Industry-Leading Advancements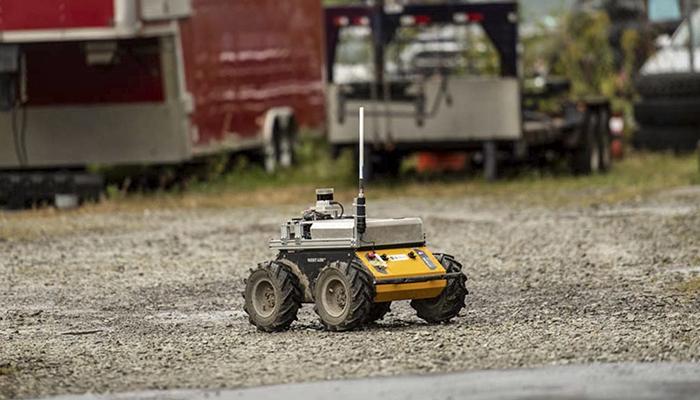 National Robotics Engineering Center

 (NREC)
Bridging the gap between fundamental research and commercial technologies
NREC is the world's largest robotics research and development organization, working closely with government and industry clients to develop and mature robotic technologies from concept to commercialization.
For 25 years, NREC has demonstrated the economic impact CMU's world-class research on the surrounding Pittsburgh area. Click here to read "Robots in the Backyard: How NREC changed a neighborhood, a region and an industry."
An operating unit within the School of Computer Science's Robotics Institute, NREC is located in Pittsburgh's Lawrenceville neighborhood.
Mill 19
Partnerships that bring innovation to industry and opportunities to the future of work
Home of CMU's Manufacturing Futures Initiative, Mill 19 harnesses groundbreaking research in automation, big data and 3D printing to bring about a new era of industrial manufacturing.
Mill 19 is built within the metal framework of the city's last steel mill in Pittsburgh's Hazelwood neighborhood, fostering a new revolution from the very soil that built America's industrial foundation while re-engineering the future of manufacturing. 
Workforce training and hoteling spaces for partners
Flexible lab spaces
Metals additive manufacturing lab
High-bay accommodations for simultaneous robotics projects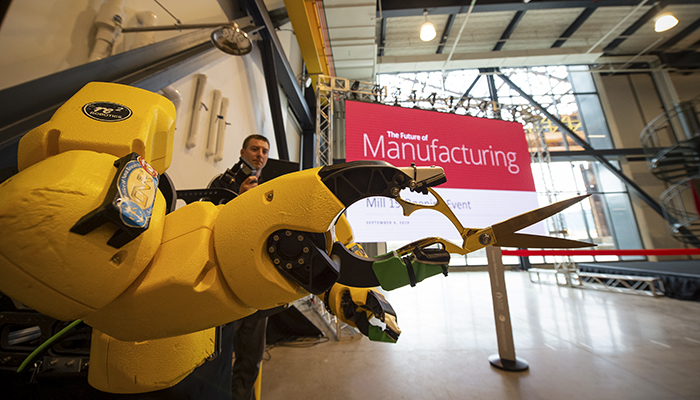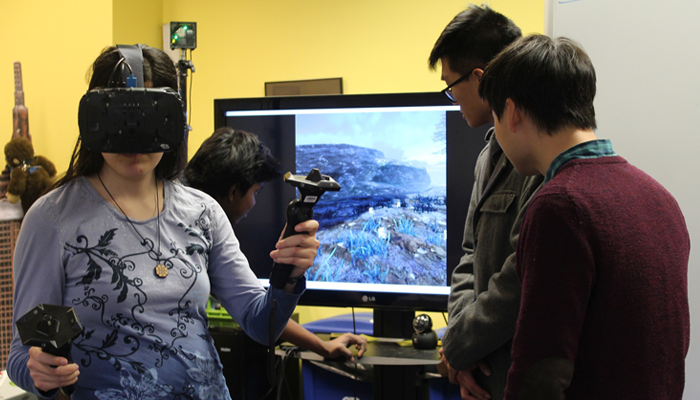 Entertainment Technology Center

 (ETC)
Where artists and technologists work collaboratively 
A leader in augmented reality and virtual reality, the ETC is ready to solve problems — large and small — in all industries. The center is home to the Masters of Entertainment Technology program that focuses on interdisciplinary skills in design, art and technology for environments to reimagine theme parks, interactive museum exhibits, website design and development and video game creation. 
The ETC serves as an example of Pittsburgh's economic transformation and how CMU merges the region's future with its storied past.
Software Engineering Institute (SEI) 
Taking innovations from concept to practice and closing the gap between research and use 
This epicenter of research and innovation conducts and applies R&D in software engineering, systems engineering, cybersecurity and other areas of computing as one of 10 federally funded research and development centers sponsored by the U.S. Department of Defense.
SEI is the only such center authorized to work with partners throughout the U.S. government, private sector and academia.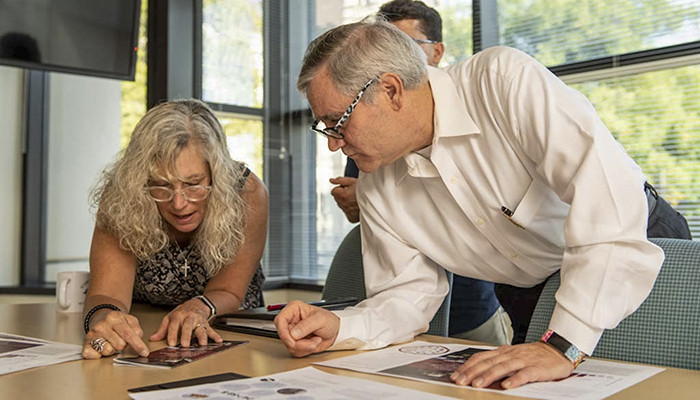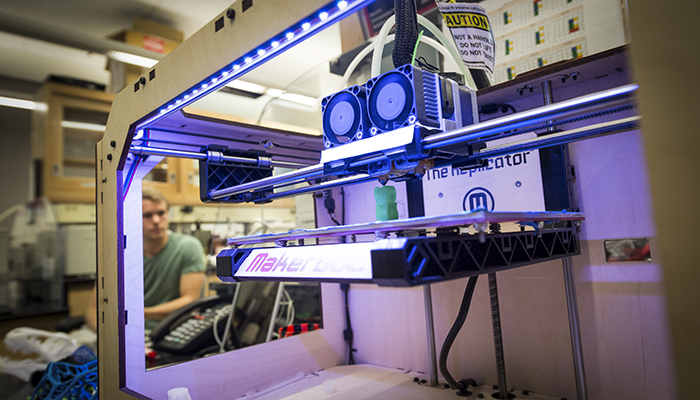 Next Manufacturing Center

 (

NextM

)
Defining the future of additive manufacturing research and education
As one of the world's leading research centers for additive manufacturing, The Next Manufacturing Center has developed an entirely new approach to 3D printing through creative and hands-on problem solving while leveraging CMU's interdisciplinary strength.
The center is uniquely positioned to harness the intersection of CMU's world-class expertise with a region rich in metal fabrication and manufacturing.  
CyLab

 Security and Privacy Institute
Creating a world in which technology can be trusted
As a cross-campus institute, CyLab brings together more than 100 CMU experts with a goal of creating a world where technology can be trusted while also inventing the future of cybersecurity and privacy in biometrics, cryptography and network and password security.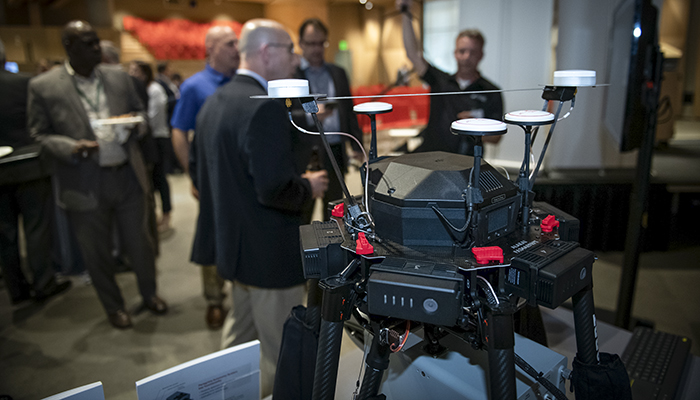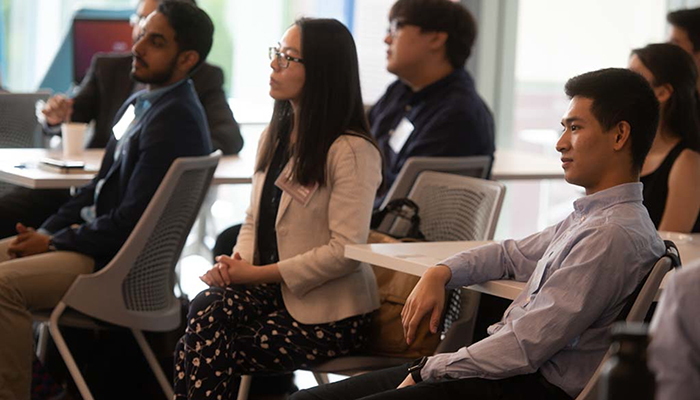 Corporate Startup Lab
Promoting transformative innovation within corporations
This Swartz Center for Entrepreneurship interdisciplinary group focuses on researching and promoting the mission of transformative innovation within corporations. CSL's partnership offerings include student courses, private roundtables, research, executive education and interactive tools.