Sustainable Agriculture
The Bajaj Foundation has helped establish over 700 organic farms, planted over 3000 small fruit orchards, and encouraged farmers throughout the region to move away from water-hungry mono-cropping to more sustainable and profitable crops.
The Problem
Drive anywhere in rural Wardha and one crop will dominate your view: cotton. When the rains are good and prices are high, cotton can provide farmers with substantial profit. But often the rains are bad and prices are low. Over-reliance on cotton has depressed farmer income and created volatility and mounting debt throughout the region.
To grow their cotton, many farmers rely on inorganic fertilizers and pesticides. These chemicals pollute the soil and nearby streams and rivers. Given their high cost, they also cut into the farmer's profits.
Solutions
The Bajaj Foundation offers farmers two complementary solutions for a sustainable harvest: fruit orchards or wadis and the use of organic fertilizer.
The Wadi
In 2010, the Bajaj Foundation began helping rural people plant fruit trees. In partnership with NABARD, the National Bank for Agriculture and Rural Development, the Bajaj Foundation encourages local farmers to grow fruit trees on previously infertile or uncultivated land.
This initiative is known as the Wadi Program, in recognition of the local name for a small fruit orchard, the wadi. The foundation provides farmers with saplings and the training necessary to know how to care for the plants.
The Wadi Program focuses on Wardha's indigenous or "tribal" community. Since the program's initiation in 2010, 2,750 tribal families in over forty-one villages have participated in the program.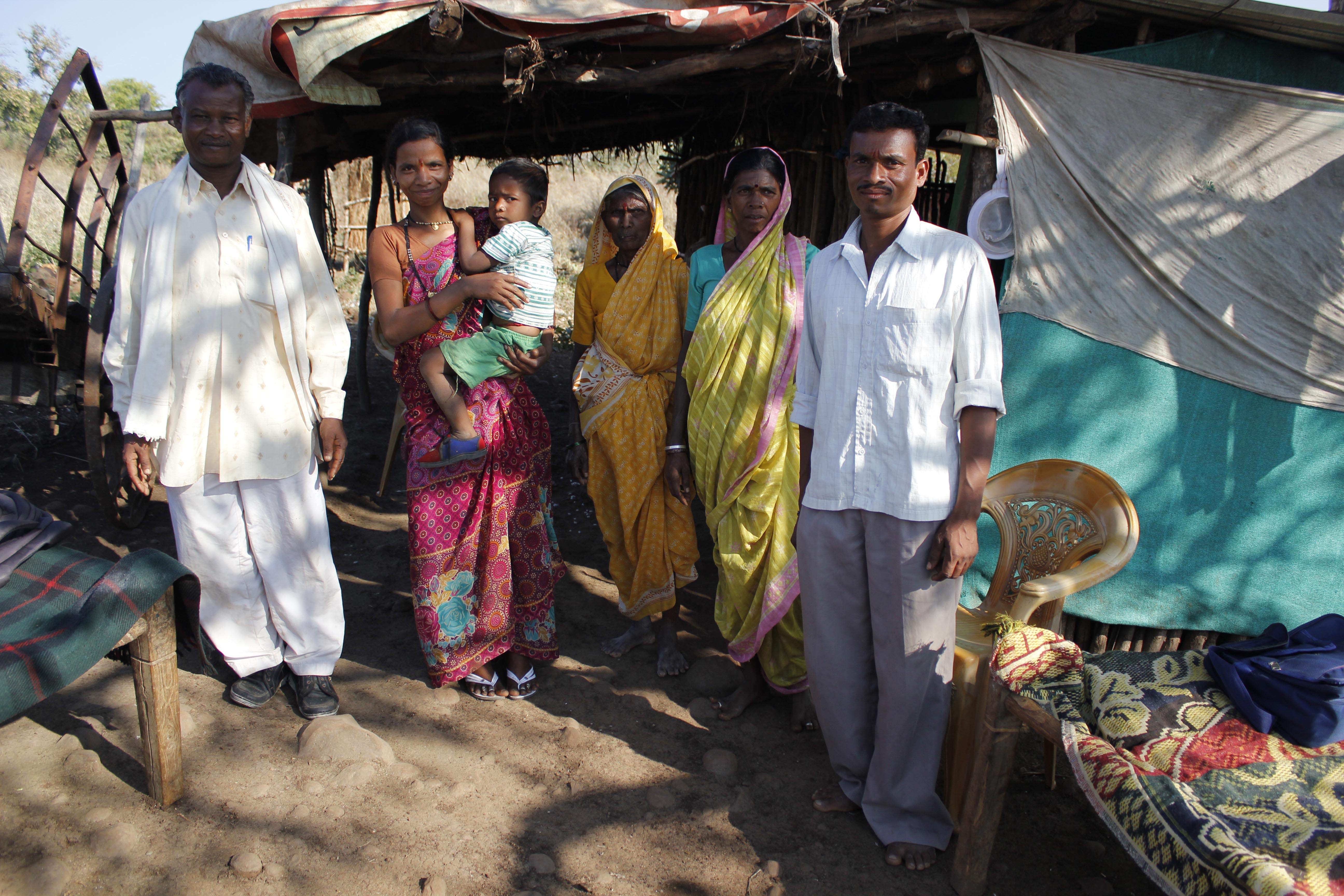 Twenty-five mango trees, twenty Indian gooseberry (Aamla) plants, and eight lemon trees are provided to each wadi farmer to be planted on one acre of land. The farmers are also supplied with fencing and various forms of irrigation support for their wadi acre plots.
As it takes about five years for each of these plants to begin producing fruit, the farmers are also encouraged to plant other crops in between their new fruit plants, further diversifying the food available to the family and the produce the family is able to sell.
Amrut Mithi
The Bajaj Foundation has helped over 700 farmers convert from conventional pesticides and fertilizers to a unique organic system called amrut mithi. Amrut mithi consists of cow dung mixed with jaggery (a form of sugar). By delivering the amrut mithi directly to plants roots via a drip irrigation system, farmers are able to maximize the efficacy of the fertilizer.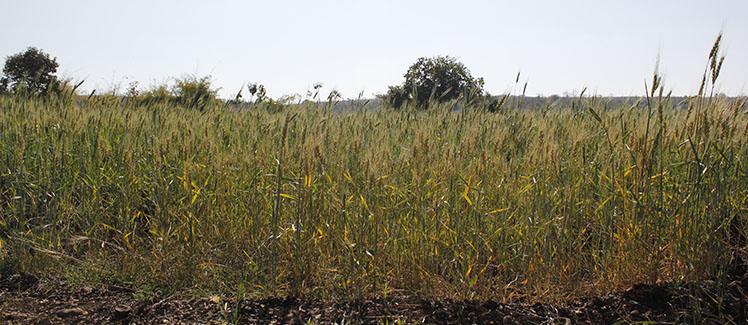 Amrut mithi is easy to prepare and very low-cost. Plus, the farmers are able to avoid handling dangerous fertilizers and consumers are able to eat produce grown with organic methods.
How You Can Help
The Bajaj Foundation encourages farmers to diversify their crops, moving from cotton and soybeans to a range of crops from pigeon pea to papaya.
If you have an interest in sustainable agriculture or just want to learn more, there are many ways you can
get involved
. The Bajaj Foundation is working to improve their programs and to identify best-practices that can be replicated throughout India and in other rural communities worldwide.