Meet Kalpana
Kalpana Dhange was thirty years old when the Bajaj Foundation changed her life. Along with other leaders of her local self-help group, Kalpana was selected to travel to Ahmedabad, Gujarat, to attend a training organized by SEWA, the Self-Employed Women's Association.
A trade union, bank, and support network, SEWA is one of the world's most successful women's organizations--successful because of the initiative of women like Kalpana.
A Social Entrepreneur

Kalpana was ready to make the most of what SEWA had to offer. The SEWA training stressed blending the social and financial responsibilities involved in running a business.
Kalpana returned home with two practial ideas for how to make her business, a small village store she runs with her husband, simultaneously more profitable and more useful to her community.
From Water to Mango Juice

First, she began offering drinking water for free to anyone who visited the store, even if they did not purchase anything. In the heat of Wardha, her offer was often met with gratitude. Ask her about offering the water, however, and she will explain with a smile that her motive was not entirely altruisitic.
Often women would stop by for drinking water while running other errands. Kalpana strategically placed a cooler with cold drinks near the water. Often the women or their children would start with water but also ask for a mango juice or a pepsi. Kalpana had learned to blend social responsibility with personal profit.
A Village Scribe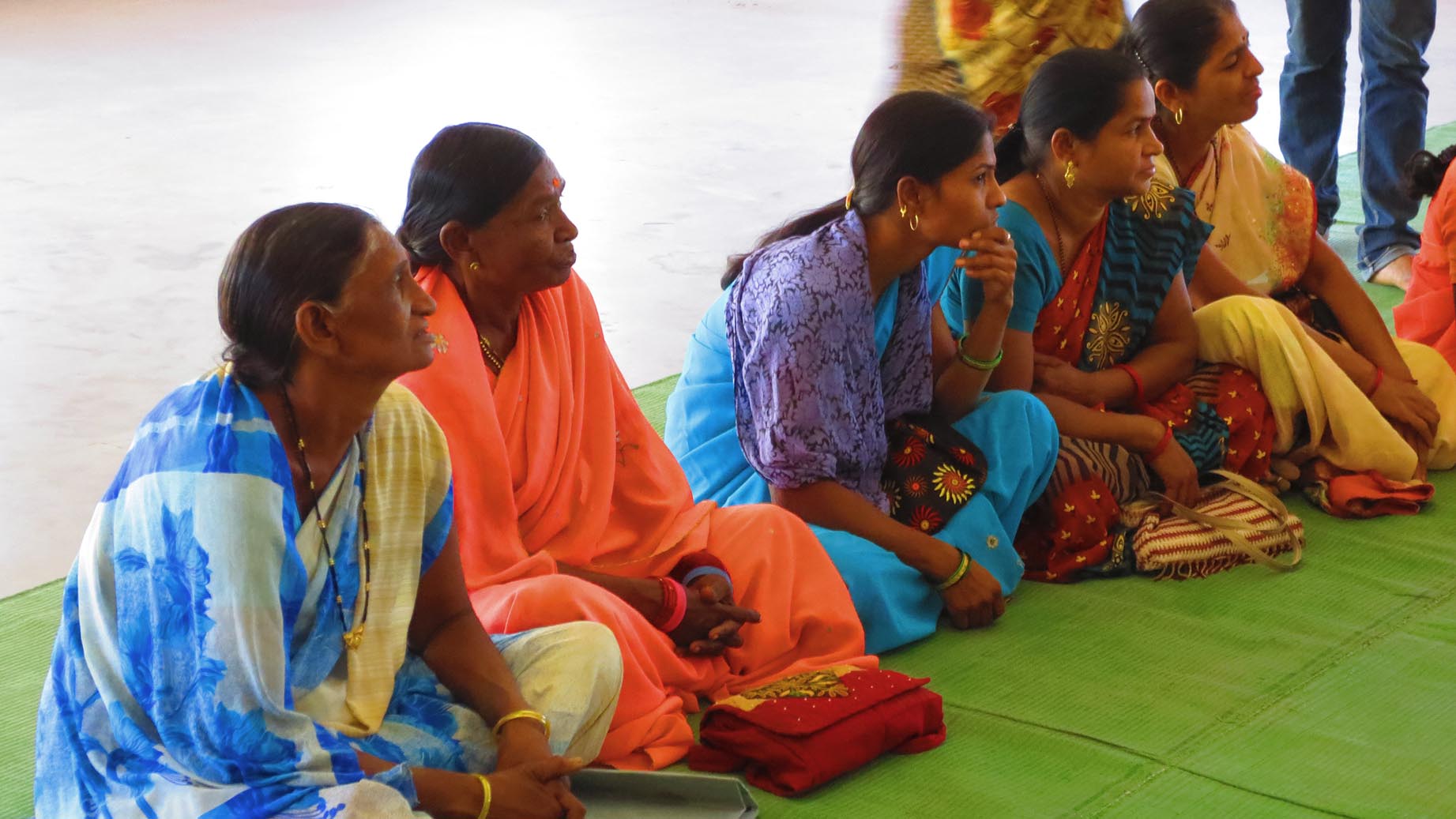 In line with that lesson, Kalpana offered to help other villagers with any paperwork they might need to complete: whether loan papers, college forms, or government documents.
She realized that people would often need to make copies of such forms. Her store happened to have a photocopier. Kalpana provided her advice and support for free, while making a small amount by charging for photocopies.
Kalpana put the lessons of SEWA to use in many ways. But it wasn't the substance of the training that had the greatest impact on her. Simply leaving her village for a month had a transformative impact on Kalpana and many of her fellow SHG members.
Passing It Forward

The Bajaj Foundation helped pay for Kalpana and other women to attend the month-long training, and now encourages Kalpana and others to visit nearby villages to share the lessons they learned. Kalpana speaks with great passion and confidence about what she has learned, not just from SEWA, but also from her self-help group and from the Bajaj staff.
By sharing her knowledge and her confidence with other women, Kalpana demonstrates the grassroots leadership at the heart of  the Bajaj Foundation's committment to women's empowerment.