Get Involved
The people of Wardha are working to improve their lives. There are many ways you can help.
Visit Wardha
Whether you come for a week or for a semester, to conduct research, to study, or to teach, a visit to Wardha will allow you to contribute to the Bajaj Foundation's innovations and to explore best-practices in rural development.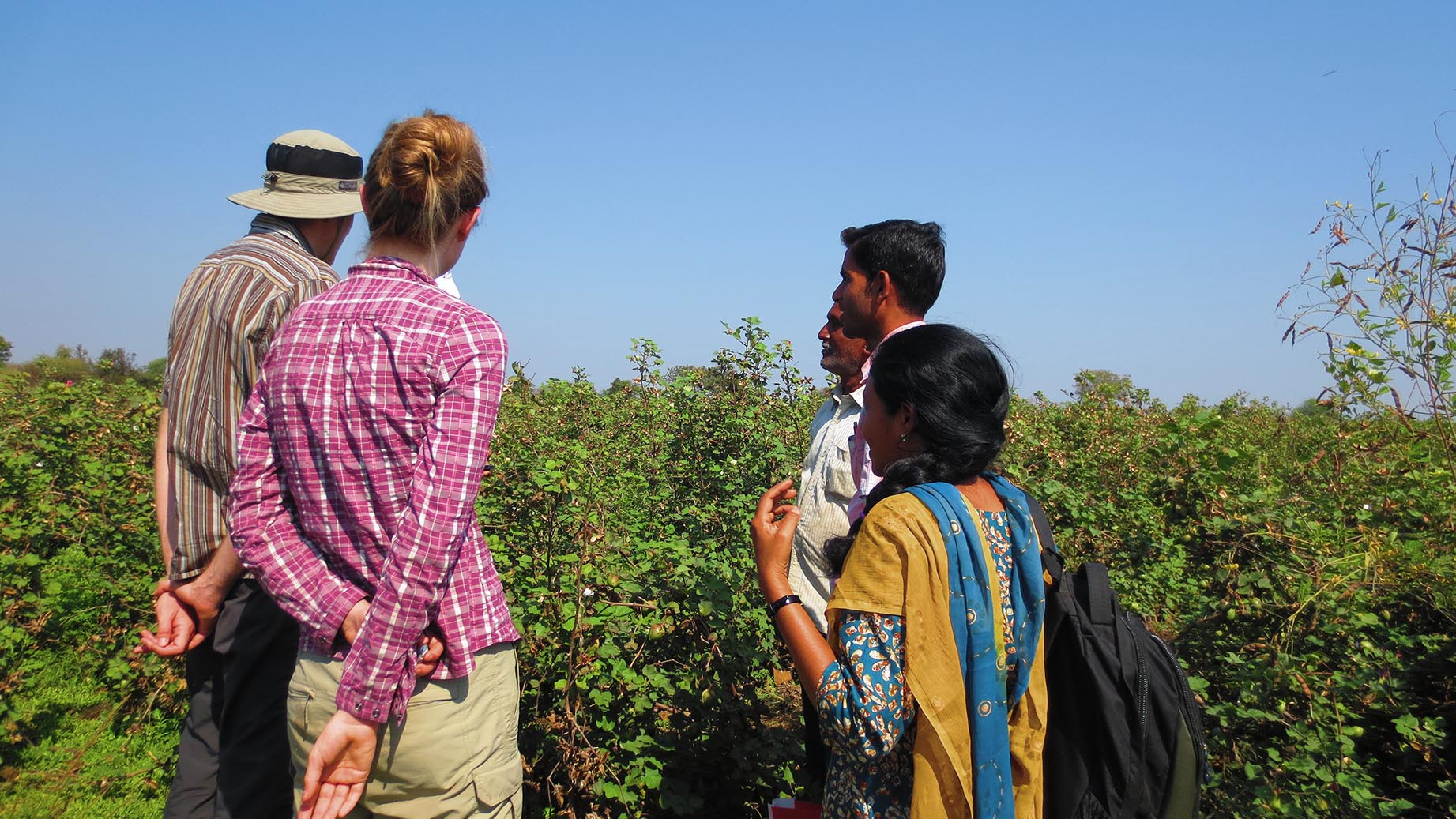 Carnegie Mellon teams have studied restored rivers, biogas plants, and organic farms and have helped lead trainings in computers, business, leadership, and English. We have worked with village volunteers, members of women's self-help groups, and indigenous farmers. Your itinerary will depend on your interests and the needs of the villages you visit.
The Bajaj Lab can help you design your visit depending on your time, interests, and whether you want to study, conduct research, or teach. We offer resources for students and faculty and staff, and can provide logistical support as you implement your ideas.
Contribute from Pittsburgh
In hundreds of villages and thousands of projects, the Bajaj Foundation is providing crucial support to the people of Wardha. You do not need to visit Wardha to help.
Host a Women's Collaborative
The Bajaj Lab is working to bring the leaders of a women's self-help group to Pittsburgh. There are many ways you can help, whether by contributing financially, offering to host one of our visitors, or helping lead tours of Pittsburgh. Please contact Nico Slate if you would like to help.
Support a Student
In Wardha, college tuition costs only a few hundred dollars. And yet many young people do not have the money to pursue their dreams.
The students of the Social Change Semester created a scholarship fund to help disadvantaged children in Wardha attend college. Our first two students, Akash and Suraj, have already begun their studies. Each is being mentored by a senior staff member of the Bajaj Foundation.
You can contribute to the fund so that future generations of students are able to have the opportunity to attend college. If you would like to contribute or learn more, please contact Nico Slate.