About the Bajaj Lab
The Bajaj Rural Development Lab bridges Carnegie Mellon University and the villages surrounding Mahatma Gandhi's last ashram in the rural district of Wardha, India. We work with the Kamalnayan Jamnalal Bajaj Foundation to create a model of rural development for India and the world.
The Bajaj Foundation
The Kamalnayan Jamnalal Bajaj Foundation is dedicated to empowering rural communities. Since beginning work in 2009, the foundation has many achievements:
653 women's self-help groups
2070 acres of small-scale horticultural farms
618 biogas plants
20 revived rivers, with over 53 km of river bed deepened and widened
126 group wells
134 lift irrigation systems
40 check dams
9 percolation tanks
747 recharged wells
609 farm ponds
1100 micro-irrigation systems
In the fiscal year 2011/2012, the Bajaj Foundation spent over 46 million rupees (roughly one million dollars) in 414 villages throughout Wardha. Rooted in a strong commitment to grassroots, participatory development, the Bajaj Foundation has strong ties to the history of Wardha.
Our History
In the Spring of 1930, Gandhi walked 240 miles from his ashram near the banks of the Sabarmati River to the coastal town of Dandi. His goal: to end British rule over India. Gandhi had announced his intention to gather salt from the sea and thus to break the colonial government's monopoly on salt. He promised to return to his ashram only after India had gained independence.
After months in jail and with the British still in power, Gandhi decided to found a new ashram outside the small town of Wardha, Maharashtra, near the geographic center of India. Gandhi chose Wardha because of its rural remoteness and because one of his most important supporters, the philanthropist Jamnalal Bajaj, had offered whatever land he needed. Jamnalal Bajaj actively supported India's struggle for freedom, as well as many of Gandhi's economic, technological, and social development programs. It was on Bajaj's land that Gandhi founded what would become his last permanent home, the Sevagram Ashram, or "service village."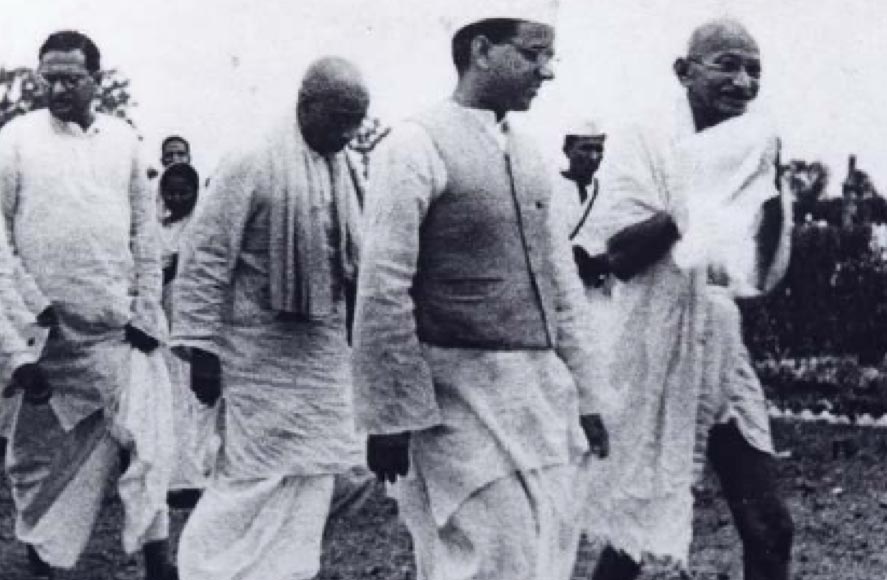 In 2009 the Kamalnayan Jamnalal Bajaj Foundation, a trust established by the descendants of Jamnalal Bajaj, began to invest in the villages surrounding Gandhi's ashram.The Bajaj Foundation is a home-grown organisation initiated by Shishir Bajaj Group's young industrialists Kushagra Bajaj and Apoorv Bajaj to carry forward the work of Jamnalal Bajaj.
In 2012, Kushagra Bajaj, a Carnegie Mellon alumnus, invited CMU President Jared Cohon to visit Wardha to study the work of the Bajaj Foundation. In 2013, a group of students and faculty at Carnegie Mellon University partnered with the Bajaj Foundation to carry forward Gandhi's legacy. Our goal is to help the farmers of Wardha to build a model of rural development for India and the world.
Our Team
The Bajaj Lab operates on the belief that rural people know more about their lives and their challenges than anyone else. Our team includes villagers like Mrs. Kalpana Dhange and Mr. Shankar Rao, who are striving to achieve their dreams and are helping others in the process.
The Bajaj Foundation's executive leadership demonstrates the personal committment of the Bajaj family to the work of the foundation.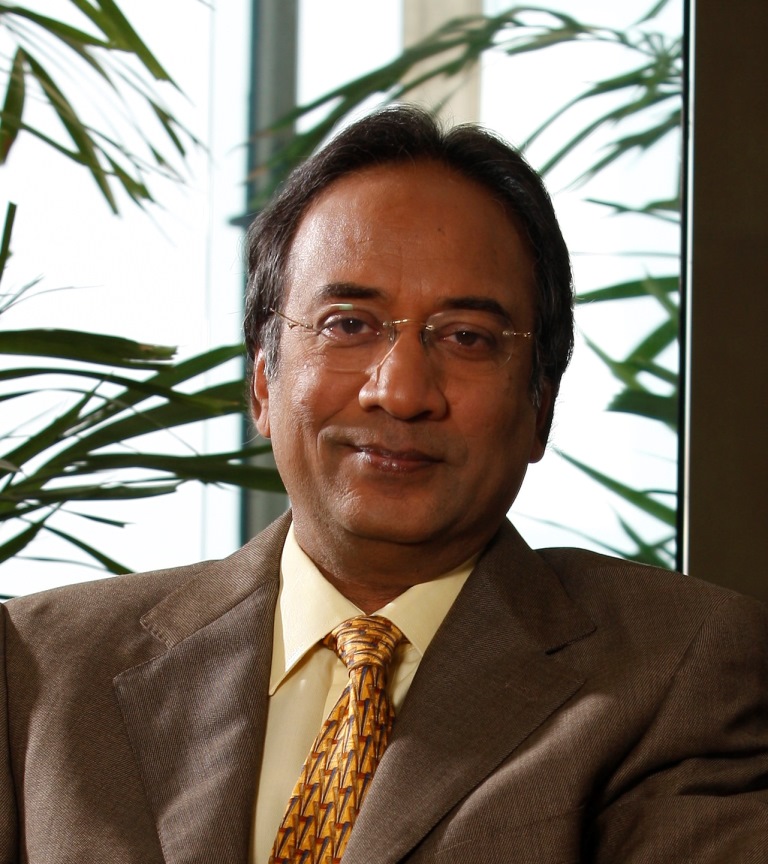 Mr. Shishir Bajaj serves as Chairman and Managing Director of Bajaj Hindustan Ltd. and Chairman of the Kamalnayan Jamnalal Bajaj Foundation. Mr. Bajaj completed his MBA in Finance at New York University's Leonard N. Stern School of Business. He has served as President of the Indian Sugar Mills Association and Chairman of the Indian Sugar and General Industry Export Import Corporation Ltd. He and his wife, Minakshi, have two sons: Kushagra and Apoorv.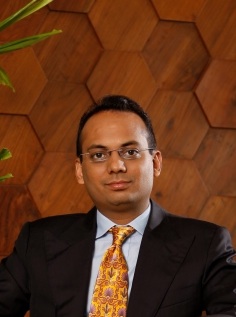 Mr. Kushagra Nayan Bajaj is Vice Chairman of the Bajaj Group. With revenues of 1.8 billion USD and assets of 4.5 billion USD, the Bajaj Group has interests in power, sugar, ethanol, real estate, personal care products, and infrastructure. The group employs over 20,000 people. Mr. Kushagra Bajaj earned a Bachelor of Science in Economics, Political Philosophy and Finance from Carnegie Mellon's Tepper School of Business and a Masters Degree in Marketing from Northwestern University.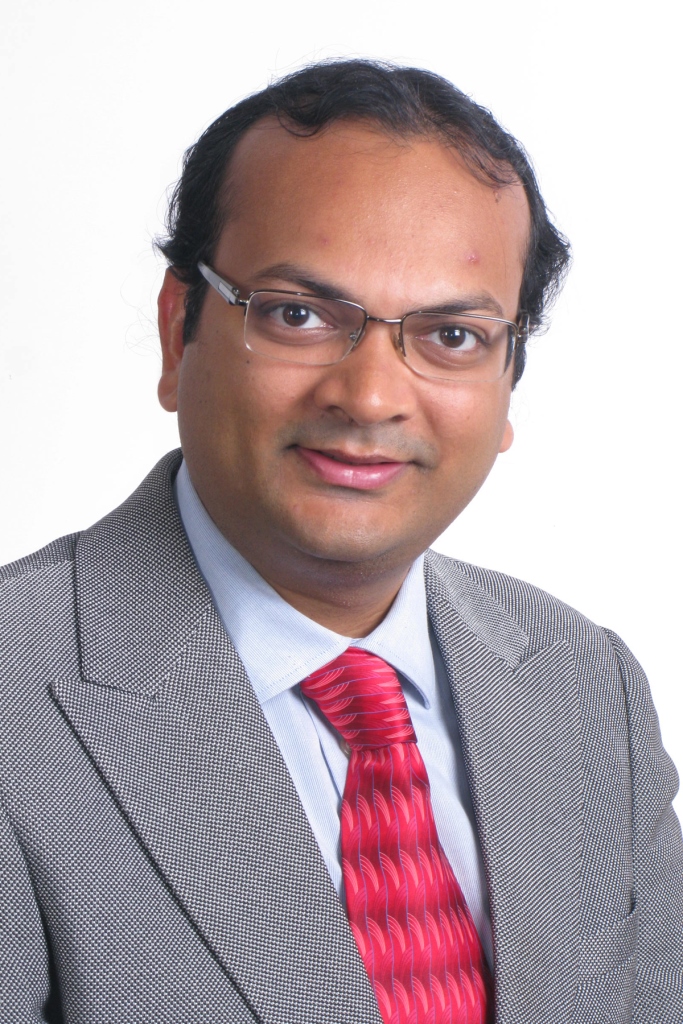 Mr. Apoorv Nayan Bajaj is Executive President of Bajaj Corporation Ltd. He completed a Bachelor's Degree in Commerce from HR College of Commerce, Mumbai University. He is an active trustee of the Kamalnayan Jamnalal Bajaj Foundation, and regularly travels to Wardha to help direct the Bajaj Foundation's work.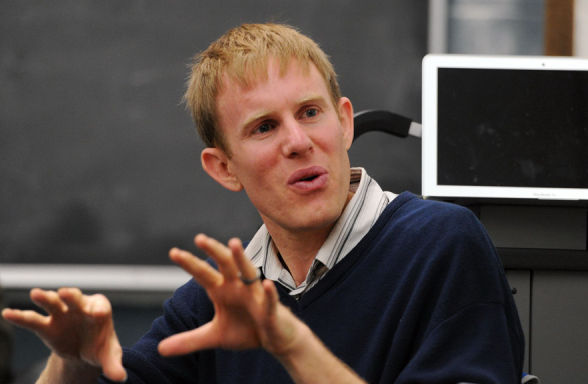 At Carnegie Mellon, the Bajaj Lab is directed by Nico Slate, a historian of social change with a background in environmental science. At CMU, we aim to involve scientists, artists, humanists, engineers, and policy experts. You do not need technical skills or development experience to get involved.
In addition to the executive leadership, the Bajaj Foundation's staff is the backbone of our collaboration. The Bajaj Foundation employs over forty full-time staff members, many with decades of experience in rural development. The following short bios of several key staff members demonstrate the multidisciplinary backgrounds of the Bajaj Foundation's team:
Mr. Haribhai Mori oversees all of the Bajaj Foundation's projects, providing both strategic and logistical support. He believes in the use of a holistic, need-based approach to development, in which we listen to the ideas of the people we aim to help, instead of imposing our own plans on them. His dream is to to make Wardha a model district for farmers throughout India and the world.
Mr. Mahendra Phate helps to direct the Bajaj Foundation's main program office in Wardha and also oversees many of the foundation's projects. A native of Wardha, he has degrees in chemistry and social work.
Ms. Vijaya Thakare directs the Bajaj Foundations' programs in women's empowerment and livelihood enhancement through self-help groups. She has degrees in micro-biology and biochemistry.
Mr. Ajit Jadav manages the administration of the Bajaj Foundation's main program office in Wardha.
Mr. Prashant Borkunte serves as a project manager on alternative energy projects. After finishing his degrees in social work, Prashant worked with UNICEF as a community organizer working with HIV/AIDS affected youth before joining the Bajaj staff.
Mr. Raju Pawar
works in water resource development. His background is in agricultural engineering and natural resource management.
Mr. Ramesh Pawar, an agricultural engineer, is the project coordinator of the Wadi Program. His love of people inspired him to pursue rural development. One day he hopes to develop his own farm near his home village, and inspire others to use the sustainable methods he has learned from the Bajaj Foundation to change their own lives.
Mr. Rajendra Bhujangrao Petkar has a background in agriculture economics. He works in sustainable agriculture. His home, Kanhapur village, is one of many that the Bajaj Foundation works with directly. He loves being able to work together with the farmers in his home village and watch their progress.
Mr. Anand Joshi works in water resource development. His background is in engineering and nature resource management.
Mr. Surendra Fasge works on the wadi project and natural farming. Capacity building in the community is his passion. He holds a masters degree in social work.
Mr. Chetan Nandha, a graduate in commerce, looks after the accounts of all the Bajaj Foundation's programmes.
A Virtual Bridge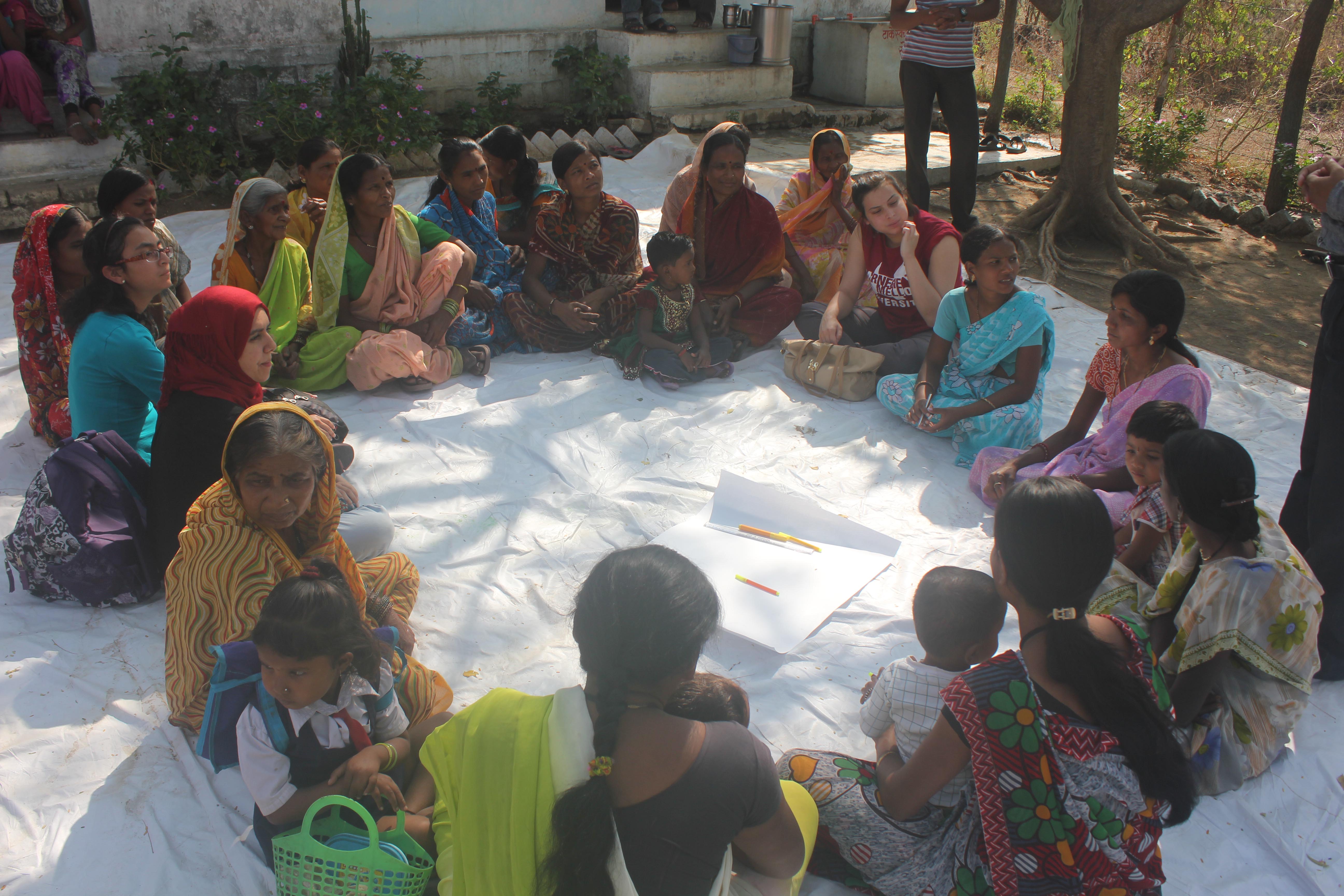 We believe everyone benefits from breaking down the walls between the university and the village. Our goal is to empower all the villagers of Wardha to improve their lives and to learn from them so that their stories can inspire others.
This website was designed by Carnegie Mellon students on the Social Change Semester. We envision the site as a virtual bridge between Carnegie Mellon and the villages of Wardha. If you would like to contribute or have any feedback regarding this site, please contact Nico Slate.