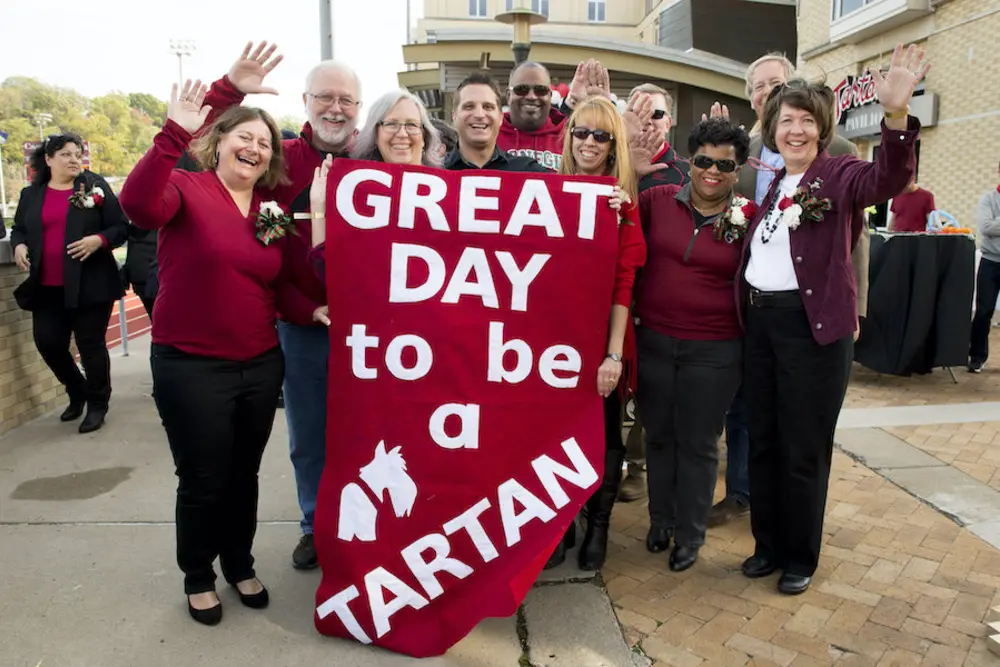 We're excited to welcome you and your student to the Carnegie Mellon community.
Carnegie Mellon is a place for the inquisitive kind. The creative kind. The caring kind. The passionate kind. It's the kind of place where every kind of student can feel at home.
Here, we offer support for everyone, and nobody goes it alone. You can feel confident that we'll provide the resources your student needs to thrive academically, socially, physically and emotionally.
As your student weighs the decision to enroll, we understand that this time marks a new chapter for your entire family. Below, you'll find resources to help both you and your student learn more about our community.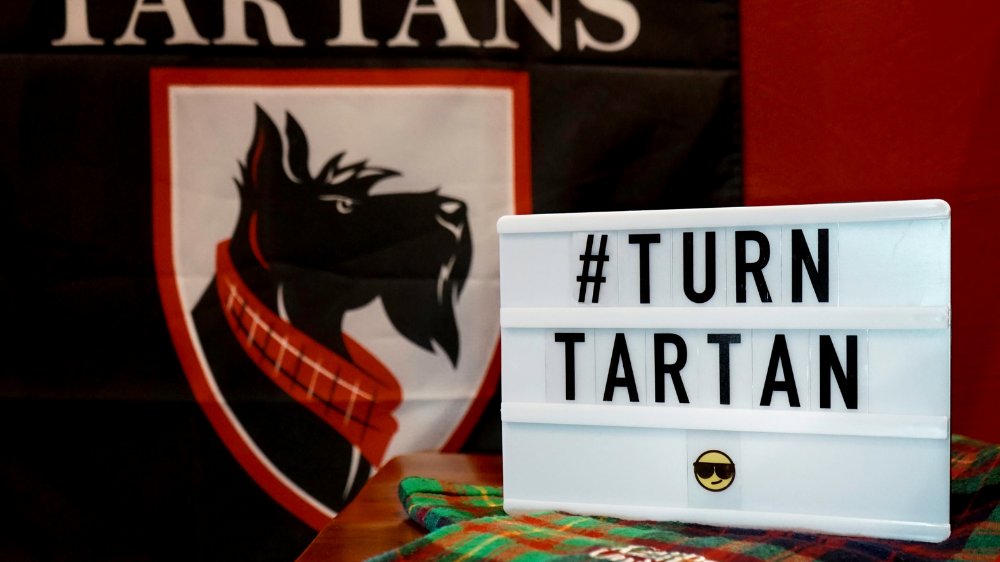 Resources and More Information
Explore these key resources for parents and family members of admitted Carnegie Mellon students: