Engage with us on campus or wherever you are in the world.
We get it. One of the best things about a campus visit is meeting new people in-person and that's just not always possible. That's why we also offer online opportunities for you to meet up with other Tartans including students, faculty and admission staff.
(opens in new window)
Visit Us in Person
Interested in a student-led campus tour? Want to learn about some campus lore? Be on the lookout for forthcoming information about Admitted student events and visit days in April so you can get a feel for life as a Tartan.
Visit Us Online
Can't make it to campus or looking to enhance your in-person visit? We're here for you. We will also be hosting virtual visit opportunities and campus life sessions, be on the lookout for communication about these events in the Spring.
You're In — So Reach Out
Call or E-mail Us
If you have questions about enrollment, financial aid or anything else, feel free to email us at @email or call 412.268.2082.
LiveChat with Us
You can also reach an admission counselor directly from this website. Look for the LiveChat tool at the bottom of your screen from 8:30 a.m. - 5 p.m. ET, Monday - Friday.
Serious Fun for the Playful Kind
Fill in the Blanks
Scotty stays busy, and he's hoping you can help finish his stories by completing a few Tartan-themed Mad Libs. First, Scotty finds himself dreaming about the fun of Carnival. Then, Scotty walks through a day in the life of a Carnegie Mellon student.
Flex your creativity and vocabulary to make Scotty's adventures extra interesting.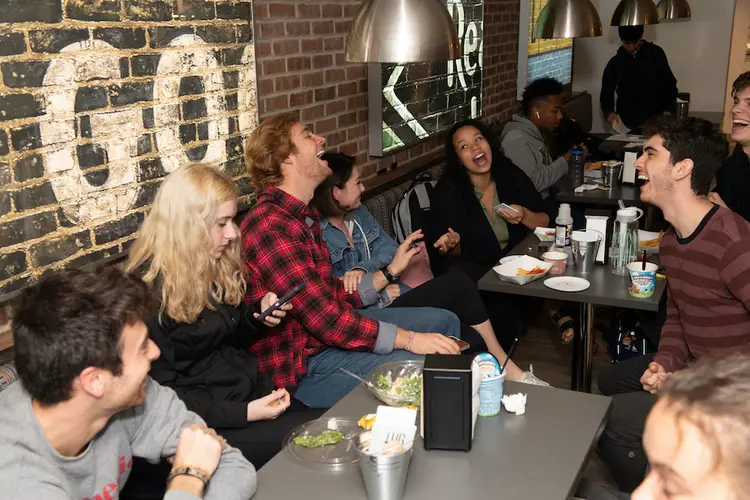 Get Cooking
Get a taste of CMU — literally! Download a recipe for black bean quinoa burgers, a favorite at The Underground. 
If you're curious about what other culinary options you'll be able to enjoy at Carnegie Mellon, check out the Life on Campus page for more dining information.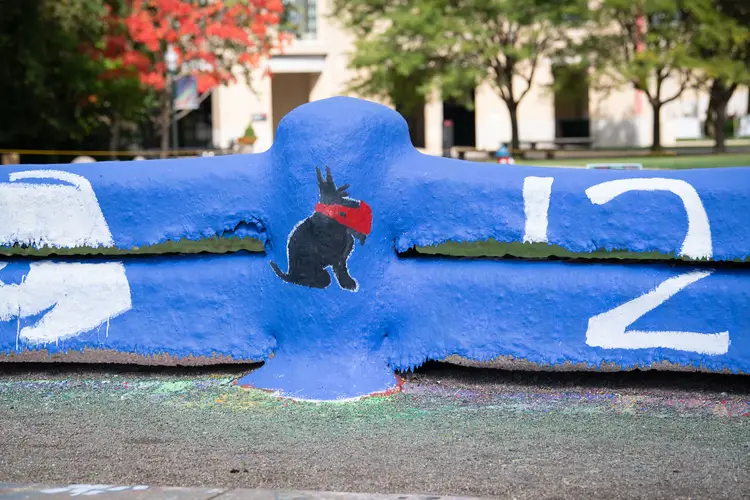 Try a Fresh Coat
Painting the Fence is one of Carnegie Mellon's most beloved traditions. The Fence sits in the middle of campus and acts as a billboard for student groups. Traditionally, the Fence must only be painted between midnight and sunrise, in its entirety, using only paintbrushes. Want to keep the message up longer? Two students keep watch around the clock or they risk another group staking their claim!
Break a Sweat
Get a jump-start on one of your Carnegie Mellon student perks — free Group X workout classes. Our Group X program offers aerobics-based and strength training exercise classes to the entire CMU community, including fitness programs such as Zumba, high intensity interval training (HIIT), indoor cycling, yoga, kickboxing, dance and more.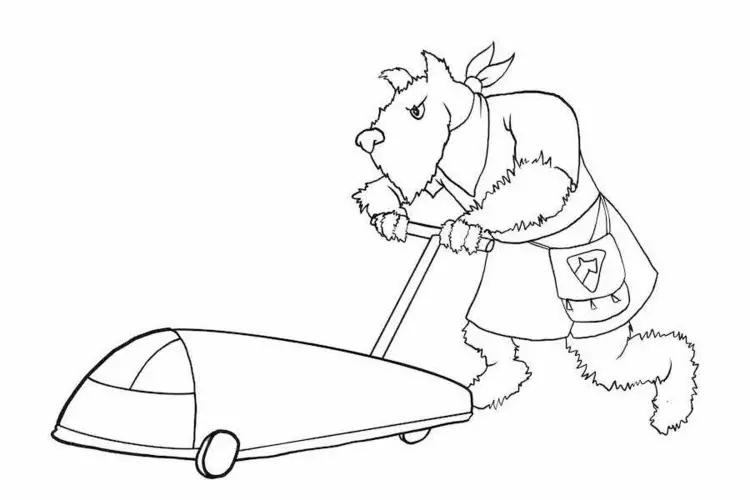 Design Your Own Buggy
Get in on the fun of Buggy and get creative by designing your very own. 
Who knows? Maybe you'll be racing one in person this time next year!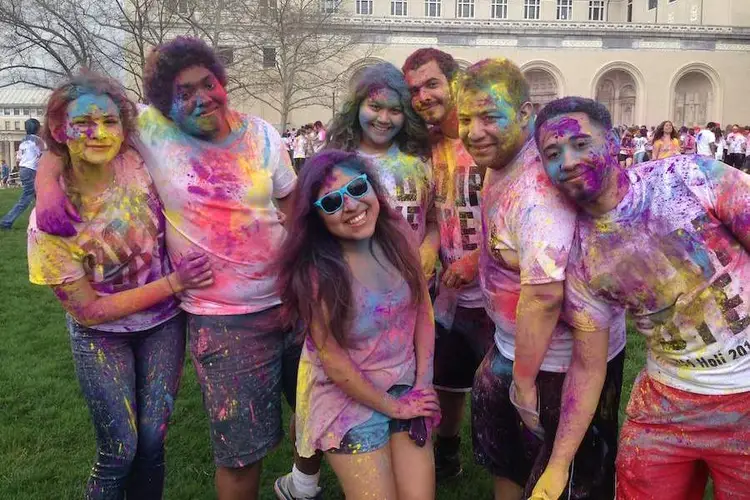 Picture Yourself Here
Can't wait until August to see what life will be like as a Tartan? Create a Carnegie Mellon CustomViewbook to explore academics, research and student life — all in one easy spot and all tailored to you.