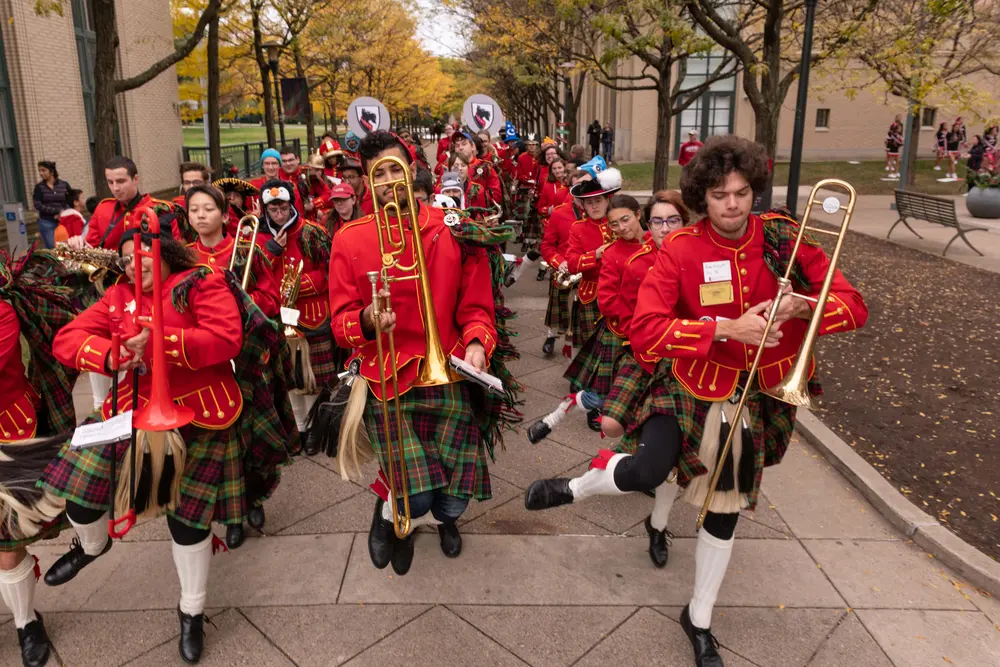 You'll Wear It Well
What's with the Tartan, you ask? Andrew Carnegie, one of the founders of Carnegie Mellon, was of Scottish origin — and he made his family's traditional blue, red, green and yellow tartan our official school color. Our Scottish heritage is woven into the fabric of what we do and who we are — like our school mascot, the Scottish Terrier, appropriately named Scotty. Just like a Tartan, this dog breed is known for its confidence, determination and lively spirit. Make sure you take in a home football game and enjoy our Kiltie Band, decked out in full Scottish regalia. You might even catch a glimpse of Scotty!
Being a Tartan is about much more than our school colors and mascot, though. When you choose Carnegie Mellon, you become part of our tradition: a tradition that elevates and celebrates new ideas.
Make it official. Become a Tartan today!

Carnival
While fall homecoming is the major event of the year at most universities, at Carnegie Mellon we celebrate homecoming and Spring Carnival. Dating back to 1920, Spring Carnival is one of the oldest and most beloved campus traditions. Each April, students and other community members enjoy a festive four-day weekend filled with carnival rides, food, live music and comedy acts. Students collaborate and compete in premier Carnival events: Booth and Buggy.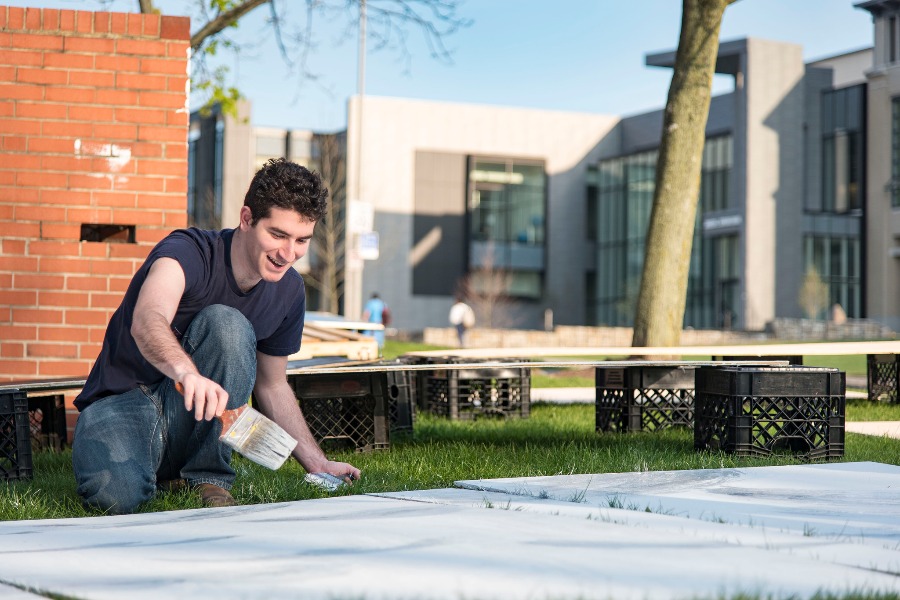 Booth
In Booth, student organizations build elaborate one or two-story structures with a game all designed around the yearly Spring Carnival theme. Booths are displayed side by side along the midway parking lot for all Carnival-goers to enjoy.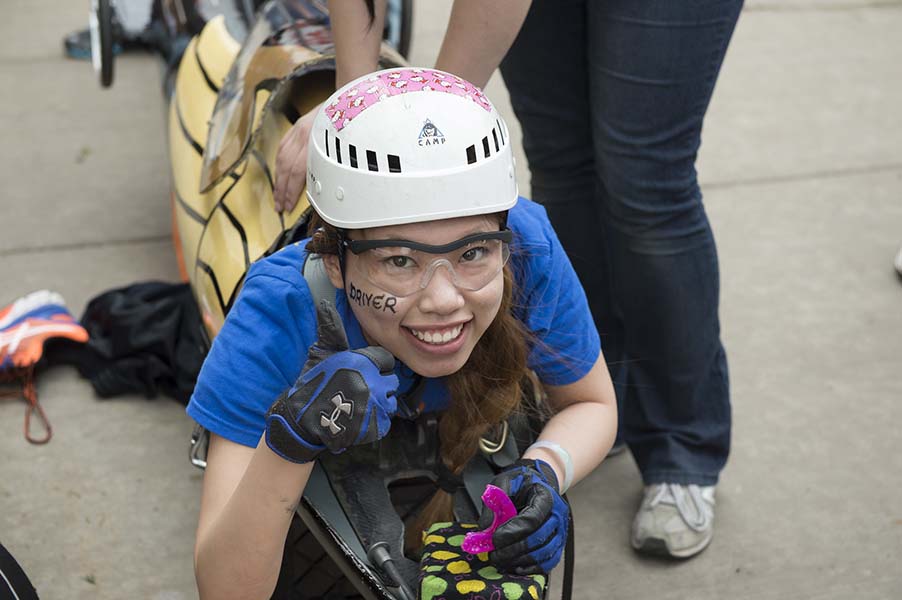 Buggy
Buggy is the highlight of Spring Carnival. Part high-tech soapbox derby and part relay race, Buggy is uniquely Carnegie Mellon. In Buggy (aka Sweepstakes), student teams compete in a five-person relay race around Flagstaff Hill in neighboring Schenley Park. Teams include pushers and a driver. The pushers propel their buggy through the uphill sections of the course, while the driver steers through the downhill portions of the course reaching speeds of 35 miles an hour!

The Fence
Painting the Fence is another time-honored tradition at Carnegie Mellon. The Fence occupies prime real estate on our campus and has become the de facto university billboard for student organizations to share their messages. Tradition dictates that the Fence can only be painted between midnight and sunrise, in its entirety, using only paintbrushes. Your message will be painted over by fellow classmates if you don't stand guard, so pitch your tent and get comfortable!