The Grand Opening of the David A. Tepper Quadrangle
The entire Carnegie Mellon community, CMU alumni and the public are invited to the Tepper Quad Grand Opening on Thursday, September 13. The afternoon kicks off with remarks by Carnegie Mellon leadership, a community lunch and self-guided tours, among other events. On Friday, September 14, the inaugural Tepper School of Business INTERSECT@CMU Conference offers panels and a keynote presentation by industry visionaries.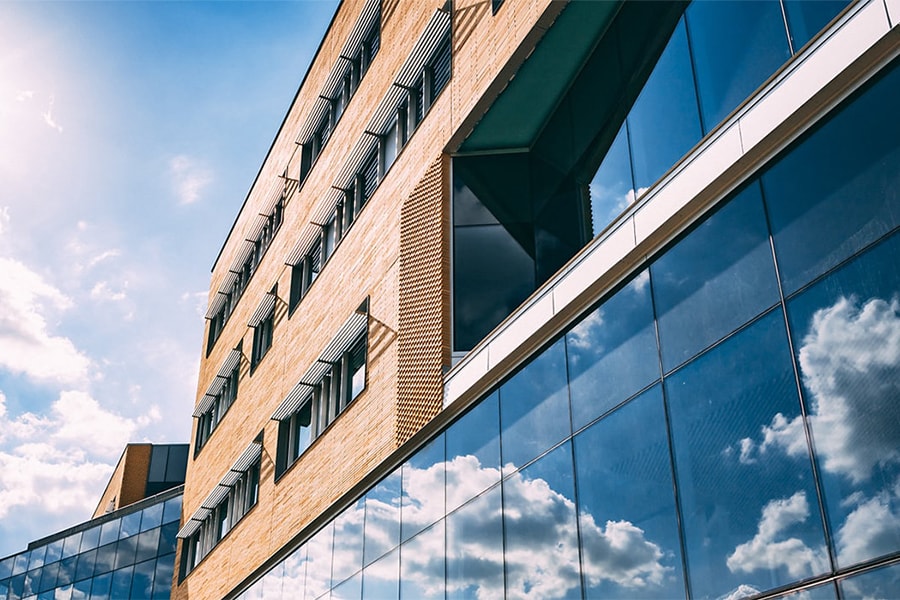 12:30 p.m.
David A. Tepper Quadrangle Grand Opening and Dedication Ceremony
President Farnam Jahanian, David A. Tepper, Chairman of the Board Jim Rohr and Tepper School of Business Dean Robert M. Dammon officially unveil the Tepper Quad with a special celebration for the entire CMU community.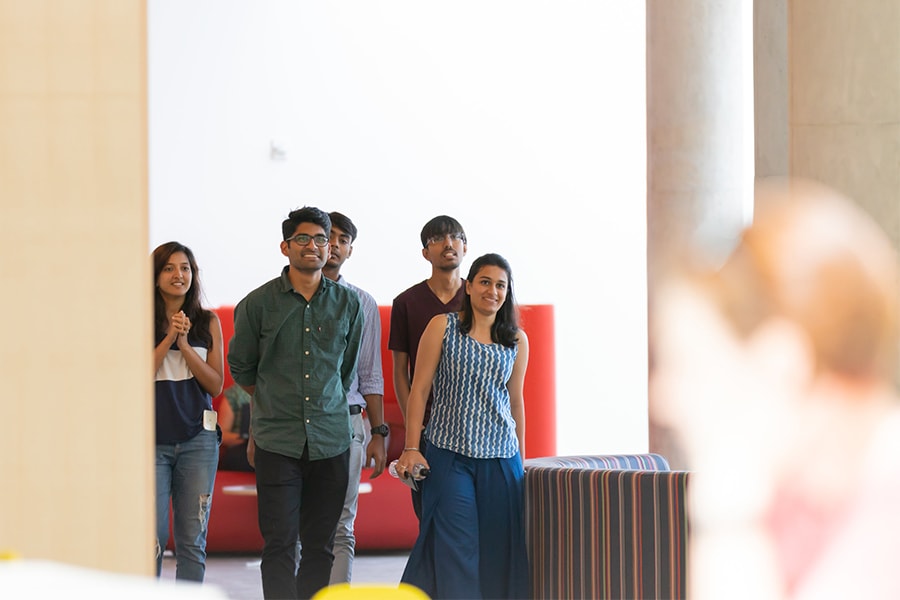 Post-ceremony - 3 p.m.
Open House, Community Lunch and Building Tours
Enjoy lunch throughout the Tepper Quad while exploring the space at your own pace with a self-guided tour.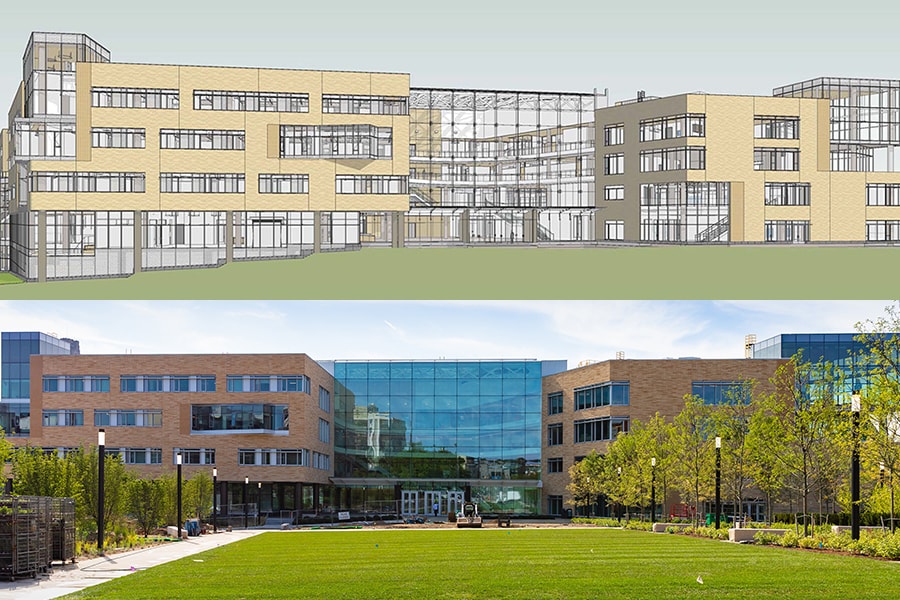 2 - 3 p.m.
The Creation of the Tepper Quad: From Pipedream to Pipes
Learn about the creation of the Tepper Quad, from concept to concrete, with a panel from the architecture and design team that led the construction efforts.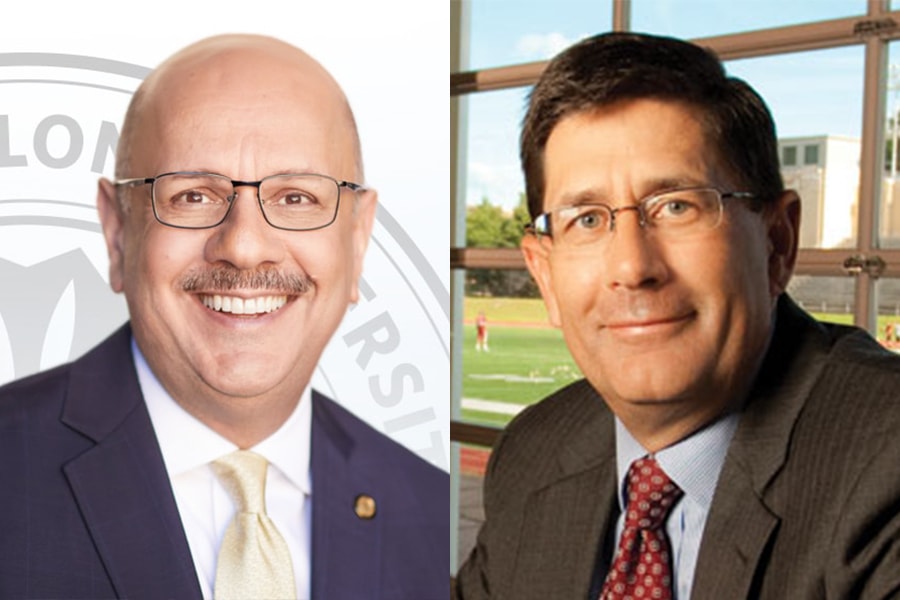 9 - 9:30 a.m.
Opening Remarks
President Farnam Jahanian, Carnegie Mellon University
Dean Bob Dammon, Tepper School of Business, Carnegie Mellon University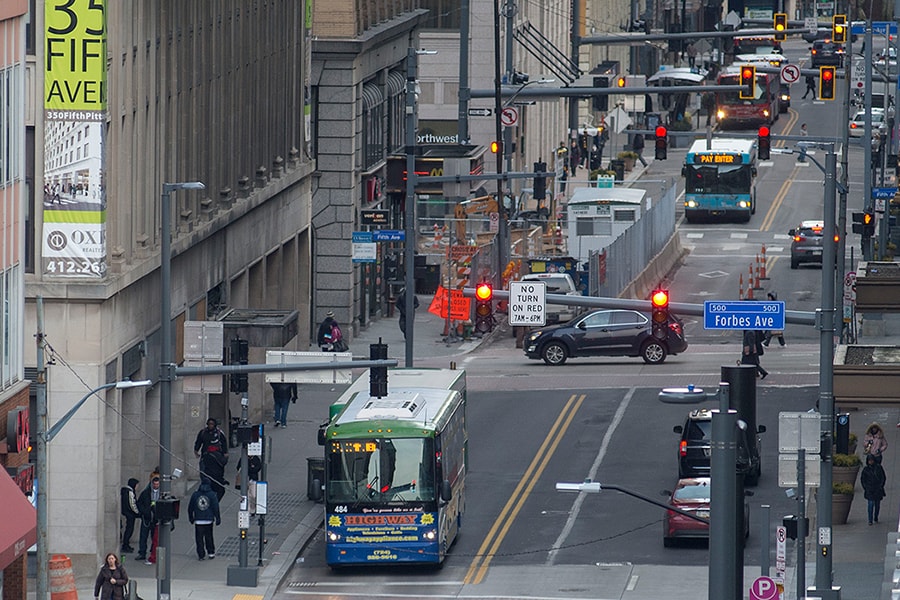 9:30 - 10:45 a.m.
Moderated Conversation
At the Intersection of Technology and Business: Smart Home, Smart Car, Smart City
A moderated conversation with senior technology leaders will focus on how the projects they oversee will converge to transform the way we live. Projects discussed will include integrating intelligence into digital assistants, autonomous vehicles and a new grid composed of 5G, IoT, edge-computing and electricity infrastructure.
Visit the Tepper School of Business website for more information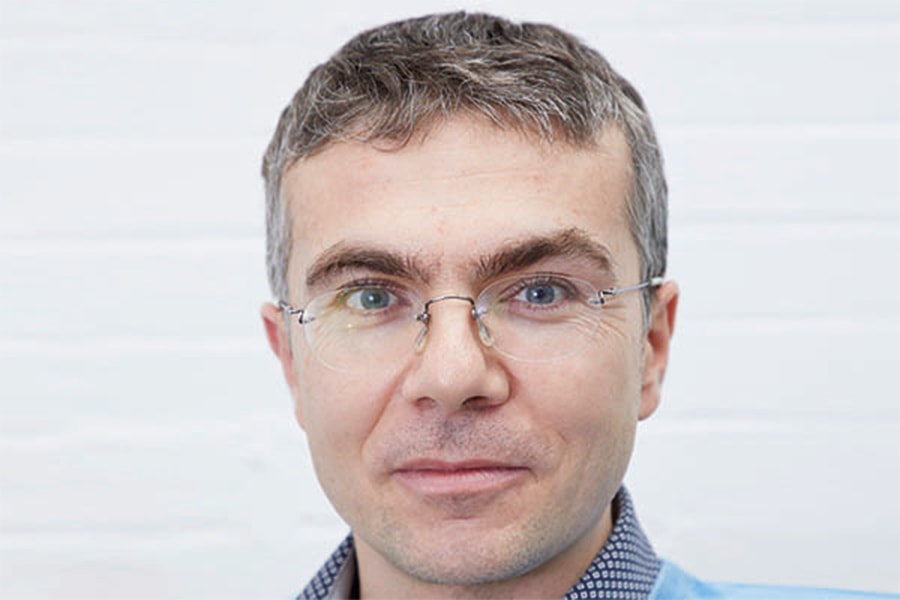 11:15 a.m. - Noon
Keynote
Jerome Pesenti, VP of AI at Facebook
Jerome Pesenti has been involved with artificial intelligence, natural language processing, search, big data and machine learning for the past 20 years and currently leads the AI research (FAIR) and applied (AML) teams at Facebook.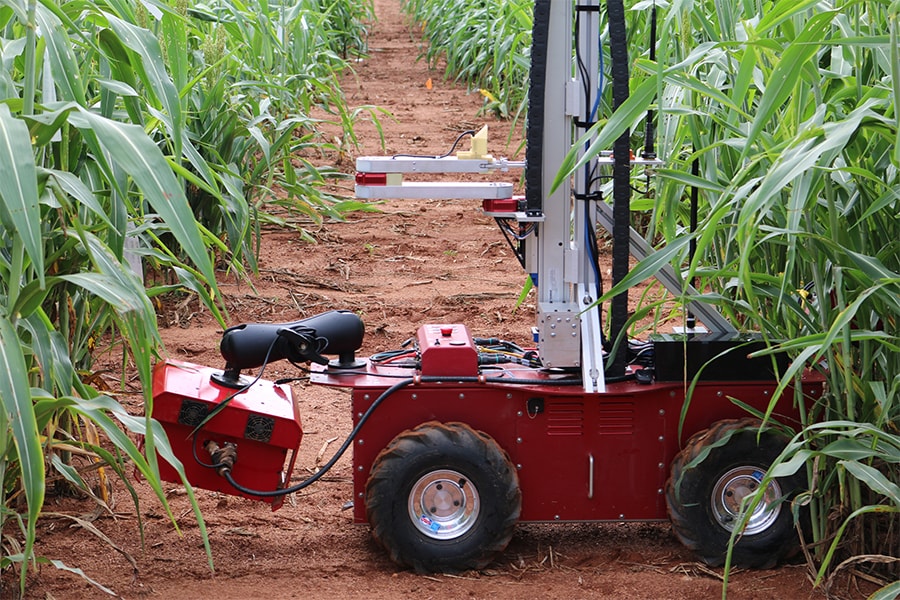 1:30 - 2:45 p.m.
Panel
Designing Intelligence: Shaping AI and Society
A panel featuring leading technologists will share their visions of the future of AI and how we as engineers, business and public policy leaders can and should shape this future. The conversation will focus on the leading edge of their current work as well as emerging possibilities of where AI may be 50 to 100 years from now.
Visit the Tepper School of Business website for more information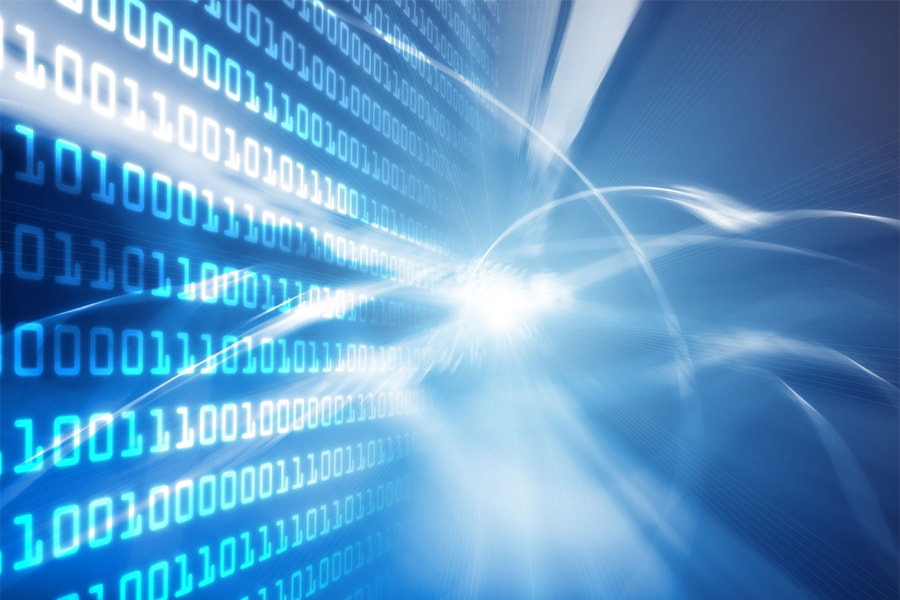 3:15 - 4:30 p.m.
Panel
Decentralizing Trust: Blockchain's Radical Potential
A panel featuring business leaders who are influencing the adoption of blockchain applications in finance, supply chains and healthcare will focus on the potentially transformative nature of decentralizing modes of exchange both of data and assets.
Visit the Tepper School of Business website for more information