Major Upcoming Events
W.L. Mellon Speaker Series and James R. Swartz Leadership Series present: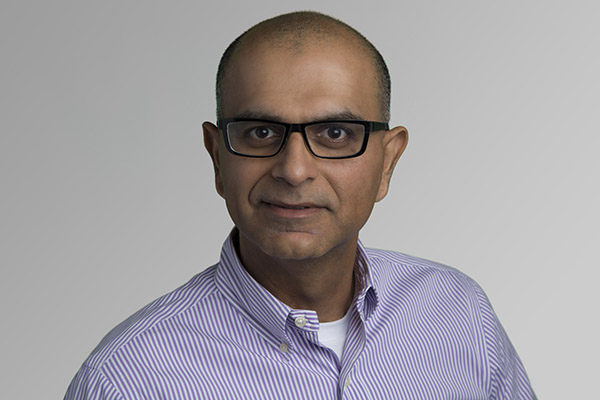 Deepak Ahuja
Chief Financial Officer, Retired

Tesla Motors
October 4, 2016

12:30 - 1:20pm 

Mellon Auditorium

Deepak Ahuja (MSIA '93) served as Chief Financial Officer of Tesla Motors from 2008 to 2015. One of Tesla's longest-serving executives, Deepak played an important role in the company's rise from startup to highly-valued electric car maker and was its first finance chief. 
Deepak holds an M.S.I.A. from Carnegie Mellon University's Tepper School of Business, an M.S. in materials engineering from Northwestern University and a Bachelor's degree in ceramic engineering from Banaras Hindu University in India.
Co-sponsored by CMU Tepper School of Business and The CMU Swartz Center for Entrepreneurship

AlphaLab at CMU
| | |
| --- | --- |
| Jim Jen, Executive Director | Aaron Tainter, Program Manager |
Monday, October 10, 2016
12:30pm
- 1:30pm
Learn about Pittsburgh's software accelerator, AlphaLab, at this informative talk with Executive Director, Jim Jen and Program Manager, Aaron Tainter.
AlphaLab provides early-stage technology companies with an extensive mentor network, educational sessions with industry leaders, and a rich entrepreneurial work environment within a nationally-ranked accelerator program.
LaunchCMU
October 25, 2016
Smart Cities

Join the Swartz Center at CMU's premier technology startup and research showcase.
Demo & Poster Session
3:45 - 4:30 p.m. (Part 1)
5:30 - 7:00 p.m. (Part 2, Concurrent with Networking Reception)
Showcase Talks
4:30 - 5:30 p.m.
Opening remarks by Dr. Subra Suresh, Farnam Jahanian and James R. Swartz (MSIA'66)

CMU Startups & Emerging Technology
Dietrich College Entrepreneurs Speaker Series and James R. Swartz Leadership Series present: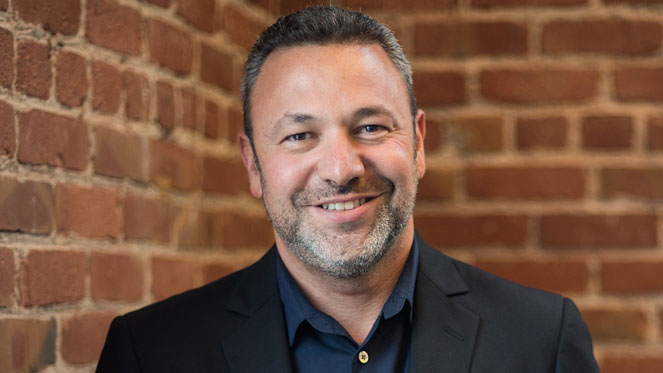 Adam Gross
Chief Executive Officer
Heroku
After CMU: Building a Career in Technology
November 1, 2016
12:30 - 1:20pm 
Posner Hall 151
CMU alumnus Adam Gross will visit campus to talk about how he leveraged the university's strengths in the humanities, art and technology into a successful career as a tech entrepreneur. Since 2013, Gross has been the CEO of Heroku, a leading platform-as-service (PaaS) provider and part of the Salesforce.com App Cloud platform that enables companies to build and scale apps. The talk is free and open to the public.
Co-sponsored by CMU's Dietrich College of Humanities and Social Sciences and The CMU Swartz Center for Entrepreneurship
Global Entrepreneurship Week
November 14-18, 2016

Celebrate the entrepreneurial and innovative culture at CMU during Global Entrepreneurship Week!
McGinnis Venture Competition
March 21, 2017

A cross-campus venture competition for $60K! Registration opens November 1, 2016.