Major Upcoming Events

We are excited to announce the inaugural numo Fintech Challenge at Carnegie Mellon University.
The numo Fintech Challenge is a university wide competition open to all students to generate innovative ideas in financial services. numo is looking for ideas that have the potential to become successful technology products and potentially standalone companies.
Top ideas will be awarded portions of a $15k prize pool. You will retain the IP rights to ideas submitted in the competition. Winners may have the opportunity to join numo as an intern or full time employee to help build out the idea, or work on an existing idea in our portfolio.
Registration opens on 9/11 at 8am.
To learn more and sign up for the challenge, please visit challenge.numo.com

Robotics in Manufacturing
Tuesday, October 10, 2017
Carnegie Mellon University
Jared L. Cohon University Center
5000 Forbes Avenue
Pittsburgh, PA 15213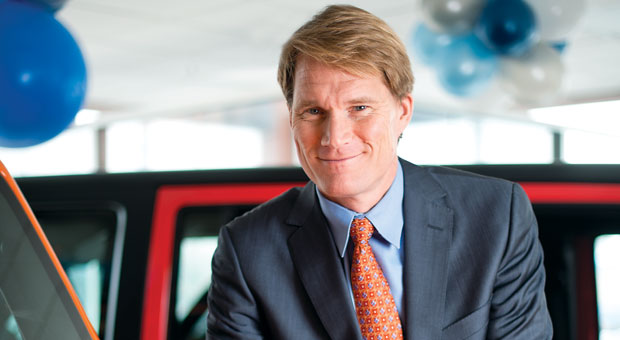 James R. Swartz Leadership Series: Rob Cochran
President and CEO
#1 Cochran
Monday, November 13, 2017
12:30-1:30 pm
Tepper School of Business, Cooper Auditorium
More information to be announced.