April 18, 2022
Protect Yourself and the Planet: Book Your University Travel with Collegiate Travel Planners
University Expands Relationship with International SOS
By Bruce Gerson bgerson(through)cmu.edu
The next time you're planning a business trip or attending a conference, make sure you book your travel with Collegiate Travel Planners (CTP) and help protect yourself and the environment.
By making your plans through CTP, CMU's single preferred travel supplier, you'll help offset the greenhouse gas emissions of your air travel, and if you're traveling internationally, you'll reap the benefits of International SOS, the world's leading medical and travel security services company.
The "win-win situation," which comes at no cost to the traveler, is being spearheaded by Melanie Lucht and Steve Guenther. 
"We are supporting a project that is capturing and reusing methane gas in a positive way at a Pennsylvania landfill," said Guenther, university engineer and assistant vice president of Facilities Management and Campus Services (FMCS). "By using the university's central reservation system, FMCS can get a clear report of the carbon footprint associated with university-sponsored air travel. The carbon offsets have been centrally procured by FMCS and will apply against our travel footprint."
Guenther said the approach is similar to purchasing green power for the university with renewable energy credits and builds on more than two decades of the university's commitment to sustainability. CMU ranked 11th in the EPA's latest list of Top 30 Green Power Universities.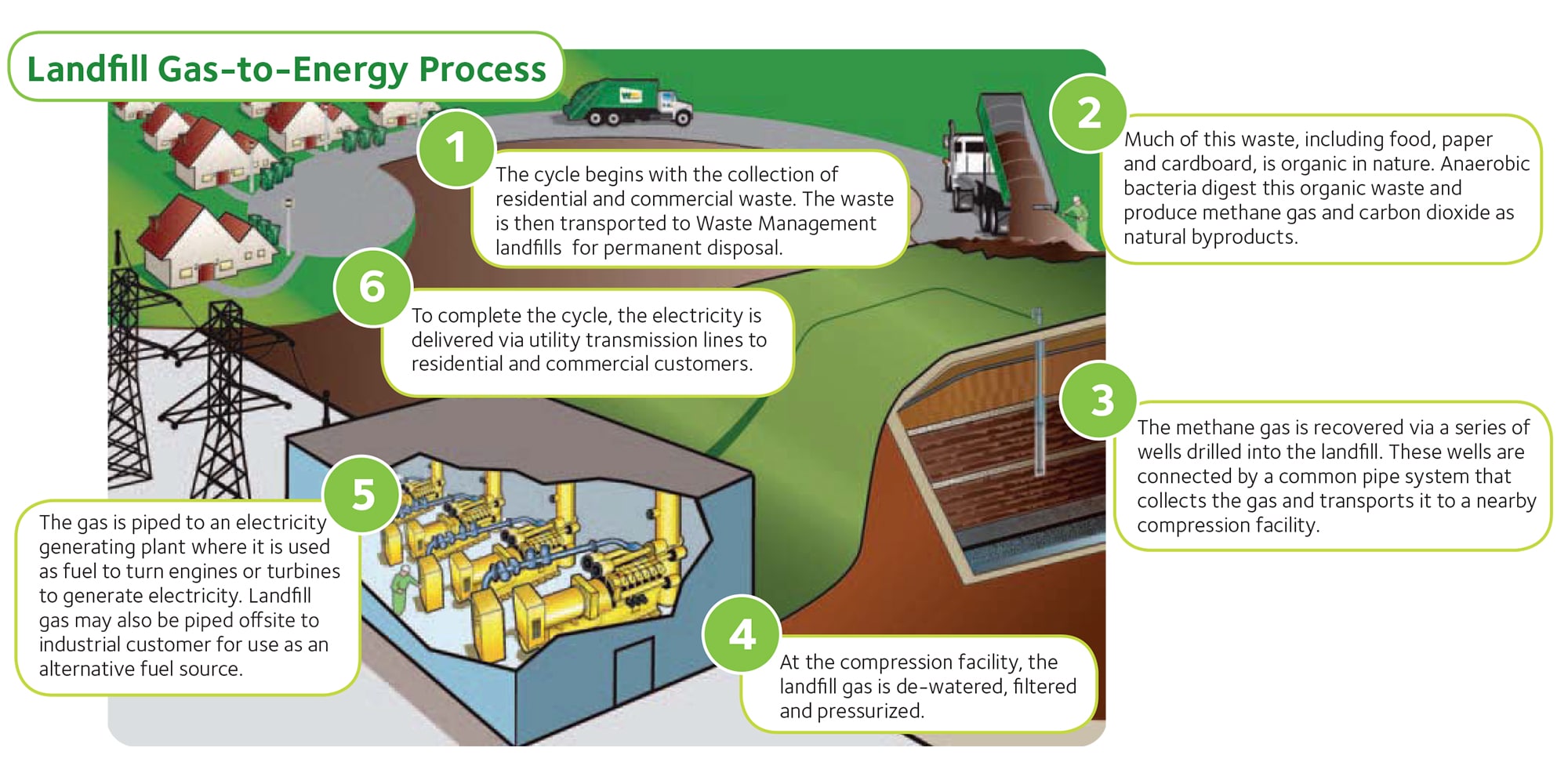 "This is the concept that applies to fossil fuel-based emissions," he said. "We looked for the highest quality carbon offsets and we identified a project that is capturing methane gas from a Pennsylvania landfill. They're using it to generate power and we're helping to make that possible."
The university, which has reduced its carbon footprint by 72% since 2005, recently received its second consecutive gold rating from the Association for the Advancement of Sustainability in Higher Education for its commitment to green practices.
International SOS provides international travelers with travel, medical, emotional support and security assistance anywhere in the world. By booking your travel via CTP and/or by using the International SOS Assistance App, doctors, security experts, counselors and assistance coordinators are available 24/7 to provide help. This year, the university has expanded its relationship with ISOS to all faculty, staff and students traveling internationally on university business, not just those traveling to/from Qatar or on behalf of the Software Engineering Institute (SEI).
"No matter how big or small your request may be, International SOS can help anytime and anywhere," said Lucht, associate vice president for Enterprise Risk Management and chief risk officer. "Whether you have lost your wallet or passport, need medical advice, or have an emergency while traveling, International SOS can assist you. There is no fee to call and all calls are treated confidentially."
"No matter how big or small your request may be, International SOS can help anytime and anywhere."— Melanie Lucht
Lucht said travel alerts and guidance based on your itinerary will be sent to your mobile device. The ISOS portal, which is located on the Travel Risk Management webpage, provides community members with access to customized risk assessments based on location, global health, security and travel information in 850 cities and 239 countries. The portal also has the COVID-19 test requirements, quarantine protocols and entry restrictions for anywhere in the world.  You can also sign up for email alerts.
"This partnership with International SOS will help keep our community safe when traveling abroad," Lucht said. "This is a great incentive to book your travel through CTP."
CTP became CMU's preferred travel supplier in July 2021. CMU travelers and travel arrangers are strongly encouraged to use CTP's SMART Portal/Concur online booking tool or dedicated agents to leverage a variety of additional traveler and university benefits, such as:
Best price guarantee with an automated process to scan for best prices and issue refunds if applicable;
24/7/365 access to designated CTP agents and Concur, the online booking tool and app;
Integrated emergency risk management system;
Unused ticket management;
Group travel services; and
University guest (non-employee) travel services.
The CMU Travel Information page provides the information, tools, training and resources to walk you through the planning, booking, traveling and expensing processes when traveling or arranging travel for university business.
For questions about CTP, contact Procurement Services at procurement-inbox@andrew.cmu.edu. CTP contacts are available on the CTP supplier page.