Welcome to the Travel Risk Information Program (TRIP) at Carnegie Mellon University.  
This program provides links to resources and technology services that can enable a safe and efficient travel experience on behalf of the university. Through TRIP, CMU community members also have free access to AlertTraveler, a Terra Dotta, LLC mobile-app technology.  
By forwarding your travel plans to trip@andrew.cmu.edu,  or registering your itinerary directly through www.travelrisk.cmu.edu, you can receive country intelligence and real-time alerts through the AlertTraveler app. 
Travel Advisories Related to Coronavirus (COVID-19)
State Department Resources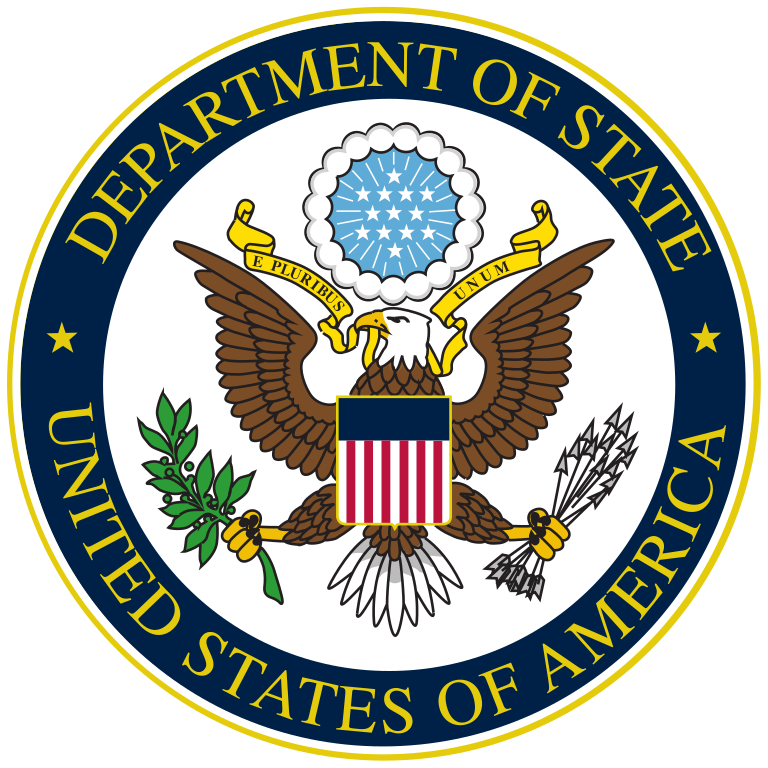 CDC Traveler's Health Advice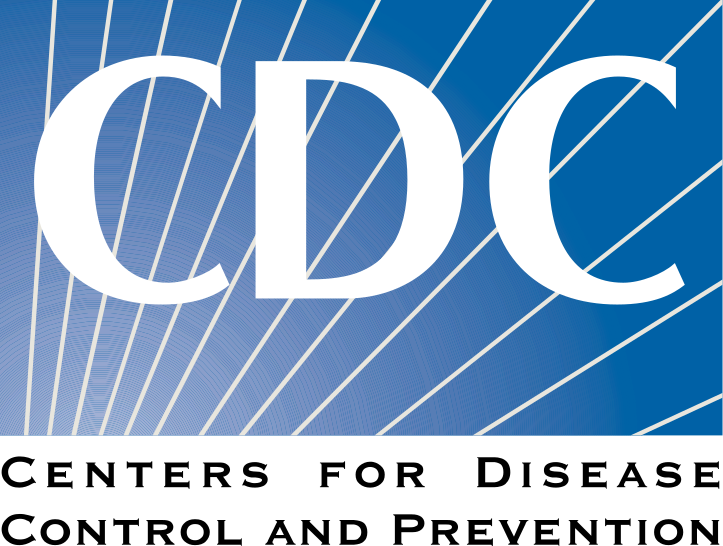 Other Resources