Travel Risk Information Program
Welcome to the Travel Risk Information Program (TRIP) at Carnegie Mellon University.  
CMU Return to Travel
Effective July 1, 2021, the university is lifting the suspension of domestic business travel. Consistent with CDC guidance, CMU continues to advise low-risk travel behaviors for those traveling. University-sponsored domestic travel is still subject to unit-based approval for all CMU community members. International business travel remains suspended until further notice. For more information, please review the "Easing of COVID-19 Mitigation Protocols" email distributed on June 16, 2021.

Prepare to Book University Travel via CTP
Review Your CTP Concur Online Booking Tool Profile
Access your Concur (CTP's online booking tool) profile through the 'Log in to SMART Portal/Concur' link on the CMU Travel Information page to review and update as needed. Faculty and staff with an AndrewID will automatically have a Concur traveler profile with basic pre-populated information. For travelers who had a Direct Travel Concur profile, any existing profile information was automatically transferred to the CTP Concur profile. Profile information from Egencia was not transferred over, and as of today is no longer accessible. For more information about the CTP Concur online booking tool, visit the Booking Your Travel on the CMU Travel Information page.
Visit Updated CMU Travel Information Page
The CMU Travel Information page provides the information, tools, training and resources to walk you through the planning, booking, traveling and expensing processes when traveling or arranging travel for university business. Visit this refreshed site to learn more about booking travel at CMU.
Travel Advisories Related to Coronavirus (COVID-19)
State Department Resources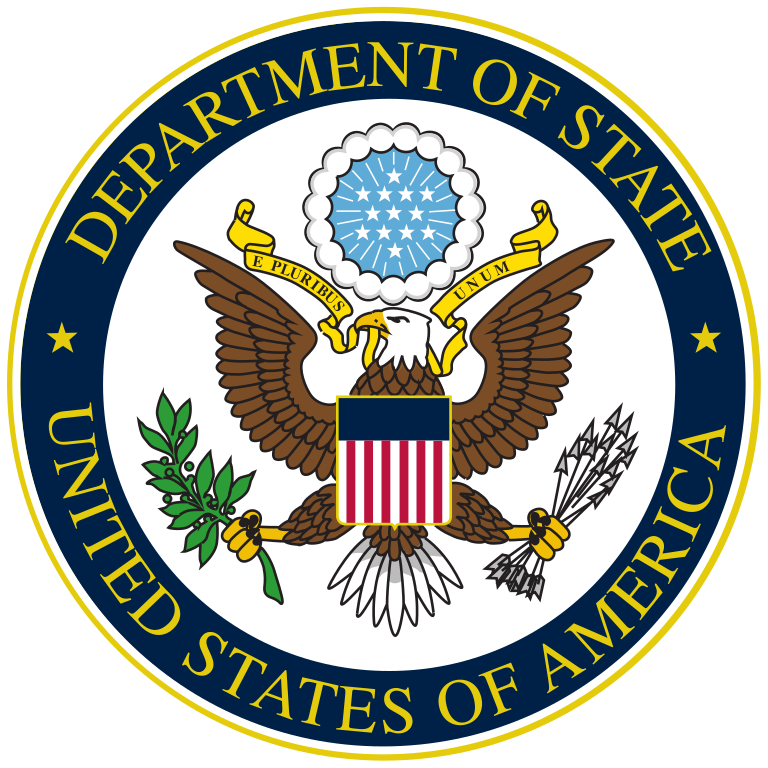 CDC Traveler's Health Advice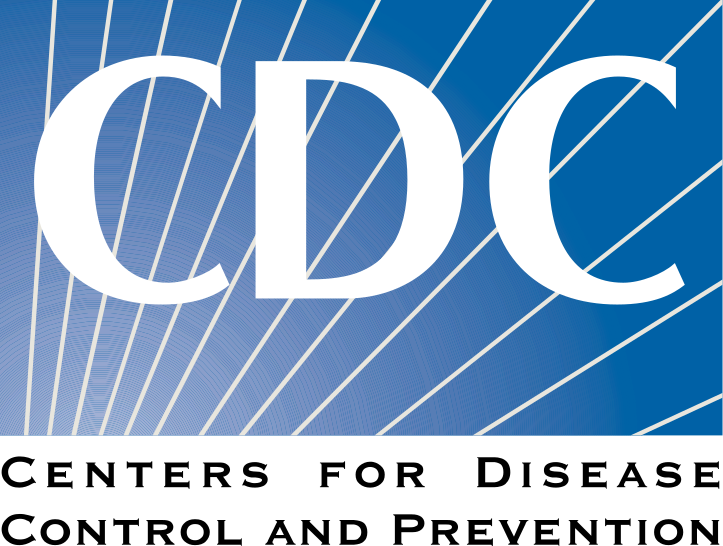 Other Resources