October 06, 2021
Personal Mention
Allen Robinson has been named the next director of CMU-Africa, effective January 1, 2022. He succeeds Vijayakumar Bhagavatula, the U.A. & Helen Whitaker Professor of Electrical and Computer Engineering, who will return to the ECE faculty.  Robinson has been selected to lead CMU-Africa because of his exemplary leadership of Mechanical Engineering. He is currently the David and Susan Coulter Head of Mechanical Engineering, the Raymond J. Lane Distinguished University Professor of Mechanical Engineering, and a professor in Engineering and Public Policy. During his time as department head, he transformed the MechE student experience and built a strong base of faculty and staff in the department. He has also managed large-scale projects such as the design and construction of the ANSYS Hall building, and now is directing the new Scaife Hall construction.  "Leading growth strategies, fostering a culture of collaboration, and driving progress is something Allen does extremely well," said Bill Sanders, the Strecker Dean of the College of Engineering. Learn more about Robinson.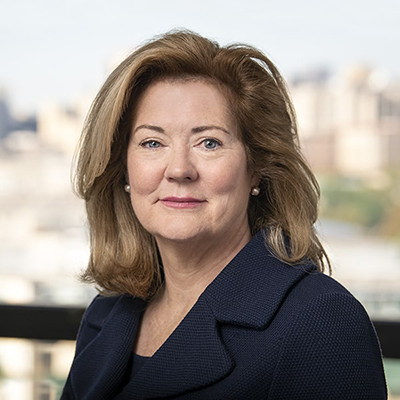 Mary Jo Dively, vice president and general counsel and secretary of the corporation, has won a 2021 Women of Influence award from the Pittsburgh Business Times. Honoring the most influential businesswomen in our region, the awards recognize leading women who are changing their industries and impacting their communities. Dively was named vice president and the first General Counsel of CMU in 2002. She established CMU's legal team and has managed the legal affairs of the university ever since. Dively has advised on the creation of the university's first campus abroad in Doha, Qatar; the university's preparation of an amicus brief joined by 36 other universities in the landmark Grutter and Gratz cases before the Supreme Court; development of the legal structures which house the university's vaunted cybersecurity assets; and a historic patent infringement suit brought by the university to protect the rights of its faculty and the groundbreaking discoveries that resulted from their research. Learn more about Dively.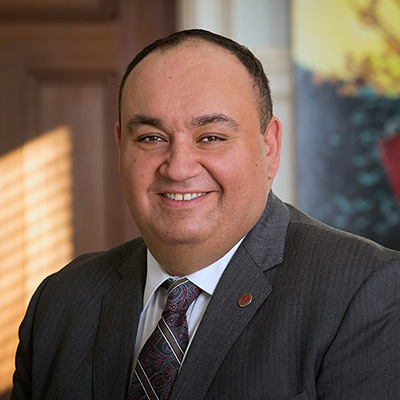 Scott Mory has joined the advisory board for The Andy Warhol Museum. As vice president for university advancement, he is responsible for overseeing CMU's overall advancement efforts and for building partnerships with all of the university's philanthropic and volunteer communities, including university alumni, parents and friends, charitable foundations and corporate donors. The Warhol, which holds the largest collection of the CMU alumnus and Pittsburgh native's artworks and archival materials, is one of the most comprehensive single-artist museums in the world. "Scott Mory's deep experience in the academic world is matched by his enthusiasm for our entire community. I'm grateful to have Scott's support and counsel as The Warhol enters a particularly exciting and expansive stage," said Patrick Moore, director of The Warhol. Learn more about the appointment.