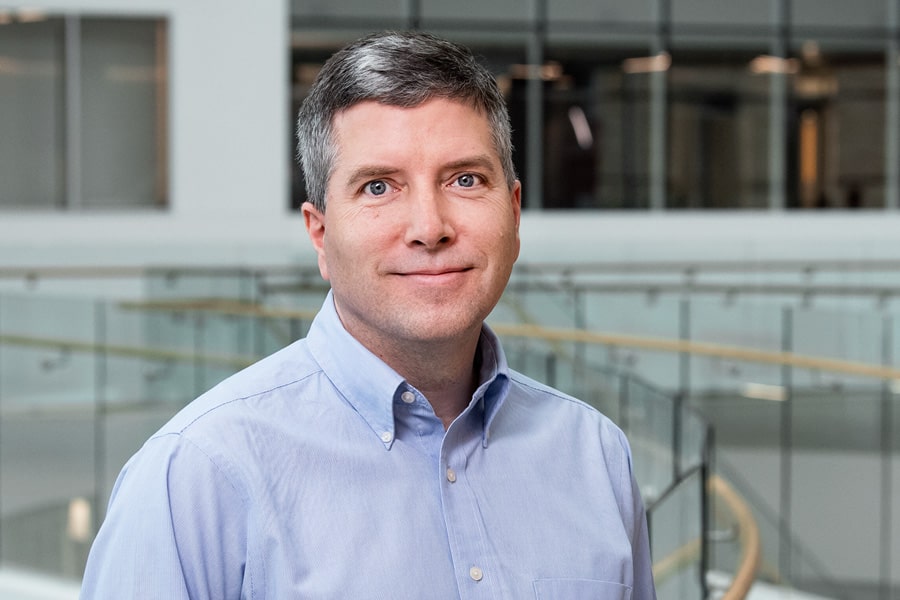 September 23, 2020
Personal Mention
Alan Montgomery, professor of marketing at the Tepper School of Business, has been named the new faculty head of the online Master of Science in Business Analytics (MSBA) program. He succeeds Professor Willem-Jan van Hoeve who was recently named Senior Associate Dean of Education. Montgomery has been teaching the Analytical Marketing course in the MSBA program since the program launched in December 2017. His research focuses on e-marketing, clickstream analysis, price optimization, bayesian statistics, personalization and machine learning. "A key driving factor in the success of business today is making decisions using data-based methods. One of the elements that makes our program unique is its integration of both data science and business decision-making," Montgomery said. "Each of these components can be approached separately, but what I find exciting about the program is that students are constantly driven to integrate them together." Find out more.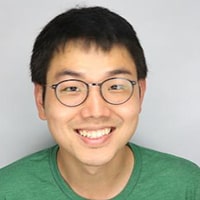 Haojian Jin, a fifth-year Ph.D. student in electrical and computer engineering, received the Gaetano Borriello Outstanding Student Award on Sept. 17 during the virtual UbiComp 2020 awards ceremony. This UbiComp (ACM International Joint Conference on Pervasive and Ubiquitous Computing) award is given to a graduate student who has made outstanding research and service contributions to the field of ubiquitous computing. Jin's ubiquitous computing research focuses on building systems at the intersection of human-computer interaction, mobile computing, and privacy and security. Through his research, Jin demonstrates that an always-connected world can be both efficient and privacy-friendly. "My research moves the needle for privacy protection from multiple perspectives: making it easier for companies to protect users' privacy, motivating people to protect their own privacy, and creating a new architecture that prioritizes privacy protection," he said. Jin is co-advised by HCII Professor Jason Hong and ECE Assistant Professor Swarun Kumar. Find out more.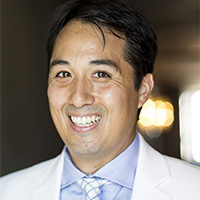 John Chin, research coordinator for the Center for International Relations and Politics, was named a 2020-2021 research fellow at the International Center on Nonviolent Conflict. Chin conducts research on why civil resistance works in the face of coup attempts, which involves the creation of a database to help scholars systematically analyze coup and civil resistance. He teaches a course each spring on nonviolent conflict and revolution. His first book, with Joseph Wright and David Carter, is a forthcoming Historical Dictionary of Modern Coups D'état. His writing has been published in the Journal of Chinese Political Science, Georgetown Journal of International Affairs, The Monkey Cage, Political Violence at a Glance and The Washington Post. Learn more.