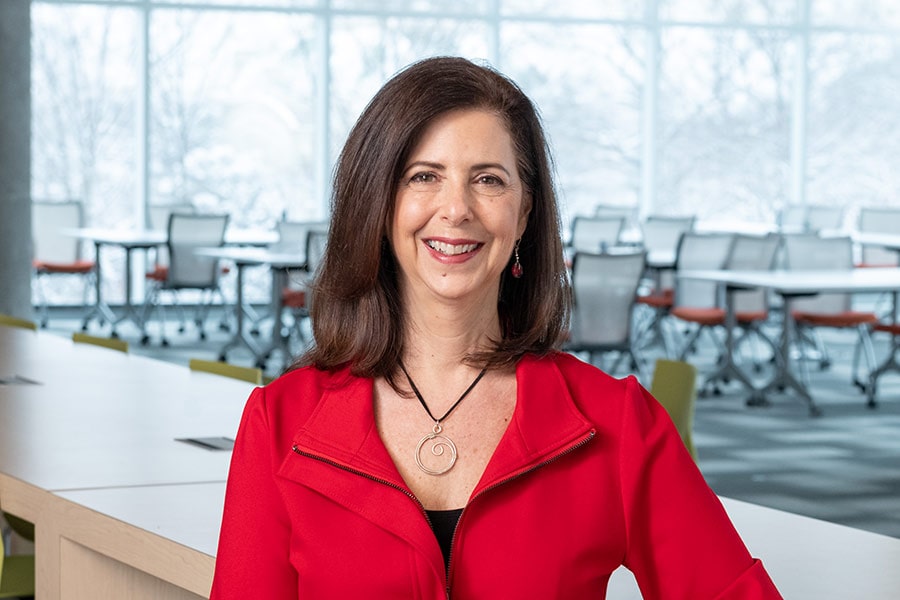 November 11, 2020
Personal Mention
Laurie Weingart, the Richard M. and Margaret S. Cyert Professor of Organizational Behavior and Theory at the Tepper School of Business, has been honored with the Joseph E. McGrath Award for Lifetime Achievement in the Study of Groups by the Interdisciplinary Network for Group Research (INGRoup). This award goes to an individual whose work has shown an enduring commitment to advancing the interdisciplinary science of team or small group behavior, dynamics and outcomes. Weingart's research focuses on collaboration, conflict and negotiation, with a focus on how differences across people (e.g., discipline, gender, culture) both help and hinder effective problem-solving, innovation and dispute resolution. She is best known for her groundbreaking research on effective group processes, conflict and multi-party negotiation. Weingart collaborates with colleagues spanning disciplines, publishing in top academic journals in management, psychology and economics. An influential scholar whose work is widely cited, she is an elected fellow of the Academy of Management, the International Association for Conflict Management, the Society of Organizational Behavior, and the Society for Experimental and Social Psychology.  Weingart currently co-leads the Collaboration and Conflict Research Lab at the Tepper School. Learn more about Weingart.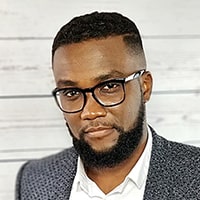 David Ajoku, a master's degree student in mechanical engineering and engineering and technology innovation management, was awarded the American Gear Manufacturing Association (AGMA) Foundation's Scholarship. He is the first Black student to receive this award since the program began in 2010. Born in Nigeria, Ajoku received his bachelor's degree in aerospace engineering with a minor in mathematics from Western Michigan University. After graduation, he worked in the automotive industry for three years, where he learned about real-world engineering and fell in love with mechanical design. He left his first job to work for Tesla in 2019, where he was able to further explore engineering management. As he looked for the next stage in his career, Ajoku was drawn to the interdisciplinary aspects of CMU's engineering program. By pursuing a dual degree, he is able to explore both of his passions: technology innovation and engineering. At CMU, he is taking engineering courses and classes from the Tepper School of Business and the School of Computer Science. "I hope my story inspires anyone seeing and reading this to dream big — because dreams do come true if you dare to dream," Ajoku said. "Aim for the stars. If I can do it, you can do it too." Learn more about Ajoku.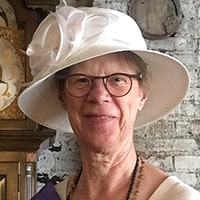 Barbara Johnstone, professor emeritus of English and linguistics, recently led the development of a free, online research guide for the Pittsburgh's Women's Suffrage Centennial, which commemorated the ratification of the 19th Amendment. The guide highlights key events and individuals involved in the women's suffrage movement in Western Pennsylvania. It also places regional suffrage events and people in the context of the movement across the Commonwealth of Pennsylvania and the nation. In early 2019, Pittsburgh Mayor William Peduto appointed a committee of local archivists, community activists and historians to make plans for a city-wide centennial celebration. As a volunteer at the Senator John Heinz History Center, a Pittsburgh-based Smithsonian affiliate, Johnstone took the lead on assembling the committee's research guide. Learn more about the effort.