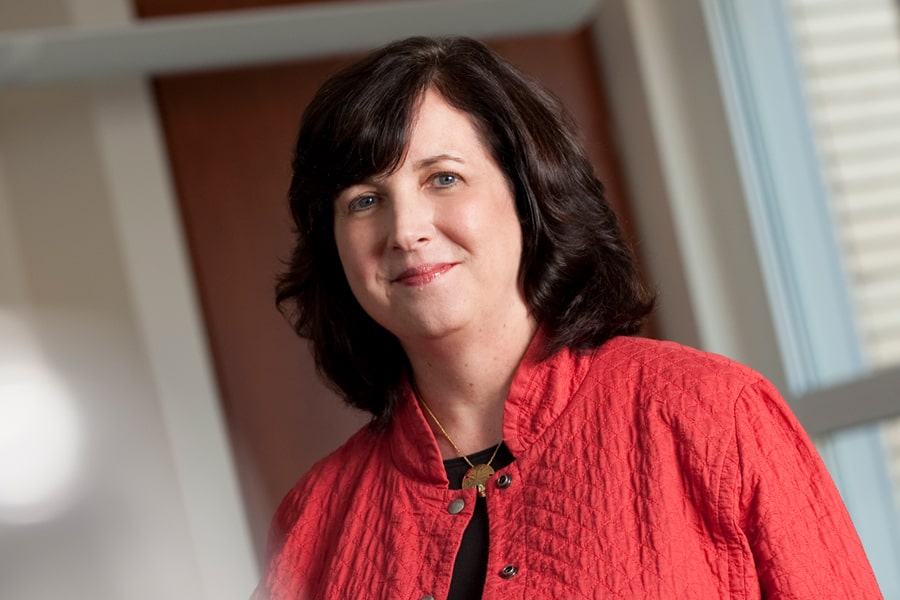 May 20, 2020
Personal Mention
Linda Argote has received an honorary doctorate from the Università della Svizzera Italiana in Switzerland, sometimes referred to as the University of Lugano, for her "pioneering contribution to the study of organizational learning and to the understanding of the organization as a fundamental nexus between the individual and society." The university said her scientific works "have illuminated the mechanisms through which organizations generate and transfer knowledge, improve their productive efficiency and innovate, thus contributing to economic and social progress." Argote is the Thomas Lord Professor of Organizational Behavior and Theory, and director of the Center of Organizational Learning, Innovation, and Knowledge at the Tepper School of Business. She is a fellow of the Association for Psychological Science (APS), the Institute for Operations Research and the Management Sciences (INFORMS), and the Academy of Management. Find out more.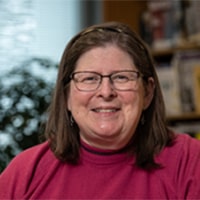 Mary Kay Johnsen is retiring in June after 38 years as CMU's special collections librarian. Johnsen joined CMU in 1982 from George Washington University in Washington, D.C., where she worked as a paraprofessional for six years and "did everything the librarians did — exhibits, cataloguing and working with students." Among the special items she acquired for CMU Libraries are the first edition copy of "Frankenstein or The Modern Prometheus" and the Shakespeare First Folio. Johnsen said her greatest achievements at CMU are the 100 Posner Center exhibits she curated, from tabletop exhibits up to full cases and travelling exhibits. Johnsen earned master's degrees in library science from Catholic University Library School, art history from the University of Pittsburgh, and public management from Heinz College. Find out more in A Conversation with Mary Kay Johnsen.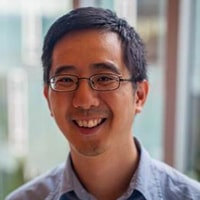 Jason Hong, a professor in the Human-Computer Interaction Institute, has been named to the 2020 CHI Academy, an honorary group of individuals who have made substantial contributions to the field of human-computer interaction (HCI). Each year, the Association for Computing Machinery's Special Interest Group in Computer-Human Interaction (SIGCHI) elects new CHI Academy members whose efforts have shaped the discipline and the industry. Members are selected based on their cumulative contributions to the HCI field, impact on the field through development of new research directions and/or innovations, and participation in the ACM SIGCHI community. Hong's research area lies at the intersection of HCI, privacy and security, and systems. He focuses on how to make privacy and security easier for all to use, and also explores how to use sensor data to improve our lives. Find out more.