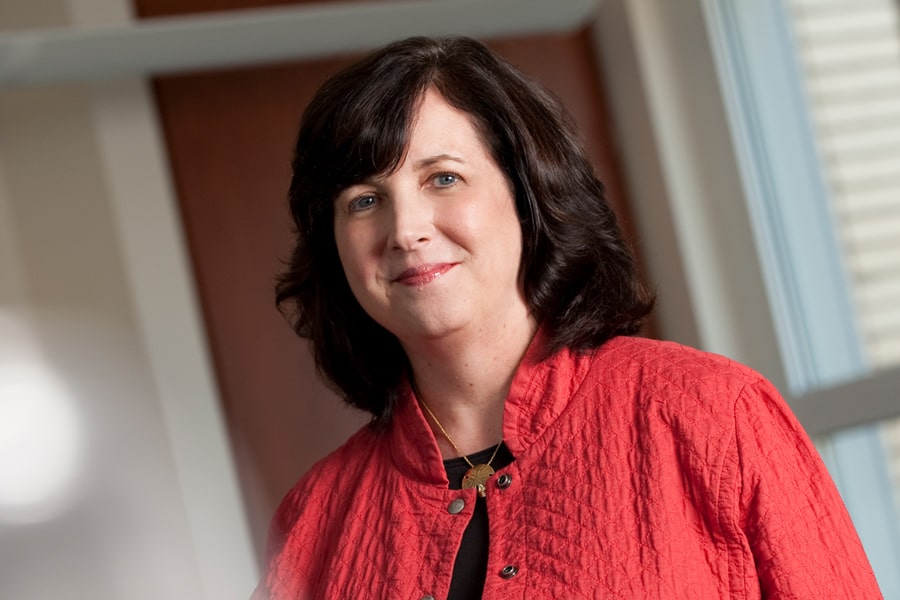 May 19, 2020
Linda Argote Receives Honorary Doctorate from Swiss University
The Università della Svizzera Italiana, sometimes referred to as the University of Lugano, held its Dies Academicus, the annual celebration of the university, on Saturday, May 9, 2020. Each year, the university selects an outstanding researcher to recognize with an honorary doctorate during this event. This year's honoree was Linda Argote, Thomas Lord Professor of Organizational Behavior and Theory; Director of the Center of Organizational Learning, Innovation, and Knowledge at the Tepper School of Business, who received an Honorary Doctorate in Economics.
The university cited her "pioneering contribution to the study of organizational learning and to the understanding of the organization as a fundamental nexus between the individual and society. ... Argote has contributed in a pioneering way to understanding the topic of organizational learning. Her scientific works have illuminated the mechanisms through which organizations generate and transfer knowledge, improve their productive efficiency and innovate, thus contributing to economic and social progress. The individual and group foundations of this learning have been investigated through a systematic and multidisciplinary research program combining the fields of social psychology, business organization and economics."
Argote is a Fellow of the Association for Psychological Science, the Institute for Operations Research and the Management Sciences, and the Academy of Management. She also holds an honorary doctorate from Aarhus University in Denmark, and held the position of Visiting Fellow with Sidney Sussex College at the University of Cambridge in the UK.
Argote came to the Tepper School in 1979 after completing her Ph.D. in organizational psychology at the University of Michigan. She held the position of David M. Kirr and Barbara A. Kirr Professor of Organizational Behavior and Theory from 1997 to 2020.