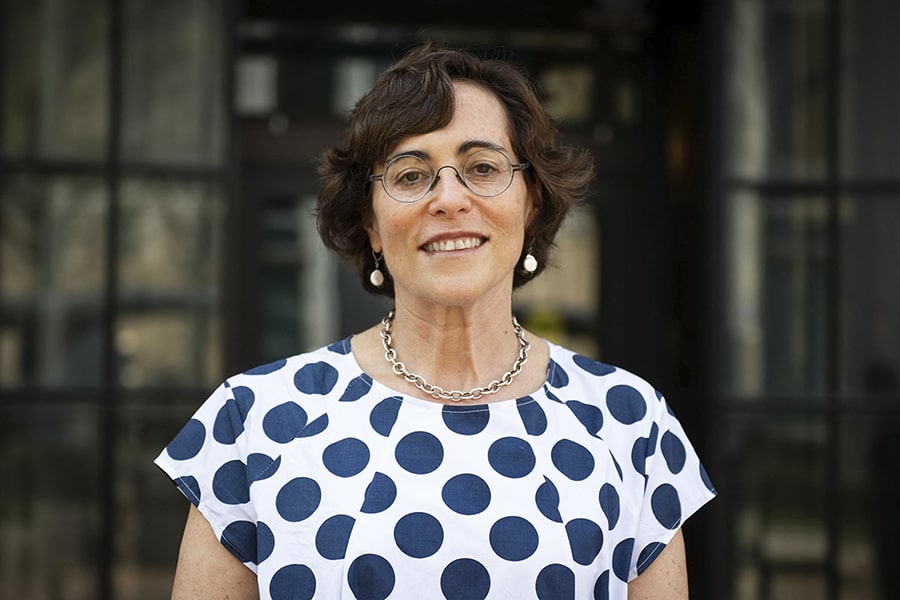 March 24, 2020
Personal Mention
Marlene Behrmann, the Thomas S. Baker University Professor of Psychology and Cognitive Neuroscience, has received two awards for her research into understanding the mechanisms by which the brain interprets the signals from the eyes to yield meaningful visual perception. Her research also focuses on an array of developmental disorders from autism to dyslexia. Behrmann earned the Cognitive Neuroscience Society's Fred Kavli Distinguished Career Contributions Award, which honors senior cognitive neuroscientists for their distinguished career, leadership and mentoring in the field of cognitive neuroscience. She also earned the Vision Sciences Society's 2020 Davida Teller Award, which is given to a female vision scientist in recognition of her exceptional, lasting contributions to the field of vision science. Find out more.
Alexis Adams and Patience Stevens are the 2020 recipients of the Dietrich College's graduate student teaching awards.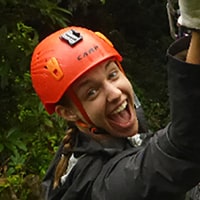 Adams, a Ph.D. candidate in the Second Language Acquisition doctoral program in the Department of Modern Languages, was honored for teaching courses for in both the Modern Languages Department as well as the Department of English. In her teaching statement, Adams emphasizes the importance of self-reflection in her classroom. "To teach all students, you have to get to know who they are, where they come from and adjust your teaching depending on these factors," Adams said. "In order to become a better teacher, I go through these same self-reflection processes as my students."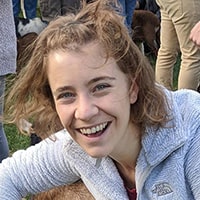 Stevens, a graduate student in the Department of Psychology, was honored for teaching workshops with the CMU Psychology Graduate Outreach program as well as assisting in a course on research methods in developmental psychology. Stevens conducts her research in reading processes, specifically in reading acquisition and word recognition. She appreciates how CMU interconnects teaching and learning to benefit students and professors alike.
Find out more about Adams and Stevens.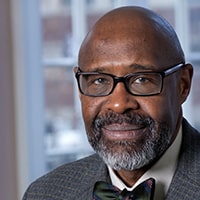 Everett Tademy, assistant vice president for Diversity and Equal Opportunity Services, has announced he will retire, effective April 1. Tademy has worked at Carnegie Mellon for more than 44 years and has played a significant and positive role in the growth and success of the university. He began his career as a graduate assistant, tutoring undergraduate students in the social sciences through the Carnegie Mellon Action Project. He managed at-risk youth programs funded by the U.S. Department of Education and conducted research in the area of compensatory education. Tademy was appointed assistant director for university federal compliance and assisted in the coordination of university compliance reporting and responses to audits in the areas of civil rights. His commitment and dedication to the university led him to become assistant vice president of Equal Opportunity Services within Human Resources. In addition to this role, he was appointed University Ombudsman in 1992 to act as a neutral party in the university's formal grievance process and assist personnel in resolving conflict involving university policies and procedures.