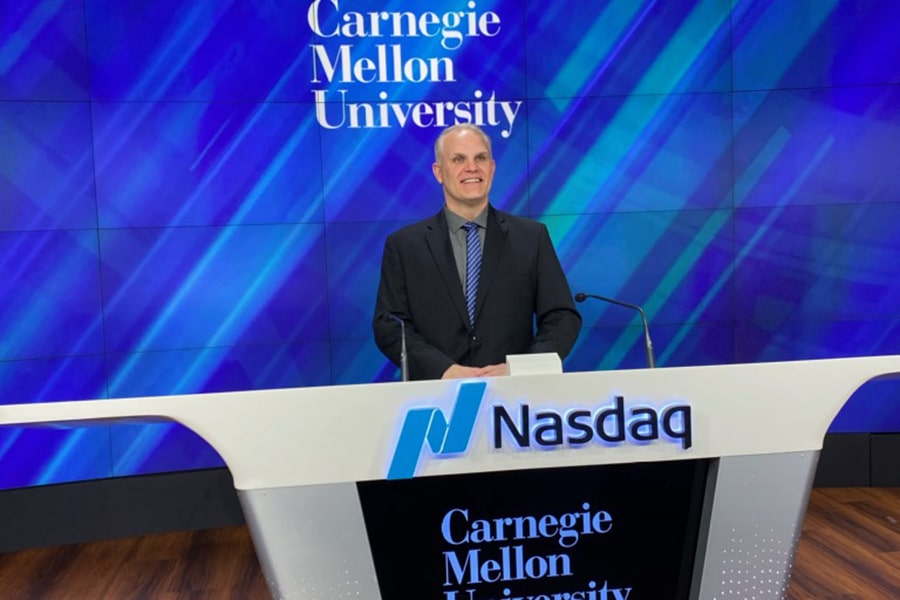 February 26, 2020
Personal Mention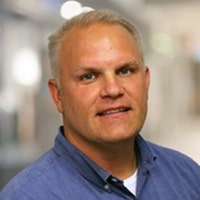 Randy Trzeciak recently participated in the opening bell ceremony at NASDAQ global headquarters in New York, where he was attending a cybersecurity technical exchange with team members from NASDAQ's Global Security. The goal of the meeting was to discuss existing security programs, verify and validate security controls, recommend enhancements, and discuss opportunities for the Software Engineering Institute's CERT Division to assist in the implementation of recommended enhancements. Also on the agenda was a discussion of ways by which NASDAQ can develop a recruiting relationship with CMU and Heinz College for interns and full-time employees. Trzeciak is deputy director of cyber risk and resilience in the SEI CERT Division, director of the Master of Science in Information Security Policy & Management Program in Heinz College, and adjunct professor in the School of Information Systems and Management.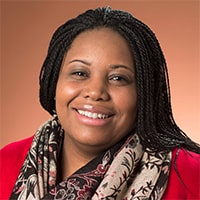 M. Shernell Smith, a standard-bearer for CMU's commitment to equity and inclusion during her 16-year tenure at the university, has accepted the position of Executive Director of the Center for Student Diversity and Inclusion, effective immediately. Smith has served as the center's interim director since August 2019. In an internal announcement to the Division of Student Affairs, Jen Gilbride-Brown, assistant vice provost for Student Success and Equity, and Holly Hippensteel, associate vice president for Community Standards and Diversity Initiatives, praised Smith for advancing CMU's commitment to civic engagement and sustainability and recognized her work as a founding member of the center. "Shernell embodies our commitment to cultivating deep and meaningful relationships with students, to building community among all members of the CMU community, and to enacting positive change for the CMU experience," they said. "Shernell brings the experience, passion and commitment to help shape CMU's ongoing equity and inclusion work and to lead the Center for Student Diversity and Inclusion at this pivotal time for the university." Find out more.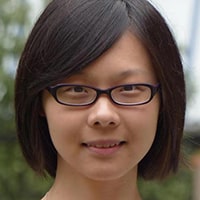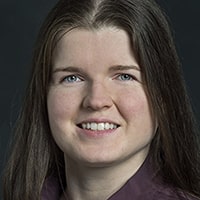 Alexandra Chouldechova and Haiyi Zhu have been awarded a research grant as part of NSF's Program on Fairness in Artificial Intelligence (AI) in collaboration with Amazon. Chouldechova and Zhu will serve as co-principal investigators of a project that will focus on advancing AI with human-algorithm collaborations. The research aims to close the gap between algorithmic objectives and the complications of real-world decision-making contexts. Chouldechova is an assistant professor of statistics and public policy at the Heinz College and Zhu is an assistant professor in the School of Computer Science's Human-Computer Interaction Institute. Chouldechova's teaching and research focus on problems related to fairness in predictive modeling. Zhu's research interests lie at the intersection of human-computer interaction, machine learning and organization science. Learn more.