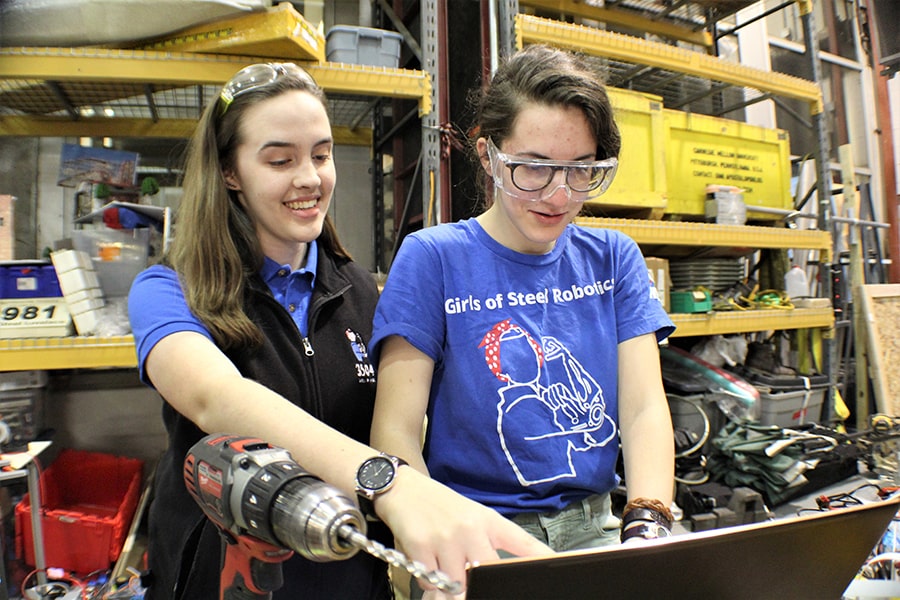 April 29, 2020
Gelfand Center Honors Students for Their Educational Outreach
Cathy Fang, Harlene Samra, Shannon Werntz and Sarah Yu are this year's recipients of the Gelfand Center's Educational Outreach Awards for dedicating their time and expertise to make a difference in the lives of children in the community and around the world.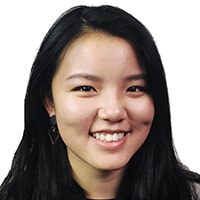 Fang, a senior studying mechanical engineering and human-computer interaction, has shared her engineering knowledge to help others in programs like Partners Allied in Civic Engagement, Art2Connect and Engineers without Borders (EWB). As a member of EWB, she worked to help the community of Nyadire, Zimbabwe, install solar lighting and improve a cooking system for a local school. 
"As a leader of the EWB Zimbabwe project, Cathy has distinguished herself with an uncommon passion for altruistic pursuits," said Kelvin B. Gregory, professor of civil and environmental engineering.
On campus, Fang created programming for students to share their local community impact projects. For her capstone project in mechanical engineering, she and her team built an accessible braille printer for visually impaired students at the School for the Blind.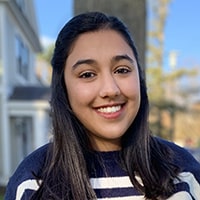 Samra, a junior computer science major, has shared her love for coding with the local community through her work as president of Teknowledge and participation in the CMU CS Academy. At Teknowledge, a local after-school program, she has worked with local middle school students to teach coding and other computer science concepts. Her work In the CS Academy includes authoring a curriculum to help students learn different coding languages. 
"Harlene is a wonderful example of how CMU students are encouraged to, and actively make, a difference in education beyond the classroom," said Mark Stehlik, assistant dean for outreach in the Computer Science Department.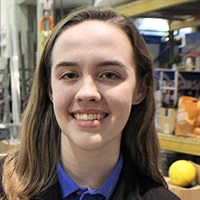 Werntz, a sophomore majoring in decision sciences, has shared her passion for STEM through her work with the Girls of Steel, the local Girl Scouts, the Gelfand Outreach program, the Saturday Workshop Series and the Community Tutoring Program. She also has participated in numerous other CMU programs to provide educational support.
"Shannon is especially passionate about encouraging the girls to build strong bonds with one another," said Heather Masterson, leader of Girl Scout Troop 16388 in Pittsburgh. "When she spends time with them in small groups, she encourages them to be girl-led, empowering them to work together to make decisions."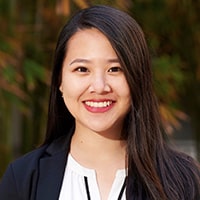 Yu, a junior majoring in biological sciences, co-founded the CMU Science Olympiad for high school students in Southwestern Pennsylvania and the mid-Atlantic region. This year's invitational provided engaging STEM competition for 446 students from eight states. Yu collaborated with CMU faculty, school teams and the National Science Olympiad to produce the event over the last three years.
"Through her ingenuity and perseverance, Sarah has shared the same STEM learning opportunity that inspired her, with students in our local community and throughout the region," said Gelfand Director Judy Hallinen, assistant vice provost for educational outreach.