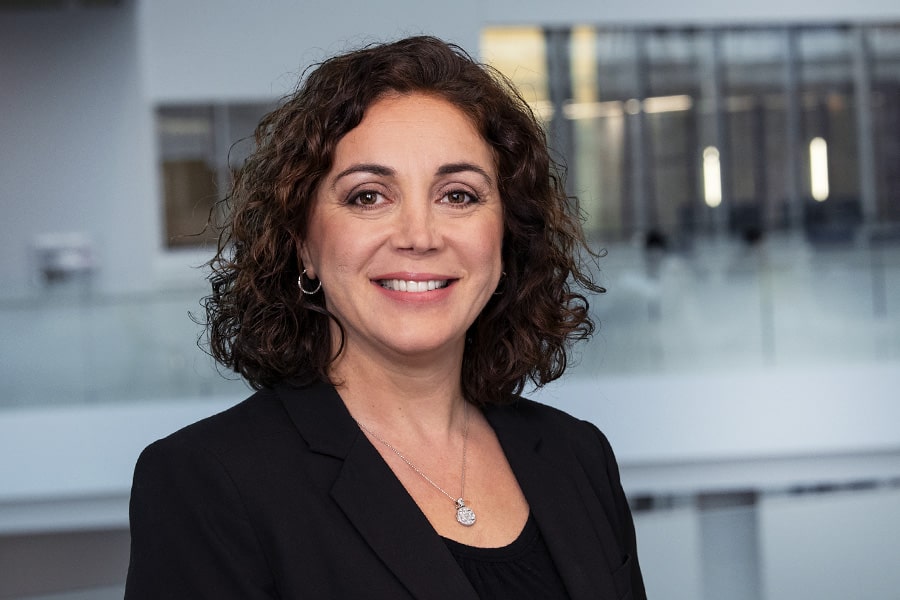 April 01, 2020
Personal Mention
Sevin Yeltekin, senior associate dean of education and leader of the Tepper Blockchain Initiative at the Tepper School of Business, has been awarded the Rohet Tolani Distinguished Chair. Yeltekin is a leading macroeconomist, whose research involves the design of sustainable monetary and fiscal policies in environments where policymakers and the public have informational asymmetry with a focus on macroeconomics, fiscal policy design, social insurance design, computational economics and asset pricing implications of macro policy. A respected educator and researcher, she was awarded the George Leland Bach Excellence in Teaching Award in 2014 and held the Frank A. and Helen E. Risch Faculty Development Professorship in Business from 2007-2010. Find out more.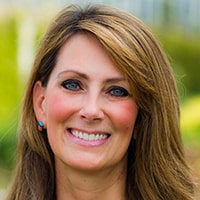 Kristen Kurland, professor of architecture, information systems and public policy, was named one of six Women of Spirit Award winners by Carlow University, recognizing her exceptional professional and personal leadership and service to others. Kurland's research focuses on interdisciplinary collaborations in health, the built environment, spatial analysis and data visualization. She works closely with CMU colleagues and students on health, urban design, economic development, sustainability, big data, and "smart and healthy cities" issues. She actively collaborates with the City of Pittsburgh, Children's Hospital of Pittsburgh, University of Pittsburgh Medical Center, University of Pittsburgh School of Public Health, and many nonprofit organizations in Pittsburgh and worldwide.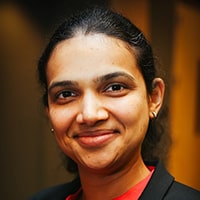 Rashmi Vinayak, an assistant professor in the Computer Science Department, has won a five-year, $650,000 Faculty Early Career Development (CAREER) Award, the National Science Foundation's most prestigious award for young faculty members. The award will support Vinayak's work to improve the resource and energy efficiency of large-scale data centers, which together serve as the backbone for internet-based services, cloud services and data analytics platforms. Vinayak earned her Ph.D. in electrical engineering and computer science at the University of California at Berkeley, where she also worked as a postdoctoral researcher before joining the Computer Science Department in 2017.  Find out more.