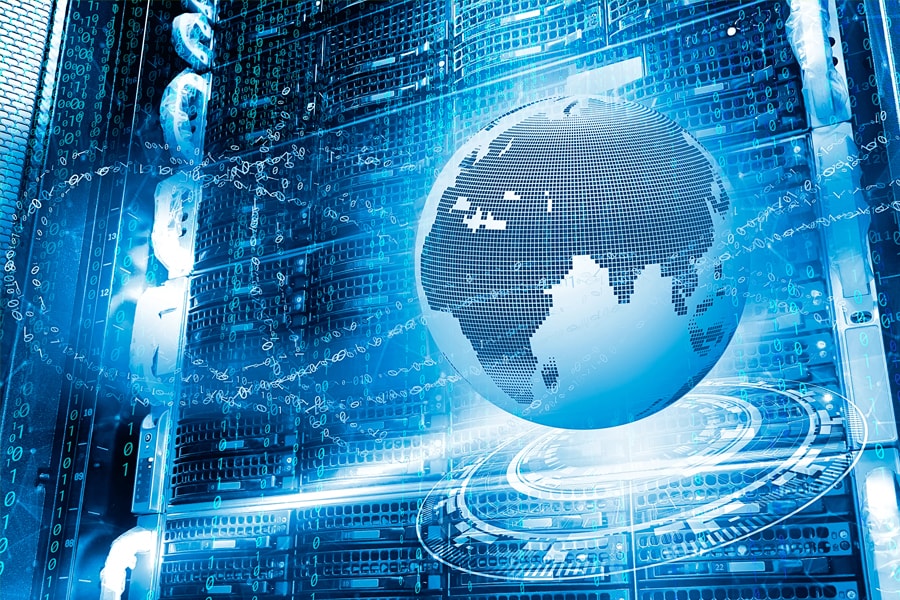 April 05, 2018
News Briefs
CMU Hosts Conference on Ethics and AI
Thought leaders from industry, academia, government and the media will explore the ethical, social and policy issues surrounding emerging technologies, April 9-10, at the first Carnegie Mellon University - K&L Gates Conference on Ethics and AI.
The conference, sponsored by the K&L Gates Endowment for Ethics and Computational Technologies at CMU, will feature Eric Horvitz, technical fellow and director of Microsoft Research Labs who will deliver the K&L Gates Distinguished Lecture. Horvitz pursues research on the principles and applications of artificial intelligence (AI), including efforts in inference, planning, dialog and human-AI collaboration. His efforts and collaborations have led to fielded systems in health care, transportation, ecommerce, operating systems and aerospace.
Sessions will explore topics such as equity of access and impact, trust in human and human-machine relationships, policy and regulation of technological advances, and how technology can empower people.
CMU Night at PNC Park is April 24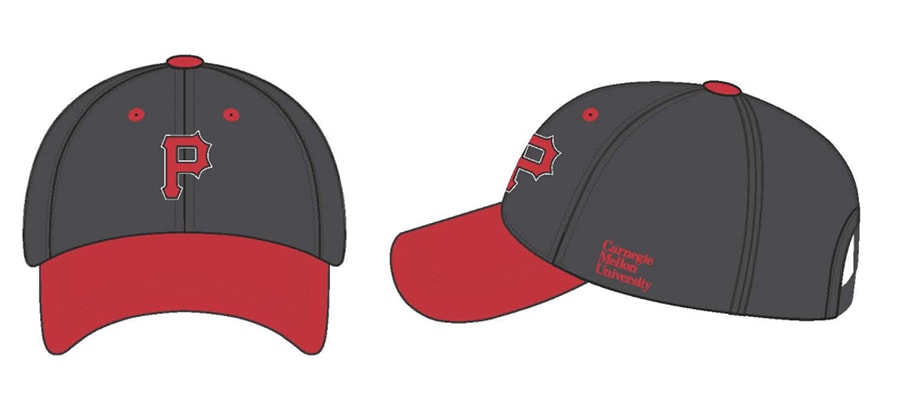 The third annual CMU Night at PNC Park will be Tuesday, April 24, when the Pittsburgh Pirates take on the Detroit Tigers at 7:05 p.m. Tickets are $25 for corner box seats and $17 for seats in the infield grandstand. Individuals purchasing tickets will receive an official Pirates/CMU baseball cap.
The Brain Is Less Flexible Than Previously Thought
New research from Carnegie Mellon University and the University of Pittsburgh reveals that the brain reorganizes its neural activity when learning over the course of a few hours and that when learning a new task, the brain is less flexible than previously thought.
The research, published in Nature Neuroscience, examined the changes that take place in the brain when learning a new task. To see how neural activity changes during learning, scientists say we need to look at populations of neurons, rather than at one neuron at a time, which has been the standard approach to date.
Imagine a tennis player whose friends have asked her to play squash. When she picks up the squash racket, it's lighter than the tennis racket she is used to, and it has a slightly different balance point. But since she's a good tennis player, she adjusts quickly, but she hasn't immediately picked up the swing of a squash player. To really become an expert, it will require a long period of training with the new equipment. Until she's learned the proper technique, she'll be swinging the squash racket the same as she would a tennis racket.
2018 Staff Council Divisional Elections Underway
Voting for the Staff Council divisional elections for the 2018-2020 term began on Monday, April 2. You can select up to two candidates to represent your division/division combination. The voting period runs through noon, Friday, April 13.
You have received a personalized invitation through SurveyMonkey to cast your vote. You can view the candidates' biographies and photos at this link.
Cast your vote to be entered into the Staff Council raffle. Winners will be announced at the Staff Council Ice Cream Social at 2:30 p.m. Thursday, April 19 at the tennis courts.
If you have any questions or concerns, please contact staff-council@andrew.cmu.edu.
Register Your Child for Take Our Daughters & Sons to Work Day
Registration is underway for Carnegie Mellon's Take Our Daughters & Sons to Work Day on Thursday, April 26. Find out more at the Take Our Daughters and Sons to Work website, and register your child.
The Take Our Daughters & Sons to Work program introduces girls and boys between the ages of 8 and 15 to what a parent or mentor in their lives does during the work day. The program also aims to show children the value of their education and make them aware of some of the many professions and fields they can pursue.
In the morning, the children "shadow" their campus host. Lunch includes a welcome from the campus community and entertainment. In the afternoon, participants can attend a variety of short presentations in areas such as the fine arts, business, robotics and science and technology. Each presentation features engaging activities facilitated by faculty, staff and students.
Volunteers Needed:
Members of the campus community are needed to assist with registration, serve as lunch aides, chaperone guided tours across campus, and monitor the children waiting to be picked up from the gym. The time commitment for each role is detailed below.
Registration: 10:45 a.m. through about 12:15 p.m.
Lunch: 11:45 a.m. through 1 p.m.
Guides: 1 to 3:30 p.m.
Monitors at Pick-Up: 3 to 4 p.m.
Please email ggruber@andrew.cmu.edu for more information. Since these positions include direct contact with children as defined by the Pennsylvania Child Protective Services Law (as recently amended by "Pennsylvania Act 153") you will be required to obtain certain clearances prior to participating in the event. The university is prepared to provide you with the necessary information and assistance in complying with Act 153's requirements.