September 29, 2016
News Briefs
Installation Ceremony for MCS Dean Rebecca W. Doerge Set for Oct. 6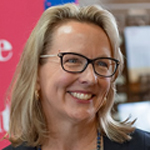 President Subra Suresh and Provost and Chief Academic Officer Farnam Jahanian will officially welcome Rebecca W. Doerge, the seventh dean of the Mellon College of Science, at her installation ceremony on Thursday, Oct. 6. Attendees also will have the opportunity to hear from Dean Doerge.
The ceremony will begin at 4:30 p.m. in the Mellon Institute second-floor auditorium. A reception will immediately follow the ceremony in the fourth-floor library.
RSVP by Sept. 29. Contact University Events with questions at events@andrew.cmu.edu or 412-268-5052.
CMU Night at the PSO Is Oct. 7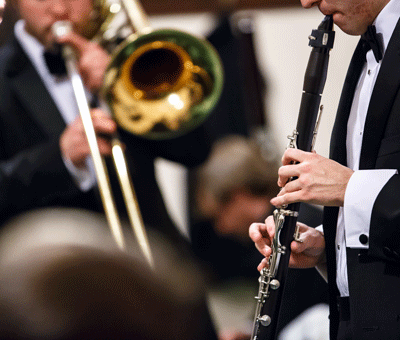 Join President Subra Suresh, the deans and other senior leadership for Carnegie Mellon Night with the Pittsburgh Symphony Orchestra, Friday, Oct. 7, at Heinz Hall.
The university and the CMU Alumni Association are proud to partner with the PSO to bring you this unique opportunity to attend a special CMU reception and to see legendary violinist Pinchas Zukerman, who will perform Bruch's Violin Concerto No. 1.
The pre-performance reception at 6:30 p.m. features remarks from President Suresh and Pittsburgh Symphony Orchestra President and CEO Melia Peters Tourangeau and is open to all CMU students, faculty, staff, alumni and friends of the university.
The PSO performance begins at 8 p.m.

Learn more online or by calling 412-392-4819.
Flu Shot Clinics Have Begun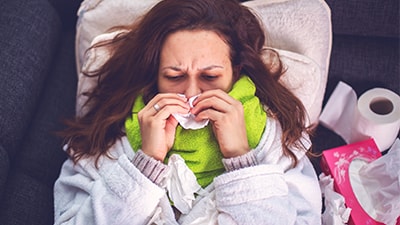 University Health Services encourages all members of the campus community to reduce the spread of flu by getting a flu shot this year. UHS will be hosting several Flu Shot Clinics, both on and off campus.  See the full listing of clinic dates and times. 
Students, staff and faculty can schedule appointments for clinics at UHS online through HealthConnect. Off-campus, walk-in clinics will be offered for community members at select locations (no appointment needed).
The cost of the flu shot will be covered for students on the CMU Student Health Plan and for staff and faculty. For students on other health plans and spouses and partners, the cost will be $25 (payable by student account or check).
ProSEED Grant Applications Now Available
ProSEED Seed Grant applications are now available for the Berkman Faculty Development Fund, and the Crosswalk and EQT programs. For more information on individual programs, please visit the ProSEED website.
Berkman Faculty Development Fund Application due Oct. 14;
ProSEED/Crosswalk Seed Grant Application due Oct. 31; and
ProSEED/EQT Seed Grant Application due Oct. 31.
Learn more about ProSEED. Email questions to proseed@andrew.cmu.edu.
Libraries Host Fall Workshop Series
This fall, Carnegie Mellon Libraries introduces a series of workshops open to CMU's community at large. The workshops cover various topics such as working with citation tools, preparing for interviews, discovering research databases and tools for scholarship. The workshops are offered at various times, so please visit the workshop calendar on the library website to check out the offerings and to register.