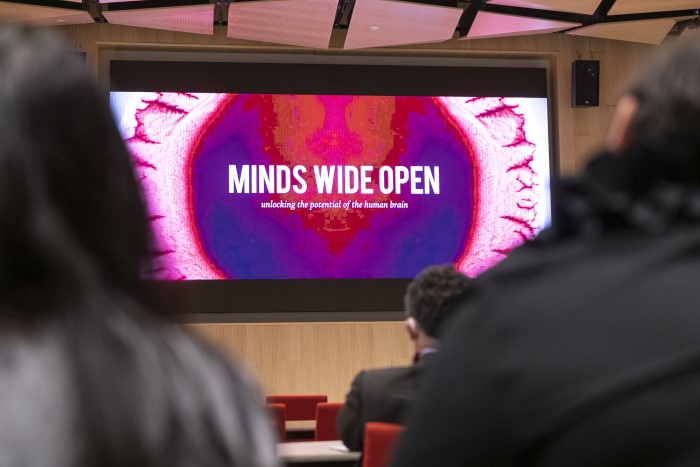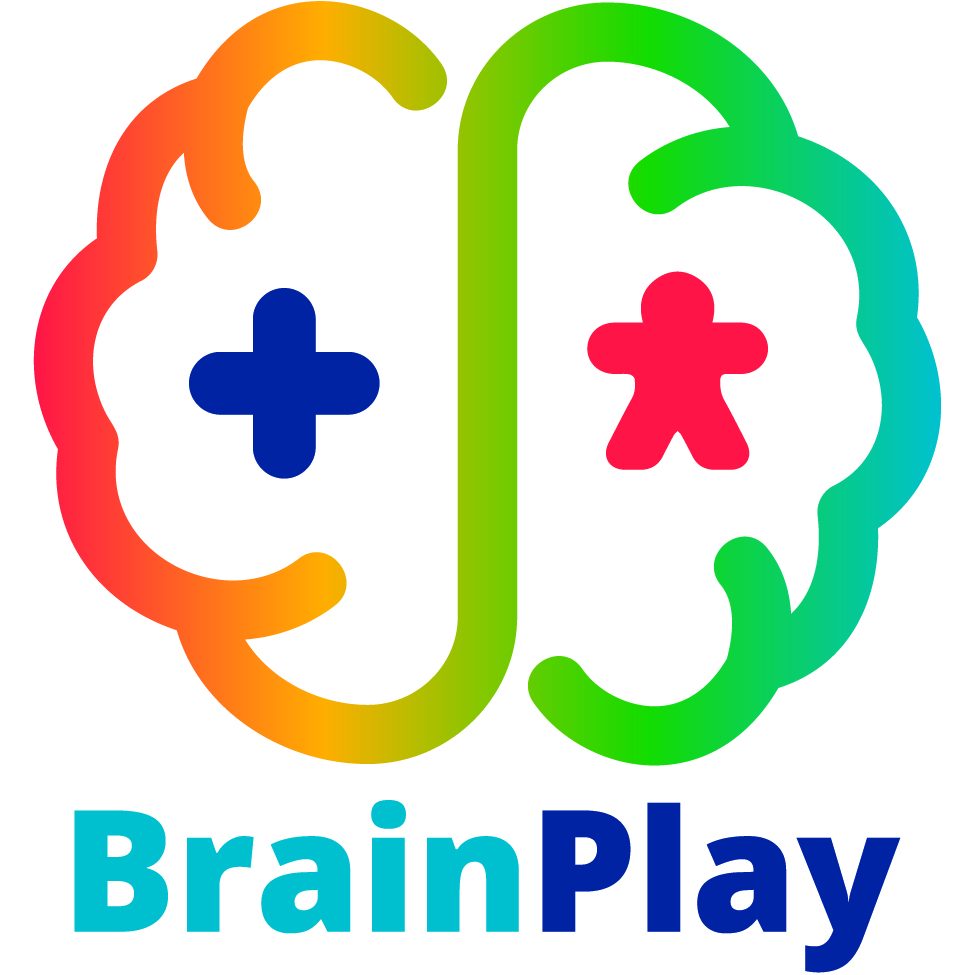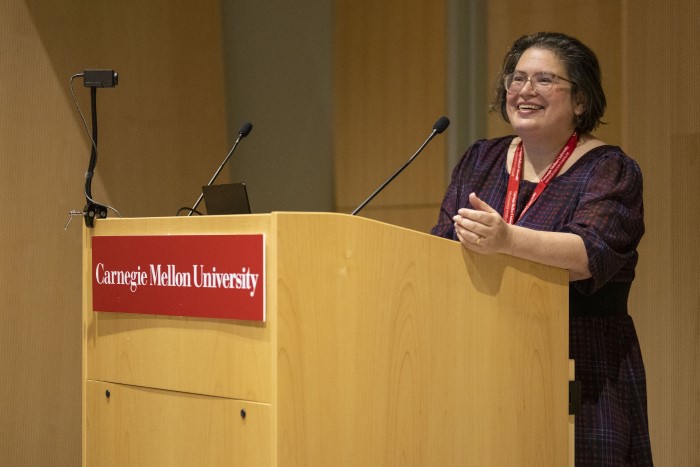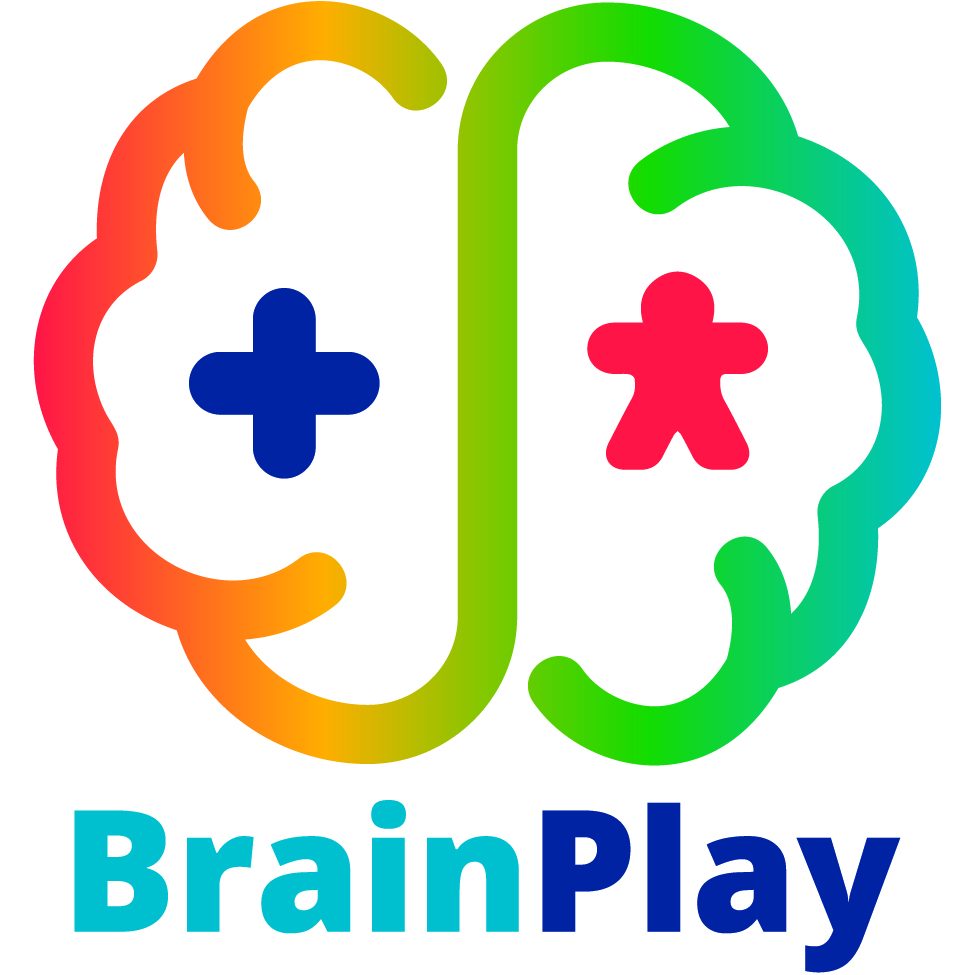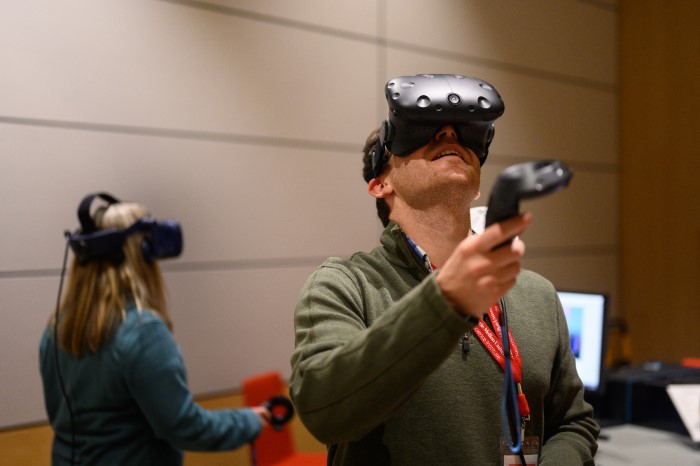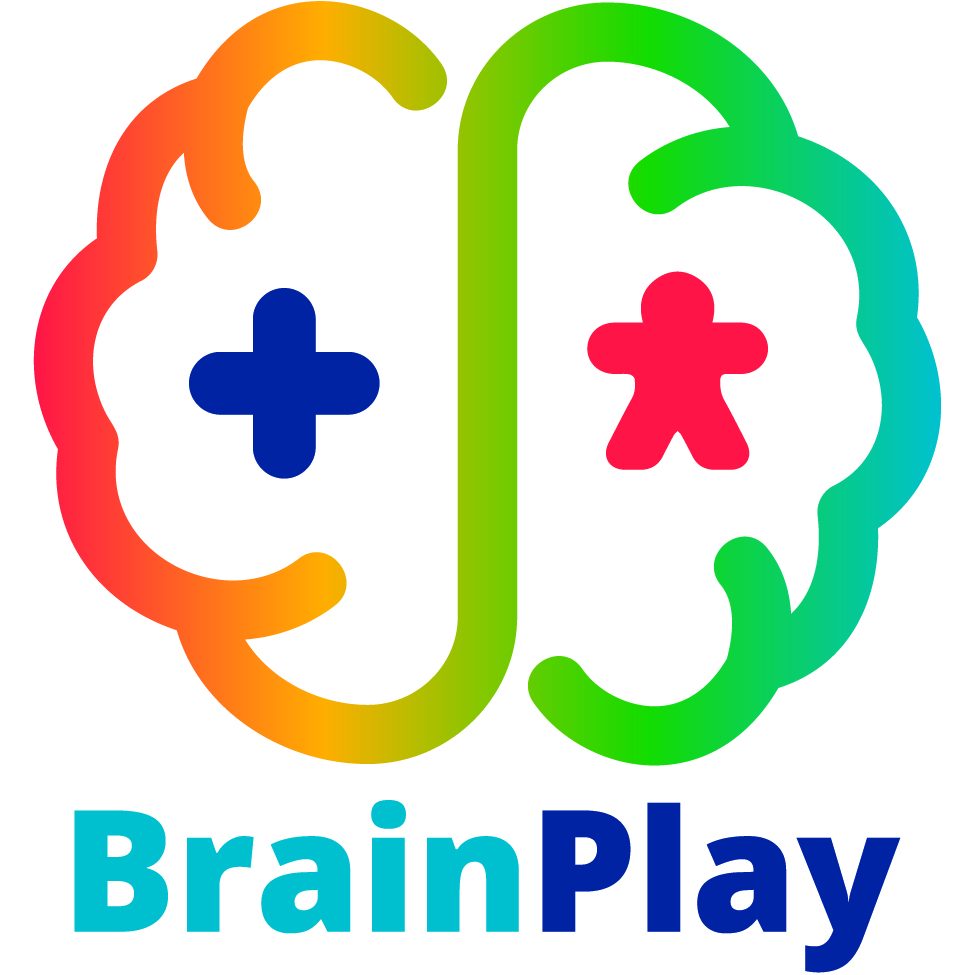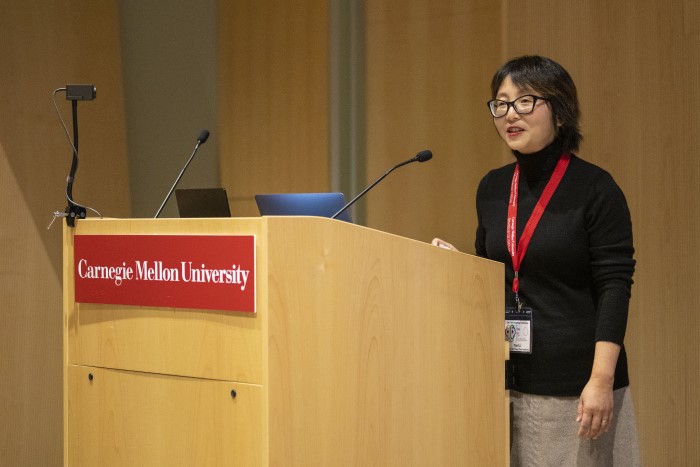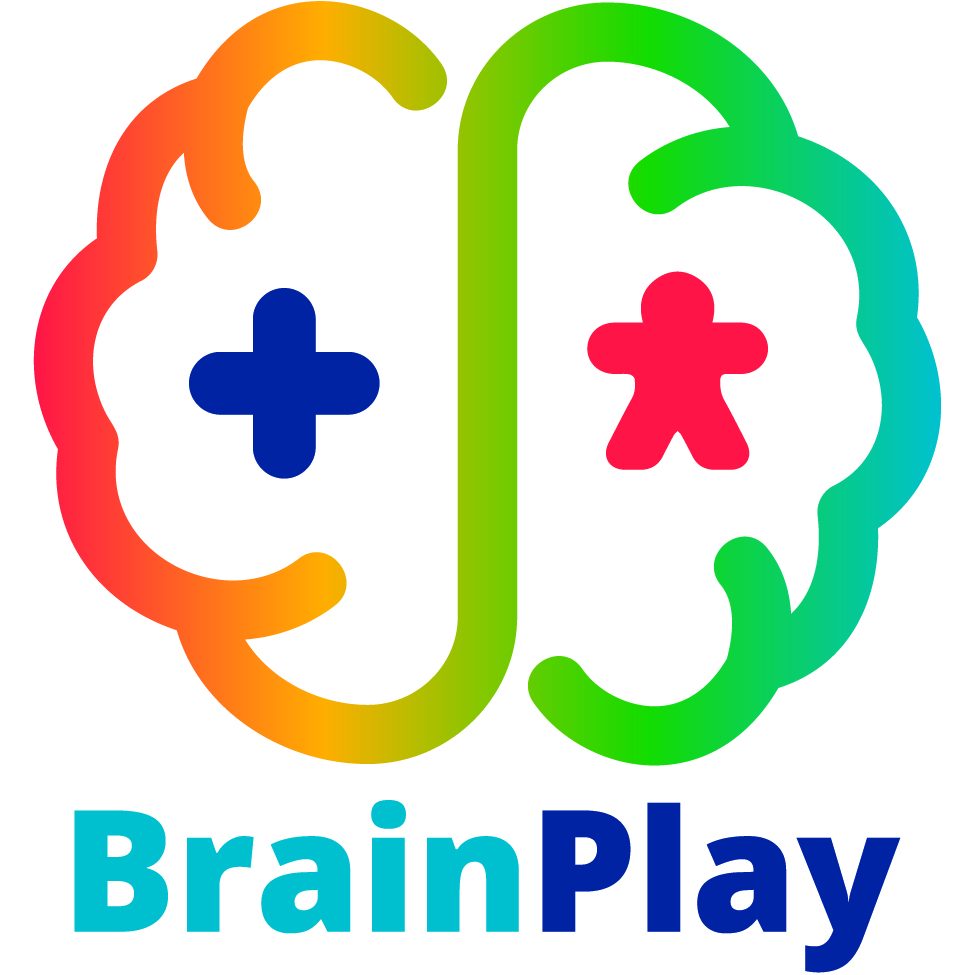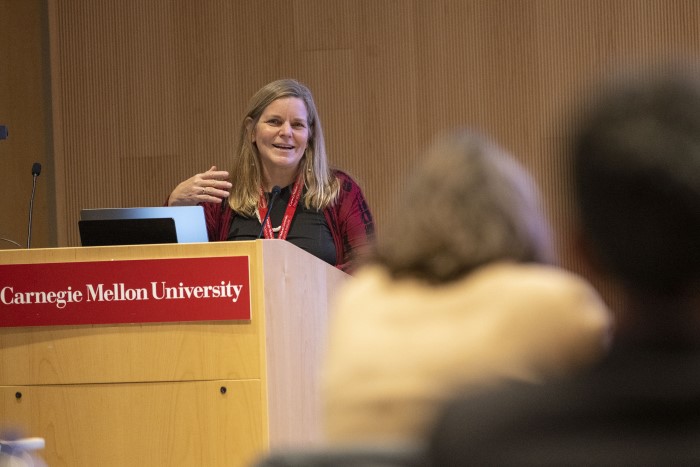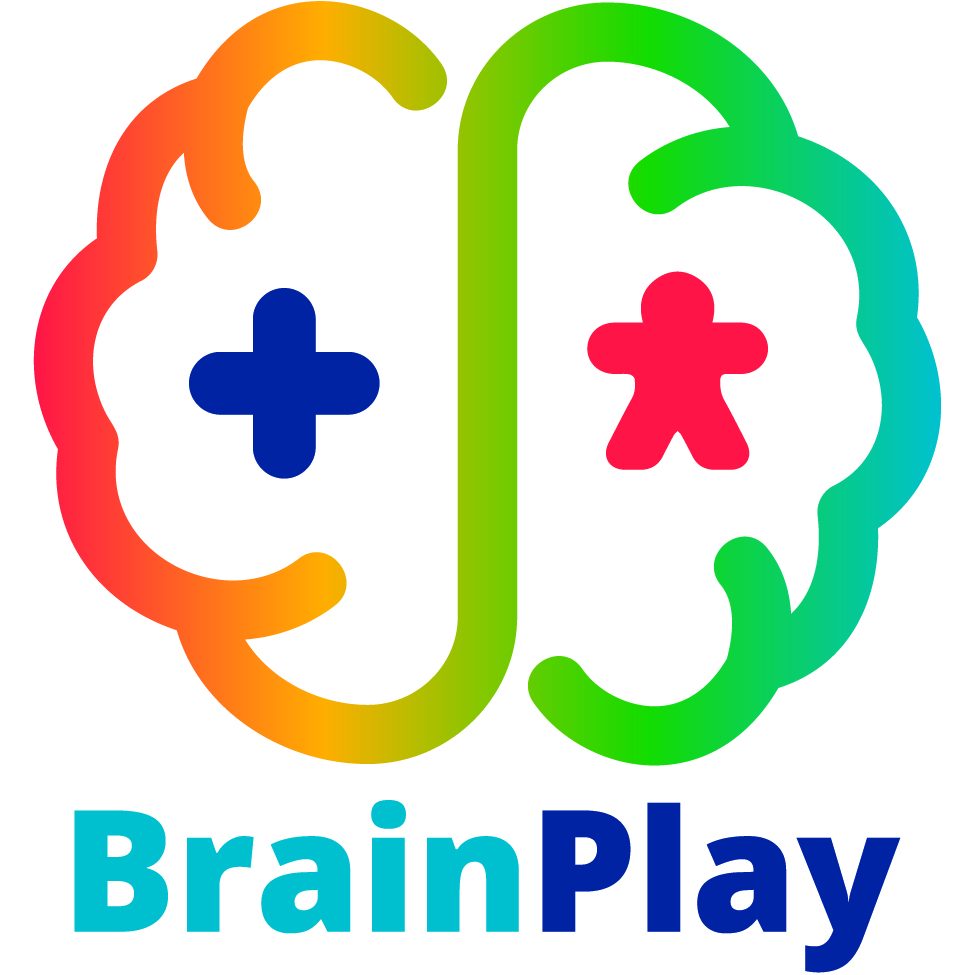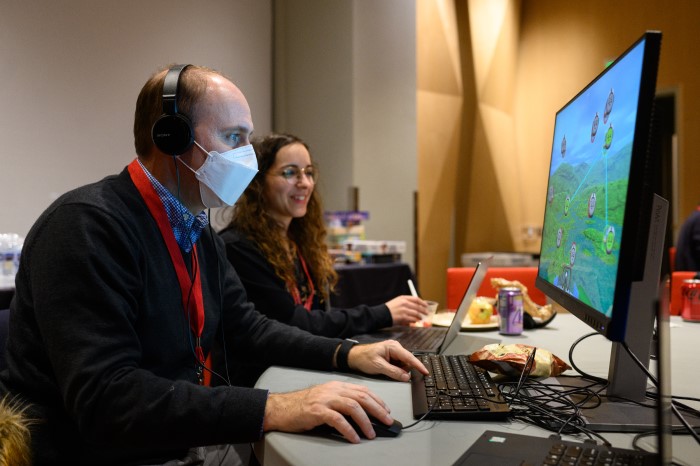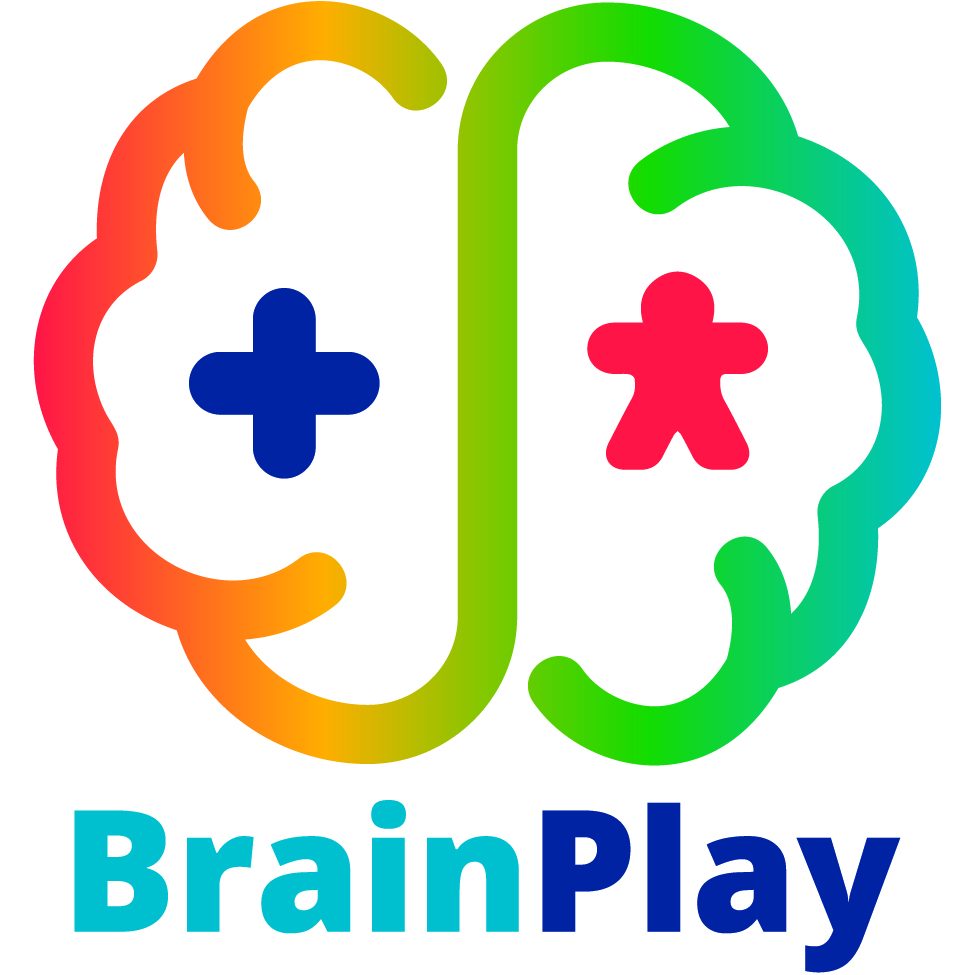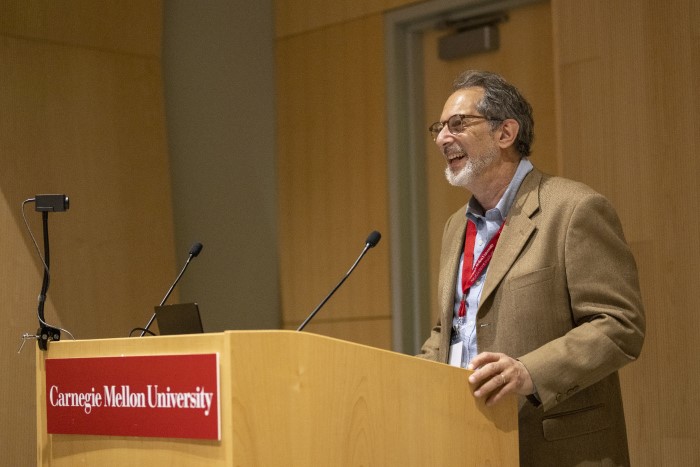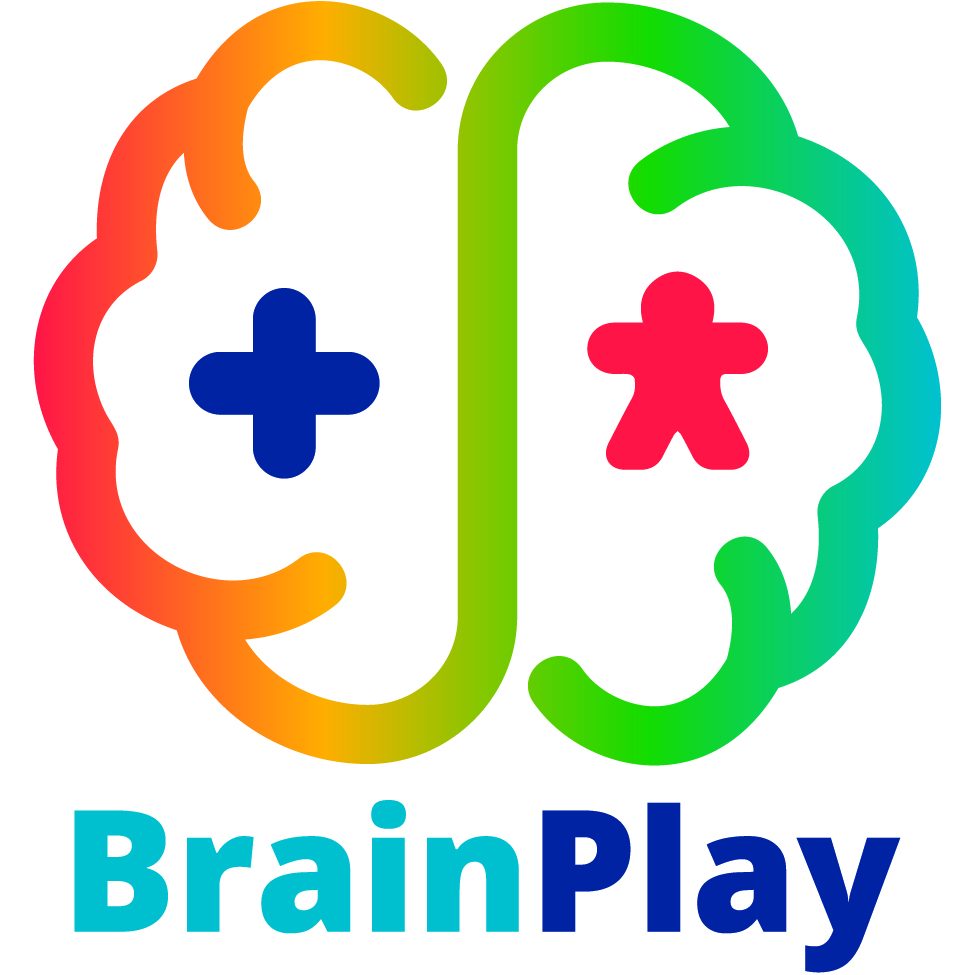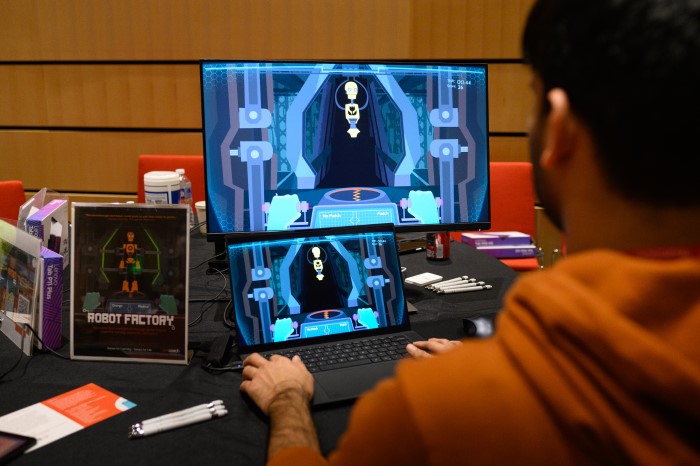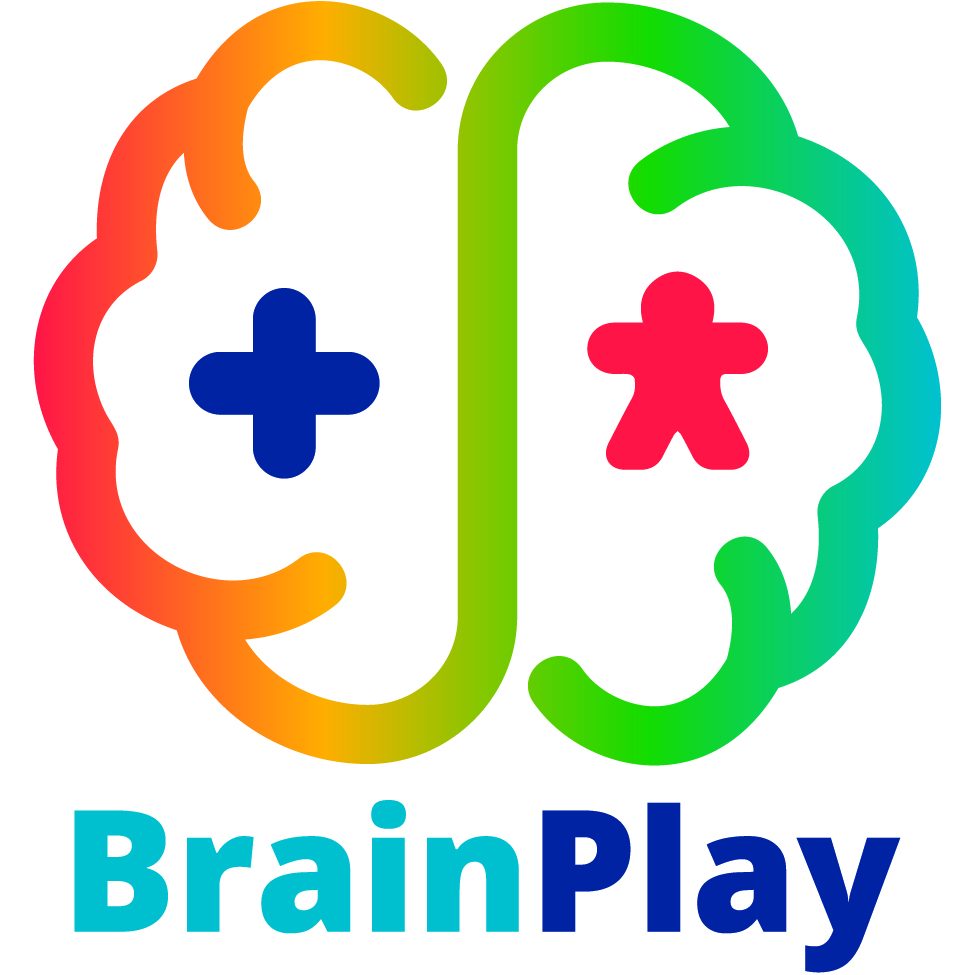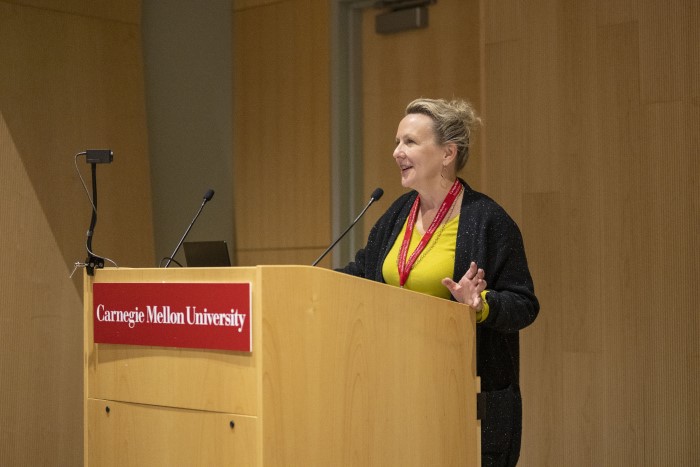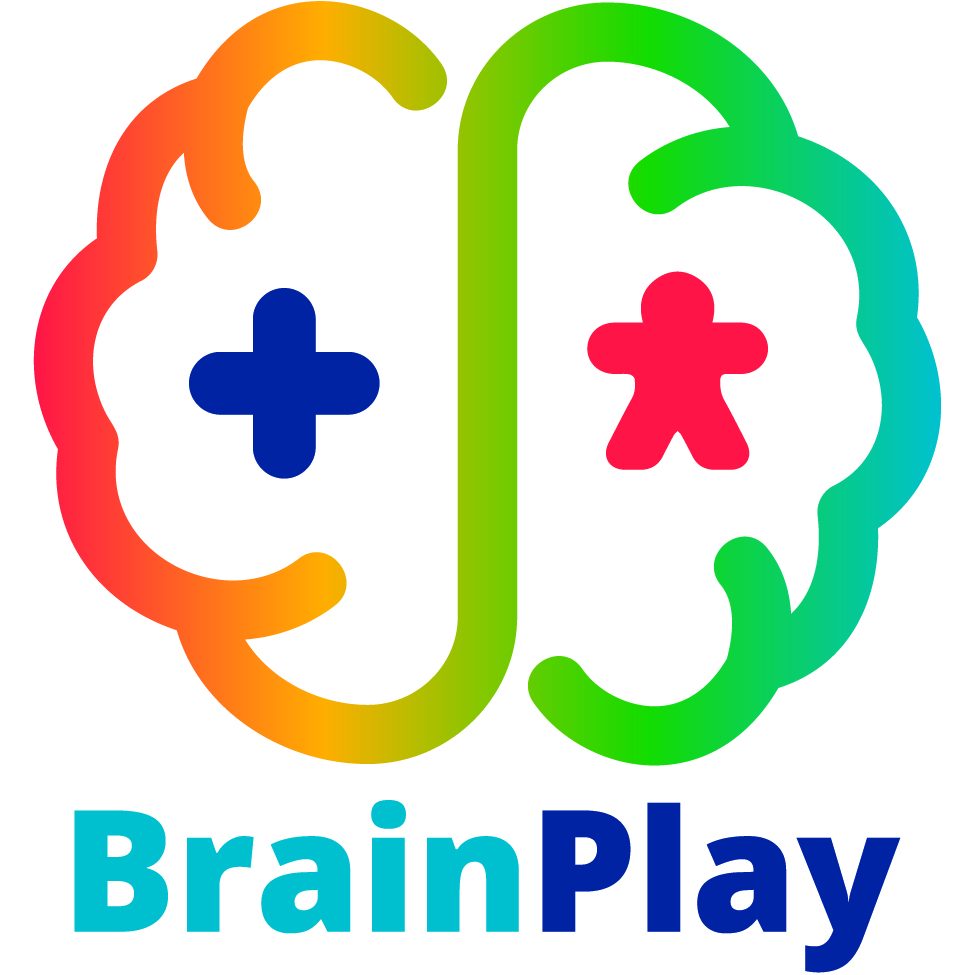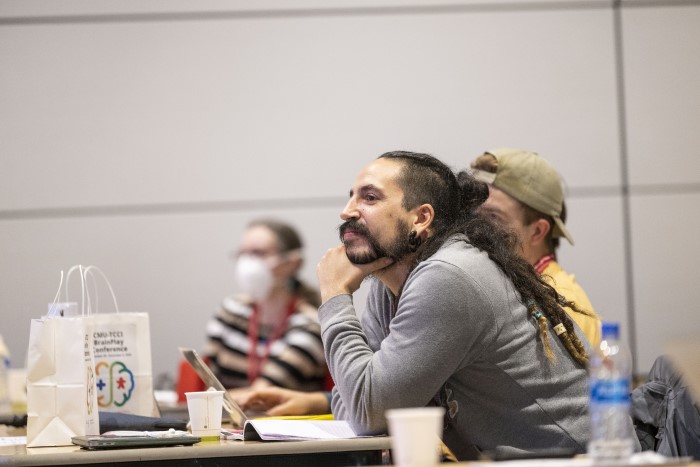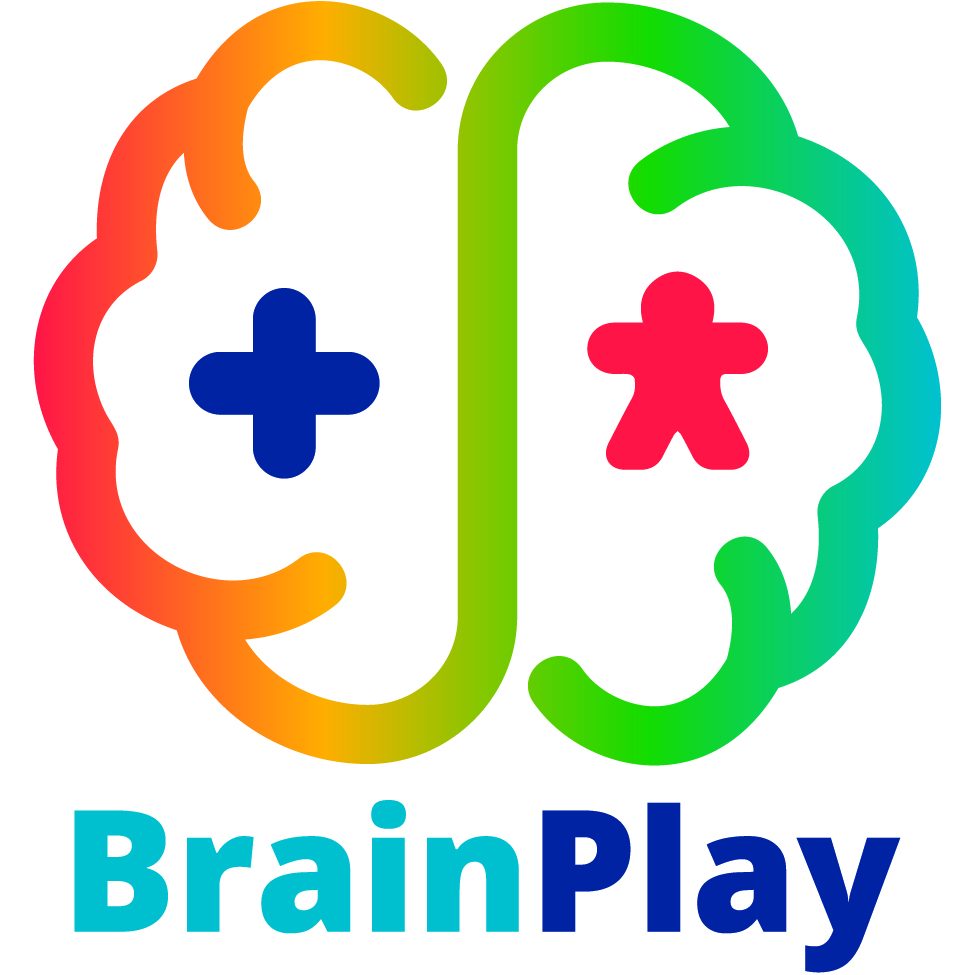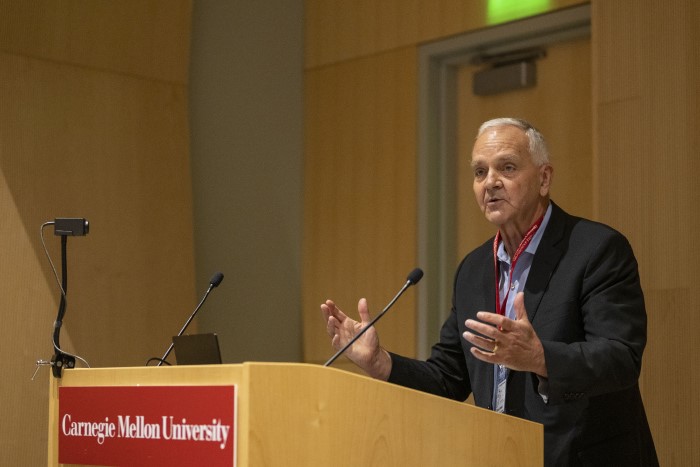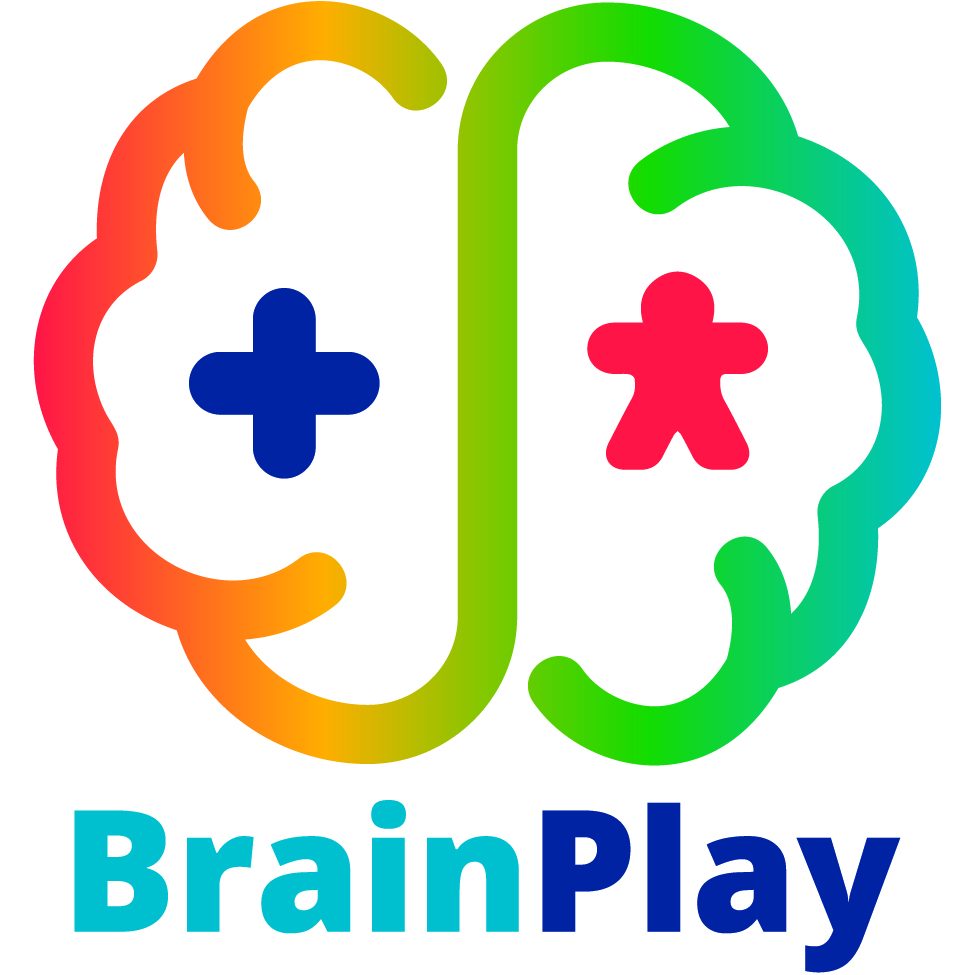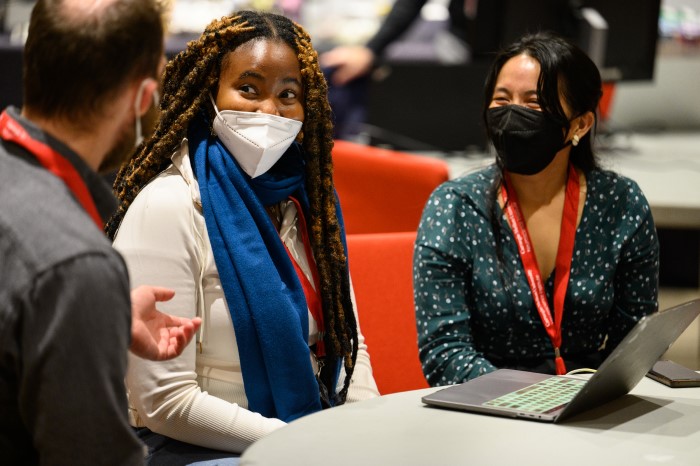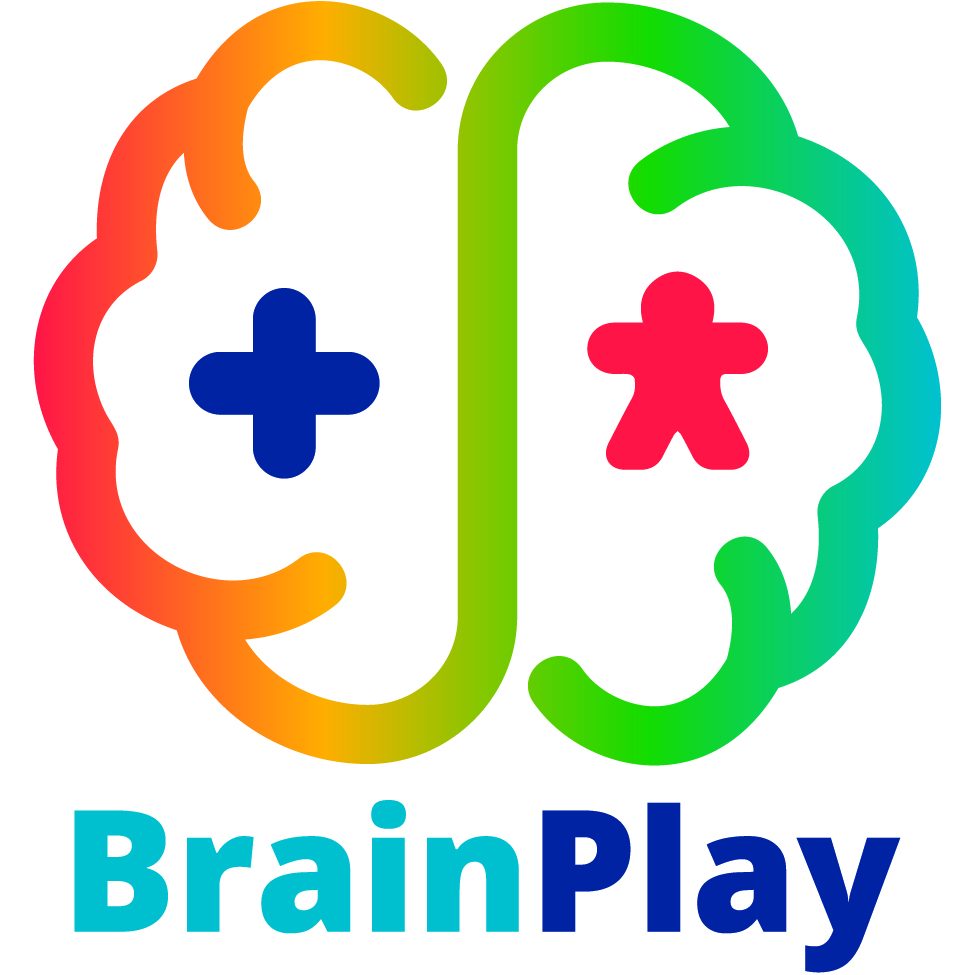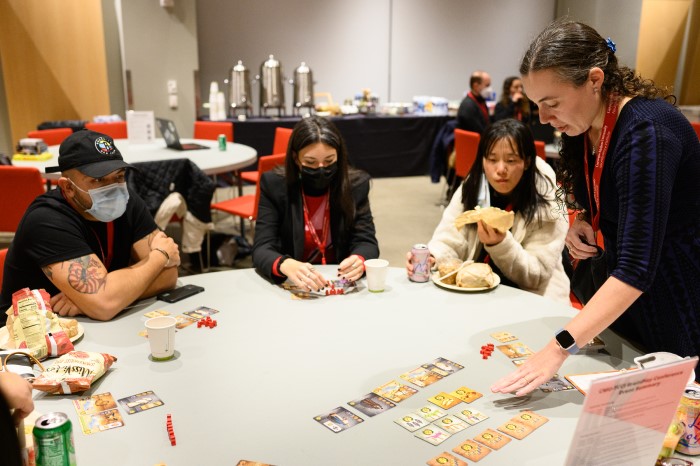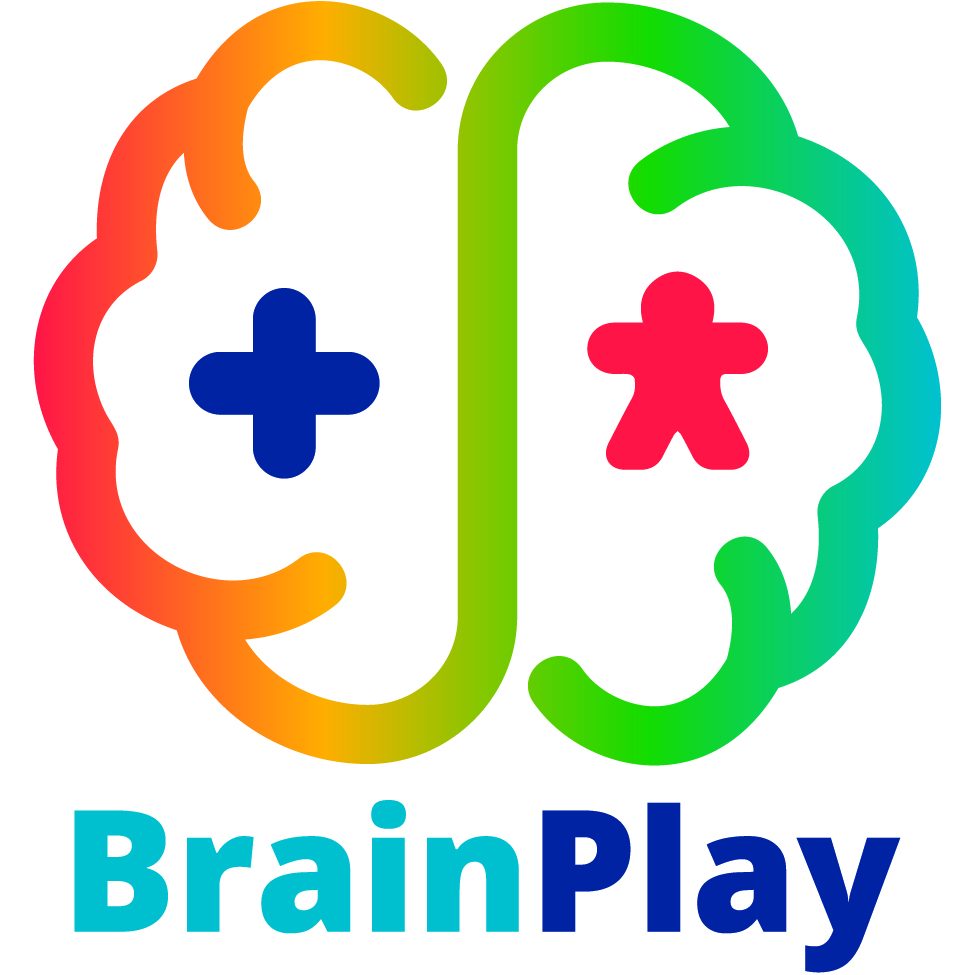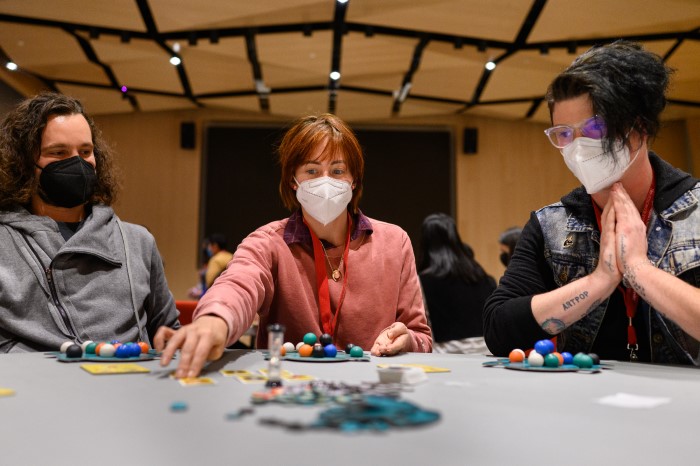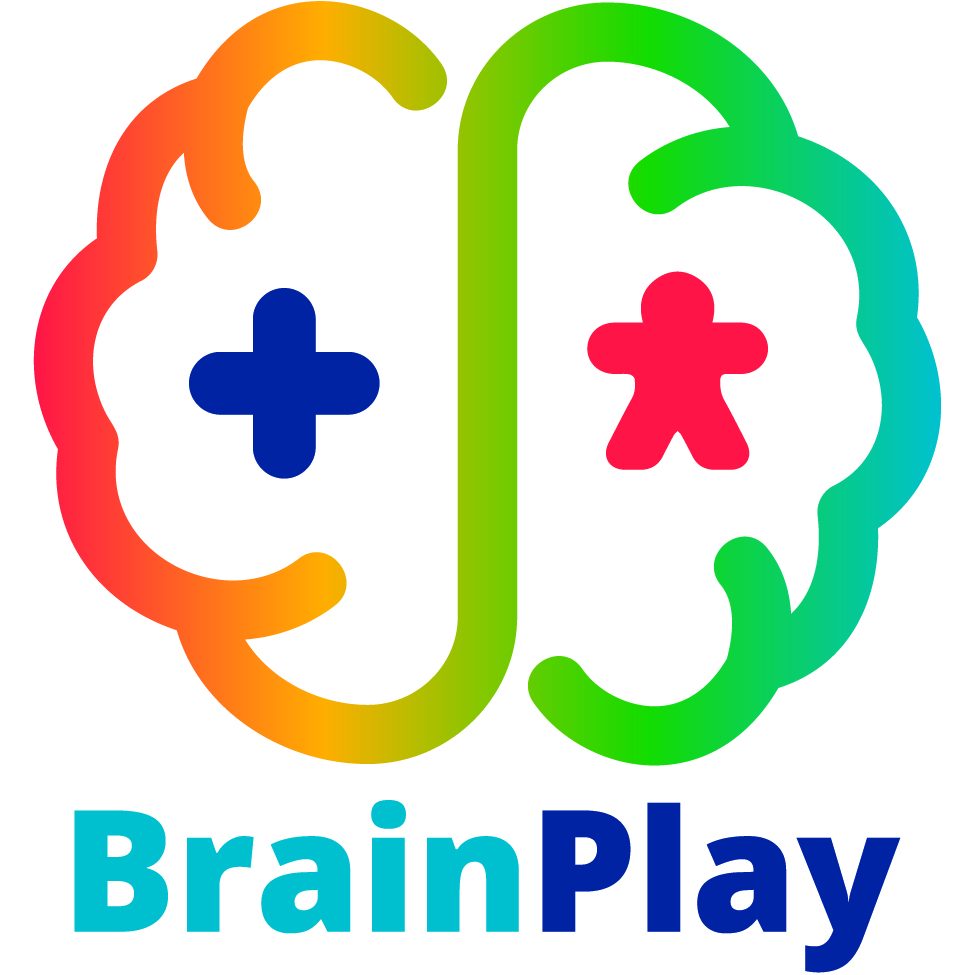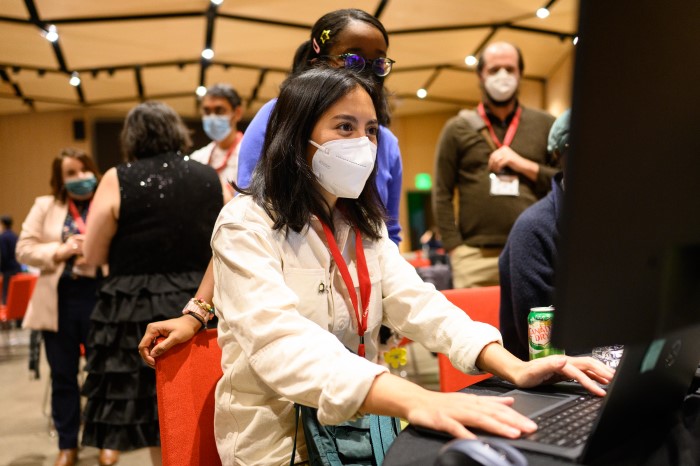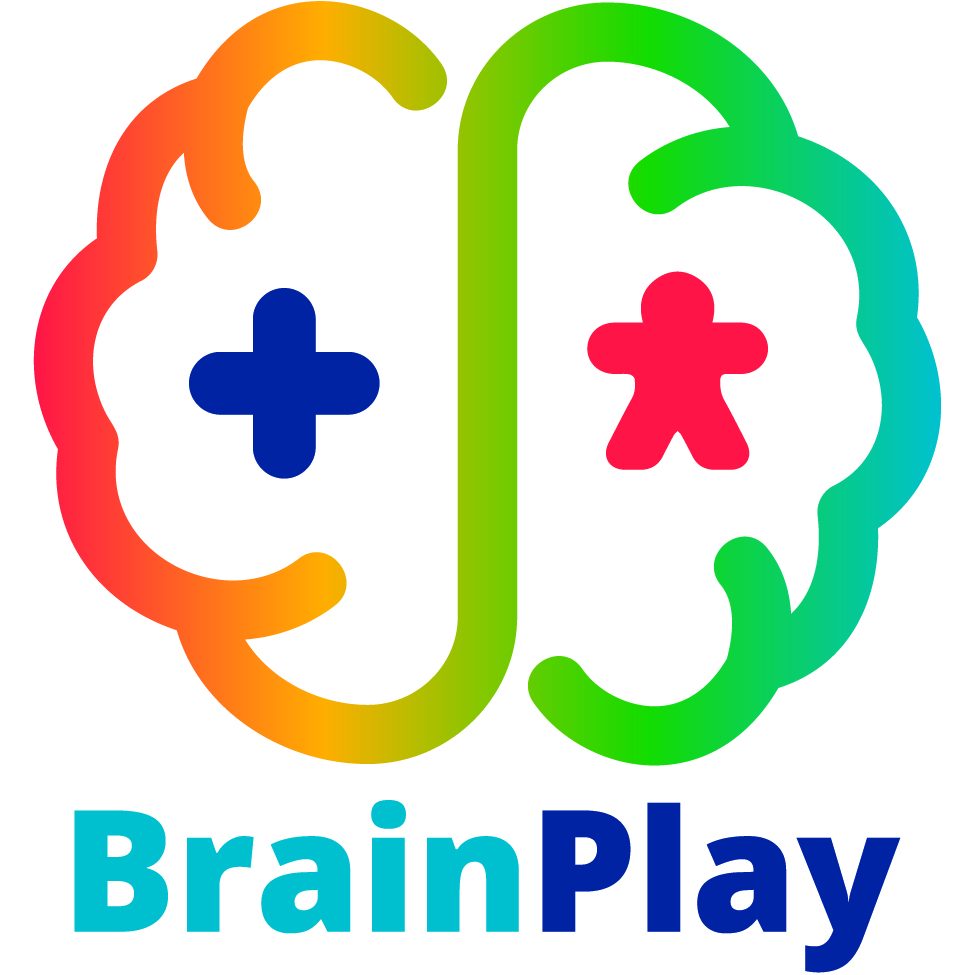 CMU-TCCI BrainPlay Conference, Pittsburgh, PA: November 30 - December 2, 2022 
BrainPlay is a new interdisciplinary conference that brings together neuroscientists and game designers. Our goals are to increase mutual understanding between the fields; share technologies and research techniques; and foster new collaborations.
This conference is for people already working at the intersection of neuroscience and games or interested in learning more.
In addition, we would like to extend special invitations to:

- Professional game designers (digital and/or analog)
- Early-career researchers in neuroscience and/or games
- Postdoctoral fellows and advanced Ph.D. students
BrainPlay is a collaboration between the Tianqiao and Chrissy Chen Institute, the Neuroscience Institute at Carnegie Mellon University and Carnegie Mellon's game research community.
What will happen during the event?
BrainPlay will feature a combination of academic talks, hands-on activities, game play, and collaborative workshops. Attendees can expect to learn about cutting-edge game and neuroscience research; hear from people working at the intersection of neuroscience and play; meet potential new collaborators; and try out some brand-new games.
Complete the application form by October 20, 2022.
Accepted participants will be notified by email by October 25, 2022.
Sabrina Culyba, Founder and Principal, Ludoliminal
Brian Kaleida, Chief Executive Officer, Simcoach Games
Aaron Seitz, Professor of Psychology, University of California, Riverside
Admission to the conference is free for all accepted participants. All talks will be streamed online, but interactive workshops and other activities will be limited to in-person participants.
All official BrainPlay functions will be held in the Simmons Auditorium of the David A. Tepper Quadrangle (4765 Forbes Avenue, Pittsburgh, PA 15213). Email Avonelle Wing with any questions about accessibility. 
Hotel rooms are available at the Wyndham Pittsburgh University Center. Use this link to get the conference rate of $159/night; rates may increase after November 8. Parking is an additional $29/night.
A limited number of fellowships are available to cover transportation and lodging. Indicate your interest on our application form, or contact us for more information.