Victor M. Bearg Neuroscience Lecture Series
The Victor M. Bearg neuroscience lecture series is sponsored by Victor M. Bearg ('64), a Mellon College of Science graduate in physics. Mr. Bearg has generously endowed this Neuroscience Institute speaker series to bring dynamic lecturers to our community.
Previous Speakers
Erich Jarvis, 2020
Professor, Laboratory of Neurogenetics of Language and Investigator, Howard Hughes Medical Institute, The Rockefeller University
Evolution of brain pathways for vocal learning and speech; a personal journey
October 15, 2020
This year the Victor M. Bearg Neuroscience Lecture took place as part of CMU's Homecoming weekend.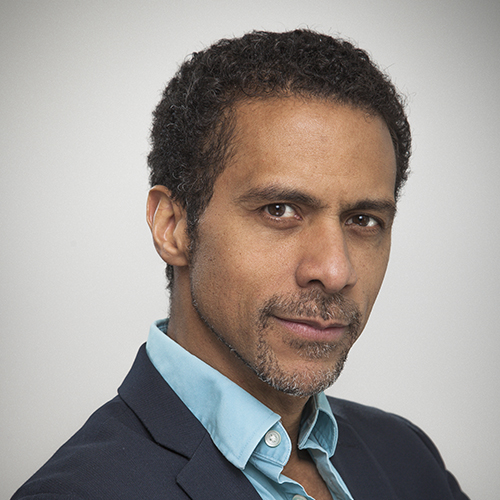 2019
Sophie Scott
University College London
The Neuroscience of Laughter
November 8, 2019
2018
Timothy Lillicrap
Google Deep Mind
Deep Learning and the Brain: Does the Brain Approximate Backpropagation?
April 12, 2018
2017
Gerald E. Loeb
University of Southern California and CEO, SynTouch, Inc.
Understanding Human Haptics by Building Robotic Systems
March 8, 2017
2016
Mriganka Sur
Massachusetts Institute of Technology
The Functional Logic of Cortical Circuits
February 29, 2016
Not recorded