June 02, 2021
Babcock, Faloutsos and MacKenzie-Wood Named University Professors
Media Inquiries
Shilpa Bakre
Marketing and Communications
Three Carnegie Mellon University faculty members have been elevated to the rank of University Professor, the highest distinction a faculty member can achieve at CMU.
The newly appointed University Professors are Linda Babcock, Christos Faloutsos and Barbara MacKenzie-Wood.
"CMU is proud of the exceptional accomplishments of these three faculty members, each of whom has had transformational impacts on society and our students. They are at the top of their fields and exhibit exceptional creativity and intellectual curiosity," said Provost and Chief Academic Officer Jim Garrett. "Please join me in congratulating Linda, Christos and Barbara on their appointments."
University Professors are distinguished by international recognition and for their contributions to education, artistic creativity and/or research. Each exemplifies this high level of achievement and commitment to the university and the broader academic communities.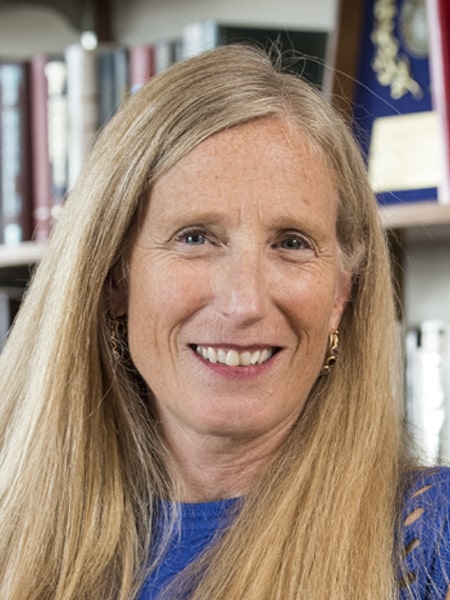 Linda Babcock is the James M. Walton Professor of Economics. She served as head of the Department of Social and Decision Sciences in the Dietrich College of Humanities and Social Sciences from 2015 to 2021.
She initiated the world's first undergraduate major in Behavioral Economics, Policy and Organizations and two doctoral programs: Behavioral Economics and Behavioral Marketing and Decision Research, both joint programs with the Tepper School of Business.
Babcock founded and directs PROGRESS, the Program for Research and Outreach on Gender Equity in Society, and co-directs the Data-Driven Diversity Lab. She serves on the Russell Sage Foundation's Behavioral Economics Roundtable and has served on the economics review panel for the National Science Foundation.
Her research explores the interface between economics and psychology with a focus on negotiations and dispute resolution.
Babcock has been published in the most prestigious economics, industrial relations, psychology and law journals, including the American Economic Review, the Quarterly Journal of Economics, The Journal of Economic Perspectives, the Journal of Personality and Social Psychology, Industrial and Labor Relations Review, Industrial Relations, and the Journal of Legal Studies.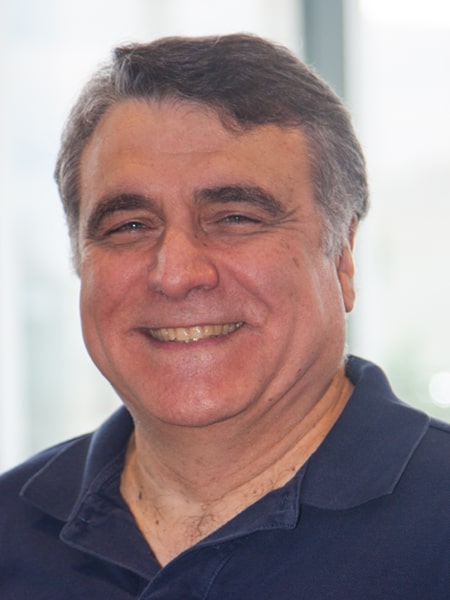 Christos Faloutsos is the Fredkin Professor of Computer Science in the School of Computer Science. His research centers on data mining for graphs and streams, indexing and data mining for video, biological and medical databases, and database performance evaluation.
Faloutsos has served as an Amazon Scholar since 2017, focused on fraud and anomaly detection, in addition to contributing to projects related to knowledge bases, time series forecasting, database view maintenance, and explainability in deep learning. His research bridges theory and practice by developing mathematically grounded solutions to real-world research problems.
He was recently awarded the "Most Influential Paper Award" at the 2020 Pacific-Asia Conference on Knowledge Discovery and Data Mining. He has also received a Test of Time award by ACM-SIGCOMM, the flagship venue for computer network research, for a paper co-authored in 1999.
The paper challenged commonly held assumptions about the structure of the internet by demonstrating that the degree distribution of nodes in a network follows power laws, as opposed to Gaussian/Poisson distributions. The discovery had multiple implications for computer network security, provisioning and protocol design, and analysis of user behavior in social networks.
He holds numerous patents, has received 25 best paper awards, and has published more than 350 refereed articles.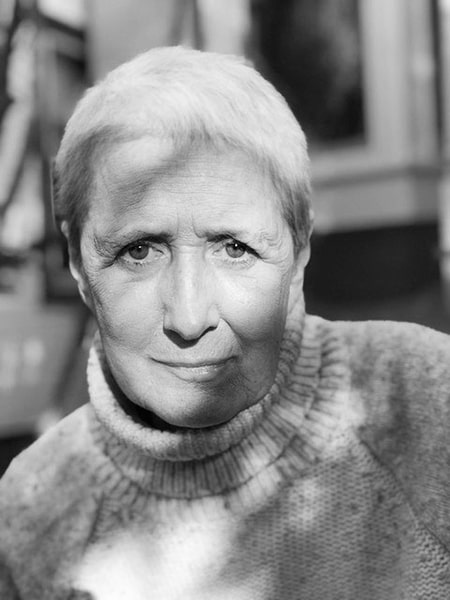 Barbara MacKenzie-Wood is the Raymond W. Smith professor of Drama in the College of Fine Arts where she has served on the faculty since 1986.
An alumnus of CMU with a master's of fine arts in directing, she has served as head of the Acting/Music Theater Option for 12 years and has been honored with the prestigious Henry Hornbostel Award, given for teaching excellence in the College of Fine Arts.
She is a certified master teacher in the Meisner Technique, has worked with leading theater directors and worked as a member of the acting company at the Long Wharf Theatre in New Haven for five seasons. She played the central role in "How To Make A Woman," the American representative at the International Theatre Festival in Wroclaw, Poland.
As a professional actress she has appeared in more than 65 roles in New York and regional theater, stock and film.
She is a founding member, actor, director and current member of the board of trustees of the Irondale Ensemble Project, a 30-year-old Obie Award-winning theater company in New York City.