January 28, 2021
Peter Spirtes To Head Carnegie Mellon's Department of Philosophy
By Abby Simmons abbysimmons(through)cmu.edu
Media Inquiries
Abby Simmons
Dietrich College of Humanities and Social Sciences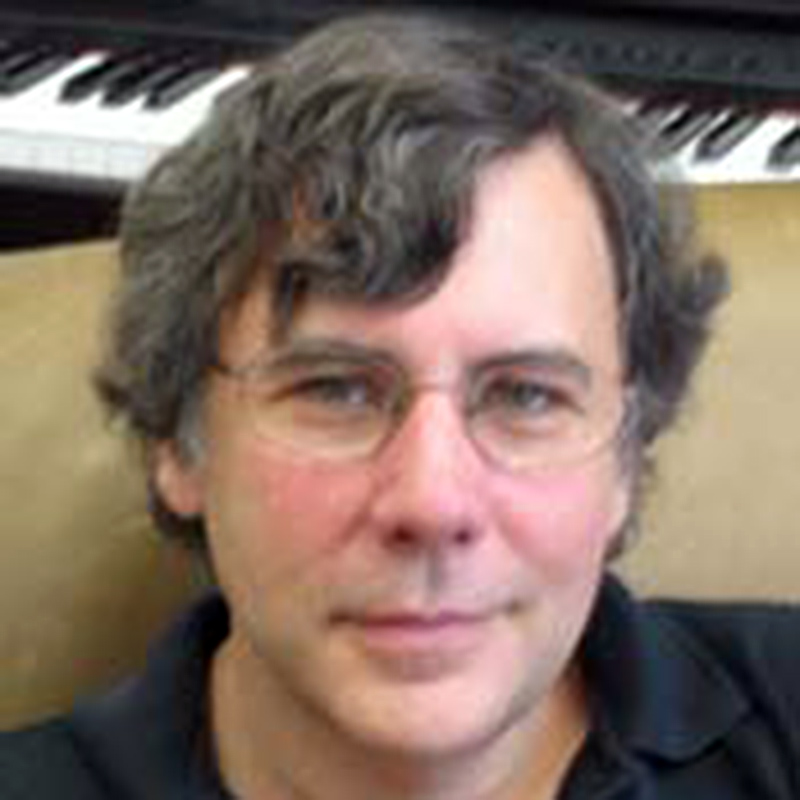 Carnegie Mellon University has appointed
Peter Spirtes
head of the
Department of Philosophy
, effective July 1.
"I am excited to work with Peter in this new role," said
Richard Scheines
, Bess Family Dean of the Dietrich College of Humanities and Social Sciences. "He is not only a founding member of what is acknowledged to be one of the best philosophy departments in the world, but also a scholar of enormous impact, a faculty member of remarkably sound judgment and a person of enormous integrity."
Spirtes will succeed David Danks, who has served as department head since 2014.
"David Danks did an excellent job as head, and I am grateful for his service. Under his leadership the department thrived, and it became central to research and education at the intersection of humanity and technology," Scheines said.
The Department of Philosophy emphasizes interdisciplinary research that directly impacts areas as wide-ranging as computer science, math, statistics, psychology, bioethics and human rights.
Spirtes conducts research at the intersection of philosophy, statistics, graph theory and computer science. His work over the past several decades has focused on the
TETRAD Project
, a collaboration with
Clark Glymour
,
Joe Ramsey
, Scheines and others in the Department of Philosophy. Through this project, the researchers work to specify and prove under what conditions it is possible to reliably infer causal relationships from background knowledge and statistical data not obtained under fully controlled conditions. Their approach to causal discovery constituted a breakthrough in fundamental methods in artificial intelligence (AI).
The free, open-source TETRAD platform supports model building and testing, full simulation, and implements dozens of causal discovery algorithms that can be executed on a laptop or on the Bridges Pittsburgh Supercomputer. The software has been successfully applied to scientific problems including economics, epidemiology, psychology and educational research.
The TETRAD team joined Greg Cooper and others at the University of Pittsburgh in 2013 and received a National Institutes of Health Big Data to Knowledge Center grant to form the Center for Causal Discovery, which led to software improvements and a variety of new algorithms for special problems. In 2020, Spirtes and the Tetrad team won the
Super Artificial Intelligence Leader
(SAIL) award at the World Artificial Intelligence Conference in Shanghai. The award recognizes fundamental advances in the basic theory, methods, models and platforms of AI.
Spirtes joined Carnegie Mellon University's faculty in 1987. He earned a Ph.D. in history and philosophy of science and a Master of Science in computer science from the University of Pittsburgh.