October 22, 2020
What Worries CMU Experts About This Year's Election
By Julie Mattera jmattera(through)cmu.edu
Media Inquiries
Julie Mattera
Marketing and Communications
The Nov. 3 election quickly approaches but, if the results are narrow, determining the winner of this year's presidential race could take days or even weeks.
We asked Carnegie Mellon University experts what they see as the most compelling issues leading up to and following Election Day. Below are their takeaways, which include disinformation campaigns, counting votes and post-election messages that could impact the peaceful transition of power.
Escalating disinformation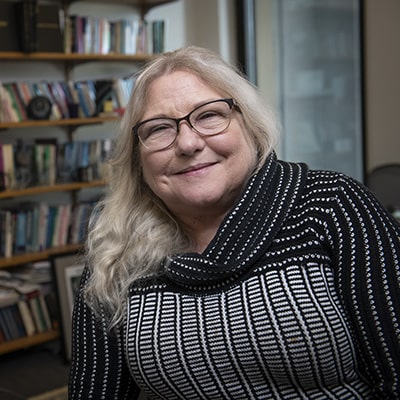 Kathleen M. Carley
, professor in the School of Computer Science's
Institute for Software Research
and head of the
Center for Informed Democracy & Social - cybersecurity
(IDeaS), said that disinformation will escalate before the election in ways that will drive some people away from voting and others to the ballot box. Disinformation that's framed from an emotional perspective also could be used to incite violence related to voting, Carley said.
"The combination of disinformation and promotion of hate speech has helped form hate communities online," Carley said. "They can become excited very quickly and, when they do, members of the groups stop responding rationally. I would not be surprised to see that excitement turn into violence closer to and on Election Day."
Some disinformation campaigns currently are targeting minority groups to dissuade them from voting, while others are meant to incite anger at these groups. Carley said that these attacks on minority groups and a high level of civil discord will have ramifications beyond the elections.
Will my vote be counted?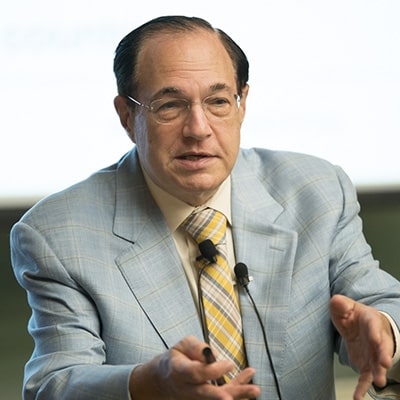 Michael I. Shamos
, Distinguished Career Professor in the
School of Computer Science
, said that no American can be sure that their vote will be counted. Shamos, who's been studying reports of election irregularities dating back to the 1850s, said that it's difficult to do large-scale manipulations that impact an election's outcome. But small-scale manipulations occur during each election cycle.
"You never vote at the place where your vote actually gets counted: You go to the polling place, or drop your ballot in the mailbox or a valid collection station," said Shamos, who for decades has served as statutory examiner of computerized voting systems for the Secretary of the Commonwealth of Pennsylvania. He's also inspected voting systems in West Virginia, Nevada, Delaware, Texas and Massachusetts — participating in more than 120 examinations. "You have to look at the odyssey that a ballot takes from where you cast it to where it is finally counted and how many people have the chance to handle it, mishandle it, lose it or substitute it along the way."
With this year's influx of mail-in ballots, Shamos said longstanding issues could be made worse if jurisdictions are not prepared to handle large volumes of mail-in votes. What's more, as ballots gradually get counted, both parties have assembled teams of lawyers to file lawsuits that could delay the certification of official results and imperil the entire election. Pennsylvania counties have to report results to Harrisburg by Nov. 20. All election disputes for the presidential race must be resolved by Dec. 8, or Pennsylvania could lose its electoral votes.
Post-Election Day messages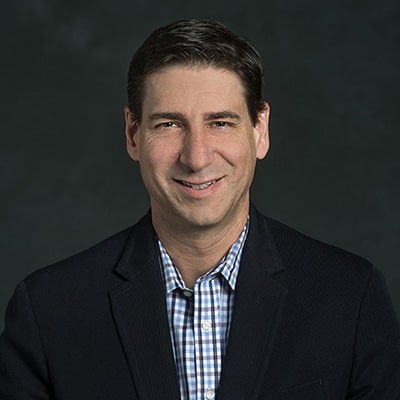 Ari Lightman
, professor of Digital Media and Marketing at CMU's
Heinz College of Information Systems and Public Policy
, said the "combination of the pandemic, disinformation, polarization and weaponization of information could result in a toxic brew threatening the election process itself."
In the lead-up to the election, both parties have been using data from social media to both target undecided voters and reinforce their base, Lightman said. Disinformation campaigns also are targeting vulnerable populations who unwittingly take part in spreading disinformation on social media. At the same time, both sides have taken to social media to air concerns that question the legitimacy of the electoral process.
"The president has sowed seeds of doubt that this will be a fair process," Lightman said. "The Democratic side is worried that polling issues on Election Day — like disruption of polling offices due to the pandemic and voter intimidation in the name of securing polling stations — might lead to skewed results."
Lightman said this could culminate post-election while the nation waits for votes to be counted for days or weeks.
"During that time, messaging will most likely run amuck on different channels trying to reinforce those messages of doubt and uncertainty impacting the peaceful transition of power or potentially the continuation of power," Lightman said.
Popular vote vs. Electoral College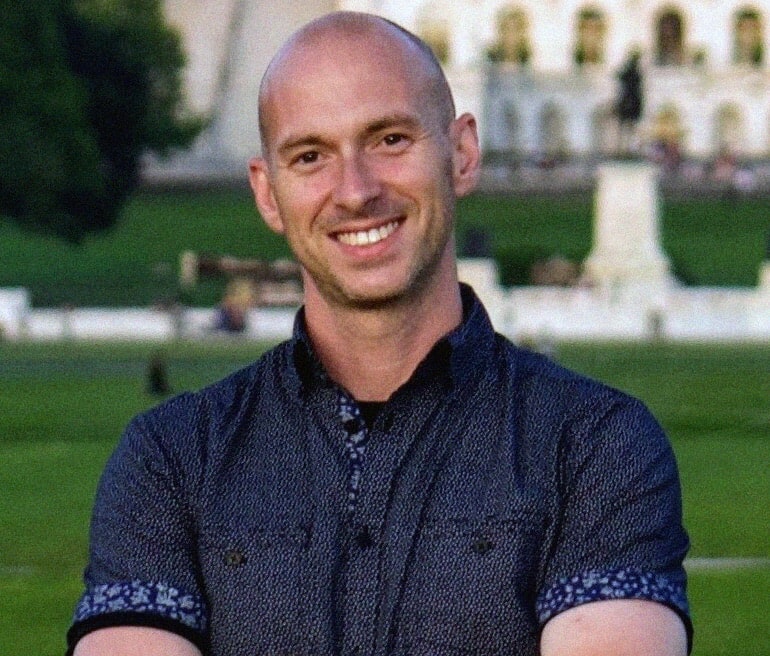 Jonathan Cervas
, postdoctoral fellow at CMU's
Institute for Politics and Strategy
, said that we could see a conflict between the outcomes of the popular vote and the Electoral College. On two occasions in the past five presidential elections, popular majorities have been denied after a majority of the electoral votes went to the other candidate, he said.
"Reformers find no redeeming properties of the Electoral College, and public sentiment is sympathetic to these pleas," Cervas said. In a recent Gallup poll, 61% of respondents agreed that the Constitution should be amended to allow the candidate with the most popular votes to win the election.
Leading up to the 2016 presidential election, polls showed Democratic nominee Hillary Clinton as the clear favorite to win, but Republican nominee Donald Trump ended up claiming victory after winning a majority of electoral votes. In 2020, Joe Biden looks to be favored to win, but Cervas said "potential geographic biases in the Electoral College could again give Trump a victory, even if he fails to capture the most votes."
"Come election day, if the vote is close, the finally tally of votes might come weeks after Nov. 3, leading to increased tension and claims of bias or outright manipulation," Cervas said. "It is quite possible that one candidate can claim victory based on the strength of their popular vote majority, and the other candidate claim to have won enough votes to secure an electoral victory based on the vote totals counted as of election night, with no candidate able to legitimately claim victory based on official counts."