July 17, 2020
I-Fund Seeds Student Startups
By Michael Henninger mhenninger(through)cmu.edu
Media Inquiries
Jason Maderer
Marketing and Communications
Entrepreneurial-minded students start with the root of an idea. For the idea to flourish, they need a little green to help it grow. The Undergraduate Entrepreneurship Association (UEA), a student-run club at Carnegie Mellon University, recently hosted its first I-Fund Startup Competition, with small prizes to help early-stage startups blossom.

"For all the undergraduate entrepreneurs, if you want to start a business, even if it's just an idea and you don't have a prototype, we are here to support you," said Sebastian Yang, I-Fund director and vice president of the UEA. "If you are running it out of your dorm room and need money to buy a domain name or server space, we can help."

Sebastian Yang

The UEA, which operates out of the Swartz Center for Entrepreneurship, will split $1,000 between the top five finishers in the contest, which has a "social impact" theme. Companies submitting proposals are asked to try and tackle a specific social issue. The judges for the competition are members of the UEA, the Graduate Entrepreneurship Club, and Scottie Ventures.

Yang, a rising junior with a double major in information systems and statistics and machine learning, a minor in business administration and a minor in game design, said that even student businesses that don't place in the contest will potentially be eligible for funds, as the I-Fund plans to give out a total of $5,000 as the 2020-2021 academic year progresses.

Samarth Gowda, president of the UEA and a rising junior majoring in statistics and machine learning with a minor in business administration, wants the organization to be the first point of contact for students who are interested in entrepreneurship but don't know where to start.

"One of the reasons I applied and came to CMU is because I knew it had a strong entrepreneurial ecosystem that was growing very quickly," Gowda said.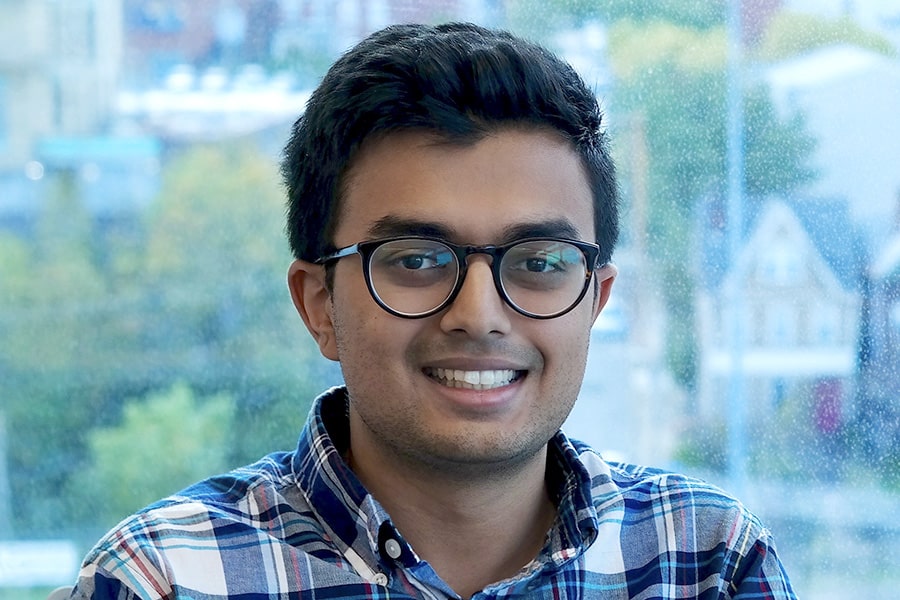 Samarth Gowda

Megan Ung, a 2020 graduate who studied computer science, received I-Fund money from the UEA. Ung works as the technical lead on a startup called Explain the Valley, which is a video-based job board.

"When you're building a business from the ground up, there are a lot of unexpected day-to-day costs that add up," Ung said. "The UEA was able to help us with things like paying for our DocuSign account, which we use regularly for videos and releases. It's been really helpful."

Ung appreciated being able to apply for funds from the UEA in the early stages of her startup.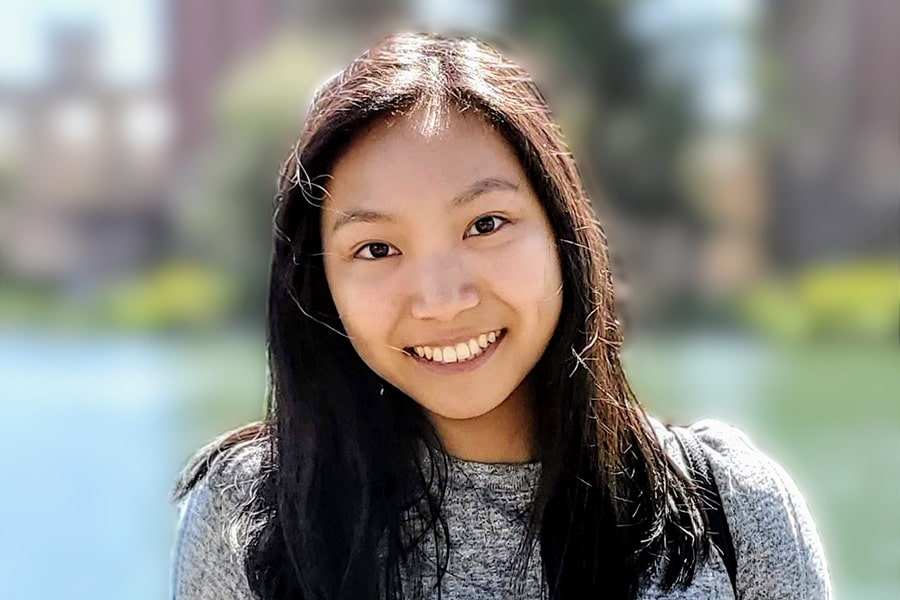 Megan Ung

"It's really nice, in terms of the funding coming from other students," Ung said. "With bigger organizations, sometimes you have to be wary of what they are looking for in the long run. But with the UEA, you know that their main motivation is to help out."

The UEA also puts on the annual Carnegie Mellon Venture Challenge, a pitch competition for seed funding, mentorship and legal services.