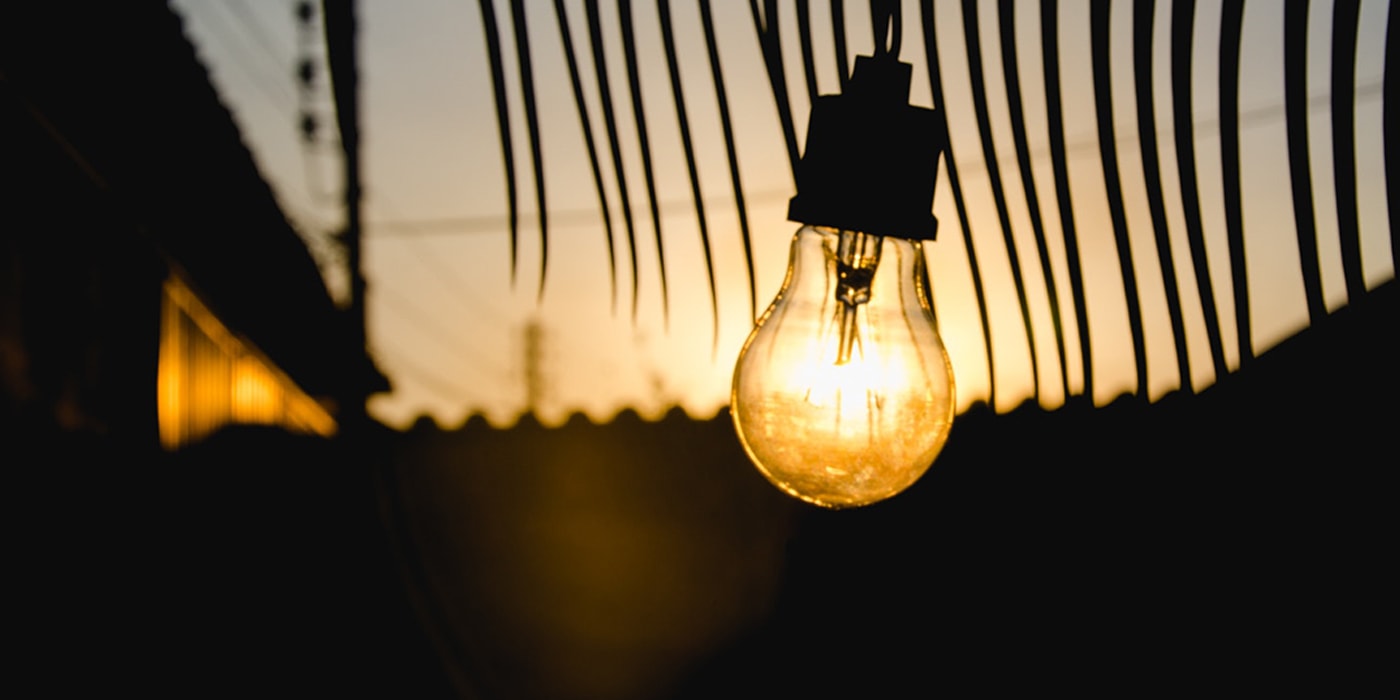 July 24, 2018
CMU Joins Mini-Grid Innovation Lab for Africa
By Lucas Paul Grasha
Media Inquiries
Carnegie Mellon University Engineering and Public Policy Associate Professor Paulina Jaramillo and Post-doctoral Research Associate Nathan Williams aim to improve access to electricity in rural Africa via the new Mini-Grid Innovation Lab.
CrossBoundary Energy, a renewable energy investment fund for Africa, and The Rockefeller Foundation launched the lab for sub-Saharan Africa. The goal is to develop and analyze new business models for community-based, green energy systems to accelerate sustainable rural electrification. The lab is working with partners on the ground as well as Carnegie Mellon and other academic institutions.
If deployed and funded effectively, mini-grids could drastically improve electrical power distribution in rural Africa. With current technology, CrossBoundary estimated that investing $11 billion USD would connect 100 million people to mini-grids.
Jaramillo and Williams, who graduated with a doctorate from CMU in 2017, will analyze the lab's data to recommend viable financing and productive use for mini-grid tech. This work supports mini-grid developers and gathers evidence for the mini-grid's need.
"Carnegie Mellon will act as advisers in the design of the interventions the lab is deploying to support the sustainable deployment of rural mini-grids in Africa," said Jaramillo, who is an alumna of the College of Engineering and a faculty member for CMU Africa and the Wilton E. Scott Institute for Energy Innovation. "For example, over the last couple of months, we have helped to design a study for identifying the viability of financing appliances to spur productive uses for electricity by mini-grid customers, and we will be using the data they collect to evaluate the benefits of the intervention."
In practice, mini-grids could sustain service in rural areas more reliably than main grids. The lab's analysis has found that the voltages in mini-grids are doubly consistent to those in the main grid. Though tariffs run higher than on the main grid, the mini-grid possesses reliability that produces fewer average outages, which reduces interruptions to productivity and service.
To make mini-grid deployment feasible, the lab is investigating the viability of offering customers appliances on credit. The lab and developers believe this strategy should sustain mini-grid business models, with early reports stating: "two developers have sold out of planned stock, with more than 350 customers buying over 500 appliances." Sensible returns on investments could improve developers' confidence to create mini-grid business to serve rural communities.