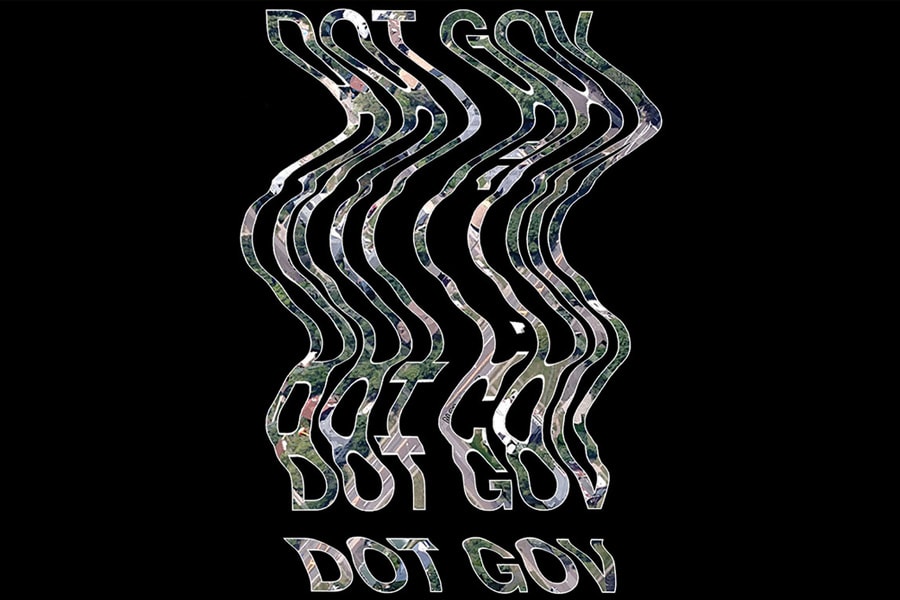 April 30, 2018
School of Art's Senior Exhibition "DOT GOV" Opens May 4
By Andy Ptaschinski aptaschi(through)andrew.cmu.edu
Media Inquiries
Andy Ptaschinski
Pam Wigley
Carnegie Mellon University's School of Art will feature the work of 36 graduating seniors in art and the BXA Intercollege Degree programs in "DOT GOV." The exhibition opens with a reception 6-8 p.m. on Friday, May 4, in CMU's Miller Gallery and will run from Saturday, May 5, through Saturday, May 19.
"DOT GOV" invites viewers to reflect on creating art and the role of artists in an era dominated by a warp-speed news cycle and the concept of "fake news." How do artist voices break through the noise and hold power of their own?
"Tomorrow is imminent, and in this simple truth there is a light," said Charlie White, head of the School of Art. "The end of complacency marks the starting line for action, for belief in oneself and others, for the potential of transformation. So we begin here, branded in fire, a generation engaging the future with eyes wider and minds wiser than decades have seen. Things fall apart, and from these pieces we rebuild."
The presenting artists are: Olanrewaju Adetola, Melanie Anderson, Joshua Archer, Sydney Ayers, Anna Baldi, Katherine Cao, Adrienne Cassel, Hizal Celik, Kelli Clark, Matthew Constant, Christopher Copeland, Lucy Denegre, Andrew Edwards, Emily Giedzinski, Ella Hepner, Jenna Houston, Zaria Howard, Cindy Hsu, Youhyun Jang, Vanessa (Yookyung) Kim, Kasem Kydd, Summer Leavitt, Samantha Mack, Rebecca Marcus, Lisa Park, Faye-Belle Quinn, Sarah Stinson Hurwitz, Chantal Striepe, Gowri Sunder, Jack Taylor, William Taylor, Jessica Tsai, Charlotte-Alyss Weissglass, Kate Werth, Grace Wong and Morgan Rolland.
For more information about the exhibition, visit the Miller Gallery website. For additional details on the May 4 reception and to RSVP, visit the event Facebook page.