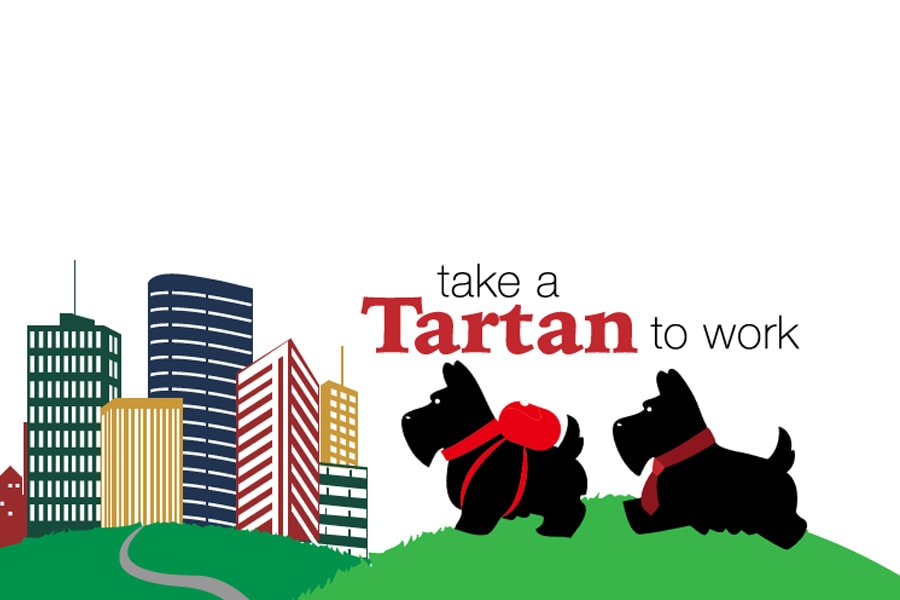 October 13, 2017
Me and My Shadow
By Joyce DeFrancesco jdefranc(through)andrew.cmu.edu
Ed Shriver, architect and principal at Pittsburgh-based design firm Strada, was not sure what to expect when he was partnered with Boyan Zhang, a statistics major from Carnegie Mellon University's Dietrich College of Humanities in Social Sciences, in the Take a Tartan to Work program. However, the one-day job shadow experience ended up being beneficial to both.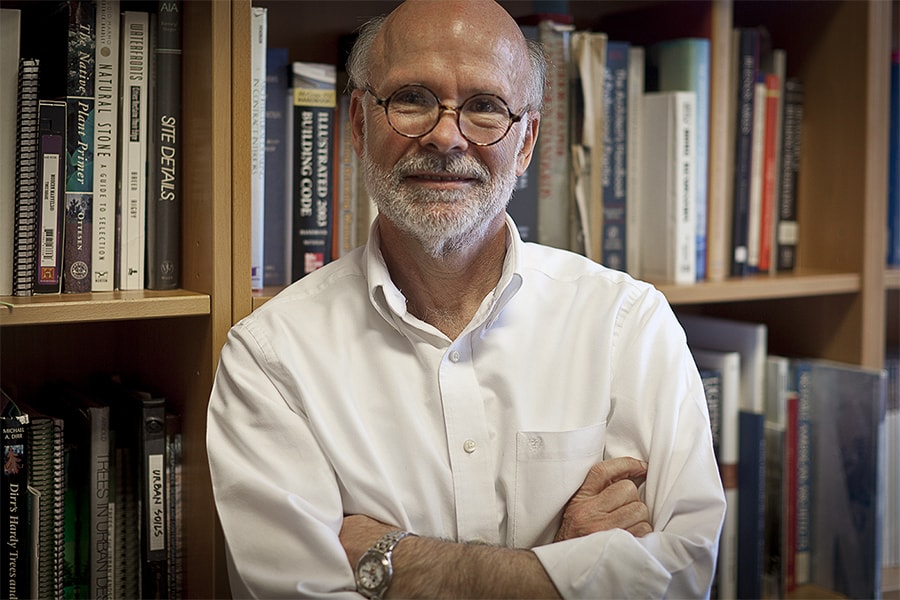 Ed Shriver
For 40 years, Shriver, who graduated from CMU's School of Architecture in 1976, has worked on architecture and urban design projects for clients around the United States and has a special interest in urban ecosystems.
"When she came in I thought, 'What are we going to talk about?" Shriver said.
But Zhang knew exactly why she was there.
"Even though the firm itself is architecture-focused, I was interested in learning Ed's management experience in his position and how he managed to build and maintain relationship with clients," Zhang said. During the day, he walked her through his daily routine and responsibilities, and she sat in a meeting with architects, contractors, consultants and clients.
"I learned from him that frequent communication with all stakeholders involved in the project is essential as to exchange information and make necessary adjustments," she said. "My job-shadowing day was very meaningful because not only did I learn about management and client-facing but also was I able to learn about a completely different field than my major."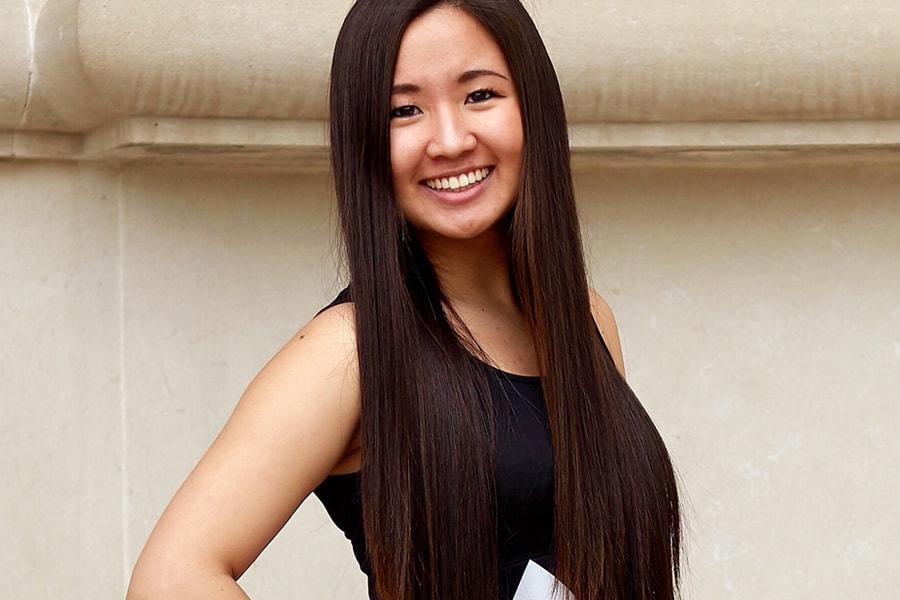 Boyan Zhang
The Take a Tartan to Work program is an opportunity for alumni to provide students with a firsthand look at different work environments, and an opportunity to clarify career goals and better understand the connection between academics and the workplace. Alumni volunteers are paired with students during winter and spring breaks.
"The experience requires you to look back to when you were a student and what you would have wanted to know," Shriver said. "It's important to me to give back a little bit and help the next generation. I would definitely do it again."
Alumni interested in participating in the Take a Tartan to Work program to share their experience and career insights with current students can sign up online by Oct. 22.