April 13, 2017
Meg Whitman Named Commencement Speaker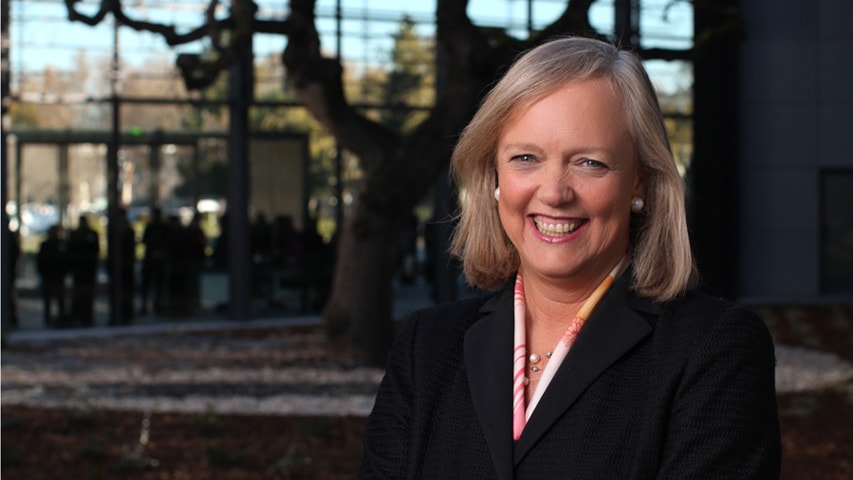 Meg Whitman, president and chief executive officer of Hewlett Packard Enterprise, will be the speaker at Carnegie Mellon University's 120th Commencement at 11 a.m. Sunday, May 21, in Gesling Stadium on the Pittsburgh campus.
Whitman was president and CEO for Hewlett-Packard Company from 2011 through 2015, when she led the company's turnaround and subsequent separation into two Fortune 100 companies — Hewlett Packard Enterprise and HP, Inc.
"I'm proud to serve as Carnegie Mellon University's 2017 commencement speaker," Whitman said. "Carnegie Mellon is a unique community of scholars, creators and makers, and I'm confident its 2017 graduates will make a great impact on the world. I look forward to addressing the CMU community."
Prior to joining Hewlett-Packard, Whitman served as president and chief executive officer for eBay from 1998–2008. At eBay, she oversaw its growth from 30 employees and $4 million in annual revenue to more than 15,000 employees and $8 billion in annual revenue.
Whitman also has held executive positions at Hasbro, FTD, The Stride Rite Corporation, The Walt Disney Company, and Bain & Company.
She currently serves on the board of directors for Procter & Gamble Company, DXC Technology and HP, Inc.
"Meg Whitman is among the most respected leaders in the business community and a champion for women in leadership across all sectors," said Carnegie Mellon University President Subra Suresh. "This university is committed to providing equal opportunities for women in every field, a fact that was underlined by our record number of first-year women undergraduate students in computer science and engineering this year. We are proud and very fortunate to have Meg Whitman as our speaker."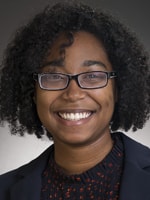 This year's student speaker is Chrystal Thomas, who will be receiving a bachelor's degree in biological sciences. Earlier this year, Thomas became the first student from Carnegie Mellon to be named a Schwarzman Scholar and will receive funding to complete a master's degree in global affairs with a concentration in public policy at Tsinghua University in Beijing.
In addition to Whitman, who will receive an honorary Doctor of Business Practice degree, this year's honorary degree recipients are: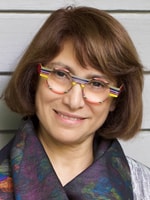 Mahzarin R. Banaji, the Richard Clarke Cabot Professor of Social Ethics at Harvard University and a renowned experimental psychologist, will receive a Doctor of Science and Technology degree. She is known for her study of implicit social cognition, especially the disparity between conscious expressions of attitudes and beliefs and their less conscious representations. She and colleague Anthony Greenwald authored the book "Blindspot: Hidden Biases of Good People" in 2013.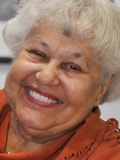 Alumna (1944) Vivian Davidson Hewitt, who has enjoyed an illustrious career as a prominent librarian and African-American art collector, will be awarded a Doctor of Humane Letters degree. She served as the first African-American Chief Librarian for the Rockefeller Foundation, the Carnegie Endowment for International Peace, the Council on Foreign Relations and President of the Special Libraries Association. "The Hewitt Collection" was recognized as one of the finest African-American art collections in the world.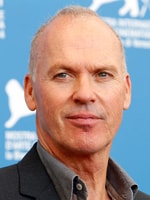 Michael Keaton, a critically acclaimed actor, producer and director who has garnered critical and public acclaim most recently for his lead roles in "Spotlight" and "Birdman" — films that won Oscars for Best Picture — will be presented with a Doctor of Fine Arts degree. A visiting scholar at CMU's Entertainment Technology Center, Keaton's upcoming films include "Spider-Man: Homecoming" and "American Assassin."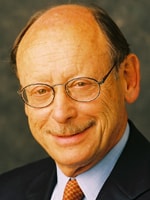 Bernard Osher, a patron of education and the arts who has pursued a successful career in business, will receive a Doctor of Humane Letters degree. He started The Bernard Osher Foundation in 1977, which seeks to improve quality of life through support for higher education and the arts. The foundation funds three national programs: postsecondary scholarships for non-traditional students; lifelong learning institutes for seasoned adults; and integrative medicine centers at select medical schools in the U.S. and Sweden. The highly successful Osher Lifelong Learning Institute at Carnegie Mellon is celebrating its 25th anniversary this year.
"I am truly honored to be a part of Carnegie Mellon's commencement ceremonies and deeply humbled being selected to receive an honorary degree from such a prestigious university," said Keaton, a Pittsburgh native who won the Golden Globe Award for Best Actor for his performance in "Birdman." "As my career path led me away from graduating college, I am fortunate to be able to 'spread my wings' with the class of 2017."
It is a Carnegie Mellon tradition to award honorary degrees at commencement to exemplary leaders whose life and work serve as an inspiration for Carnegie Mellon students, faculty and staff.
More than 5,000 bachelor's, master's and doctoral degrees will be conferred at Carnegie Mellon's main commencement ceremony.
The ceremony will be webcast at http://www.cmu.edu/commencement.
Learn more about the speakers and honorary degree recipients.