May 13, 2016
Three Professors Earn Highest Faculty Distinction
Three Carnegie Mellon University faculty members, Marlene Behrmann, Jonathan Caulkins and Jelena Kovačević, have been named University Professors, the highest designation a faculty member can achieve at the university.
"University Professors are distinguished by international recognition and for their contributions to education, artistic creativity and/or research. Marlene, Jon and Jelena are colleagues most deserving of this distinction," said CMU Provost Farnam Jahanian.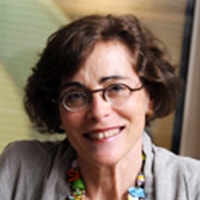 Marlene Behrmann, the George A. and Helen Dunham Cowan Professor of Cognitive Neuroscience, is the first woman from Carnegie Mellon to be elected to the National Academy of Sciences.
Behrmann joined the Psychology Department faculty in 1993 and is considered to be one of the foremost experts in the cognitive neuroscience of visual perception. She has received the Presidential Early Career Award for Engineering Science, the American Psychological Association Distinguished Scientific Career Award for Early Career Contributions and the Early Career Award in Neuropsychology.
Her groundbreaking research combines behavioral investigations and brain imaging techniques to identify the functional and structural architecture of the human brain that enable our visual experiences. She also uses brain imaging to uncover abnormalities in the brains of individuals with neurodevelopmental disorders, such as autism and dyslexia.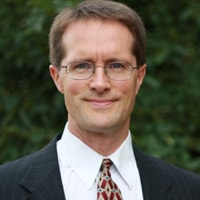 Jonathan Caulkins holds the H. Guyford Stever Professorship of Operations Research and Public Policy at the H. John Heinz III College, where he has been on the faculty since 1990.
He is a member of the National Academy of Engineering, a fellow of INFORMS, the recipient of the INFORMS President's Award and the IFORS distinguished lecturer. He has received the David Kershaw Award from the Association for Public Policy and Management and the Robert Wood Johnson Foundation Health Investigator Award, among many others.
Caulkins has authored over 130 articles and 10 books. His primary research interest is modeling the effectiveness of interventions related to drugs, crime, violence, delinquency and prevention. He is a former co-director of RAND's Drug Policy Research Center and was founding director of its Pittsburgh office.
He taught at CMU's Qatar campus from 2005 to 2011.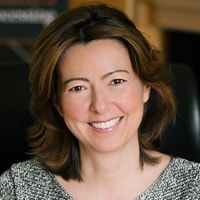 Jelena Kovačević is the David Edward Schramm Professor, head of the Electrical and Computer Engineering Department, and a professor of biomedical engineering.
A CMU faculty member since 2003, Kovačević is an authority on signal processing, multiresolution techniques and wavelet theory with applications in biology, medicine and smart infrastructure. She is a fellow of the IEEE and EUSIPCO and has co-authored a widely used textbook, "Wavelets and Subband Coding," as well as a more recent one, "Foundations of Signal Processing."
She is a co-author of a top-10 cited paper in the Journal of Applied and Computational Harmonic Analysis and a paper on multidimensional filter banks and wavelets that was selected as one of the Fundamental Papers in Wavelet Theory.
Kovačević received the Belgrade October Prize in 1986, the E.I. Jury Award at Columbia University in 1991 and the 2010 Philip L. Dowd Fellowship Award from CMU's College of Engineering. Her recent work has focused on biomedical imaging, smart infrastructure and graph signal processing.