National Academy of Sciences Inductee
In 2015, Dr. Behrmann was elected into the National Academy of Sciences (NAS), making her the first female scientist from Carnegie Mellon University to be granted this prestige. Founded by Abraham Lincoln in 1863, the NAS is charged with "providing independent, objective advice to the nation on matters related to science and technology.1" Read about the history and current state of the NAS on the NAS website.
Dr. Marlene Behrmann
Dr. Marlene Behrmann is a Professor of Psychology at Carnegie Mellon University, who's research specializes in the cognitive basis of visual perception, with a specific focus on object recognition. Dr. Behrmann received her B.A. in speech and hearing therapy in 1981, followed by her M.A. in speech pathology in 1984, both from the University of Witwatersrand in Johannesburg, South Africa. She then received a Ph.D. in Psychology from the University of Toronto in 1991. 
Dr. Behrmann is widely considered to be a trailblazer and a worldwide leader in the field of visual cognition. Above and below are some examples of her published works:
________
Collins, E., Park, J. and Behrmann, M. Numerosity Representation is Encoded in Human Subcortex, Proc. Nat. Academy of Sci (PNAS), in press.
In this paper, Collins et al. reveal that subcortical structures in human adults are engaged in numerosity judgements which are ratio-dependent. This is similar to the numerosity computations observed in fish, such as guppies, and in human infants.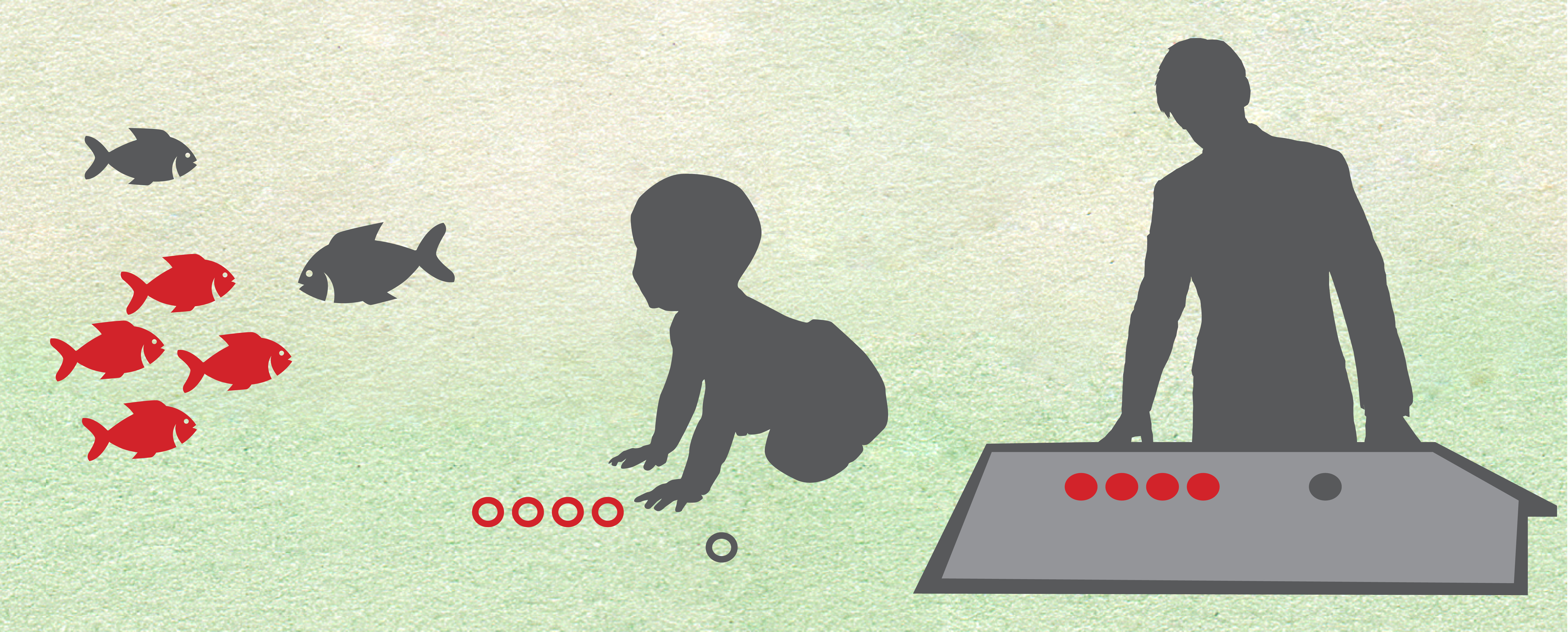 _________
This recent paper in PNAS uses MEG data (roughly 10,000 trials per participant) to explore the temporal dynamics associated with the representation of facial identity. [Vida, M., Nestor, A., Plaut, D. and Behrmann, M. (2016). Visualizing the Spatio-temporal Dynamics of Neural Representations of Individual Face Identities, Proc. Nat. Academy of Sci (PNAS), 114, 2, 388-393. PMID: 28028220]
___________
Here we compared the fMRI brain responses in adult individuals with autism and with schizophrenia in response to visual, auditory and somatosensory stimuli. [Haigh, S., Gupta, A., Barb, S., Glass, S. A., Minshew, N. J., Dinstein, I., Heeger, D., Eack, S. M. and Behrmann, M. (2016). Differential sensory fMRI signatures in autism and schizophrenia: Analysis of amplitude and trial-to-trial variability, Schizophrenia Research, 175(1-3): 12-9. doi: 10.1016/j.schres.2016.03.036. PMID: 27083780.]