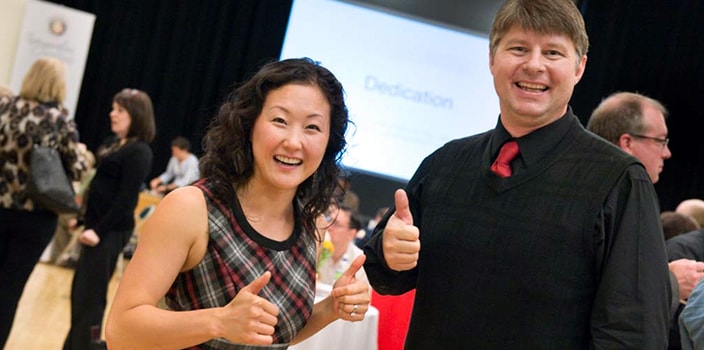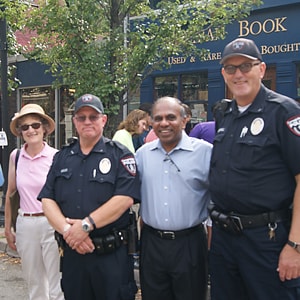 September 7, 2015
Dear Staff and Faculty:
As we commemorate Labor Day, I want to take this opportunity to thank you and pay tribute to the work you do here at Carnegie Mellon University. Our 3,944 staff and 1,423 faculty perform the broadest spectrum of work imaginable, from teaching, researching, and advising, to making sure our community is safe, well-fed, surrounded by functional and beautiful environs, paid, organized, and supported at every step of the way.
I have had the great fortune to meet many of you and hear about your work in person; like every other member of the university community, I also benefit from the labor of very many people whom I do not see performing their roles. Each one of you contributes in your own way to the university's core missions of education and research. The dedication and professionalism you bring to your roles is a critical part of what makes Carnegie Mellon University one of the world's great universities. Today, and every day, I hope you know how much I respect and value your work.
Sincerely,
Subra Suresh
President