Dietrich College and Heinz College: Teaching Track Faculty Position Opening 


At Carnegie Mellon University, our people are our greatest asset, and we strive to provide an inclusive community for faculty - and students - committed to innovation, collaboration, and intelligent action.
The Teaching Track at Carnegie Mellon is a career-oriented, non-tenure, faculty track with renewable fixed terms and opportunities for promotion from Assistant to full Teaching Professor. Do you love to teach? This position emphasizes teaching, curriculum development, and supervising student projects. Do you also enjoy doing research, but don't want pressure of a tenure clock? For scholars with a passion for both teaching and research, the 2 + 2 teaching load enables faculty to enjoy the best of both endeavors.At Carnegie Mellon, we pride ourselves in being very multidisciplinary, so you will have significant opportunities to teach and/or do research in collaboration with other CMU tenure and teaching faculty across multiple disciplines. Teaching Track faculty serve on committees alongside other faculty and also take up leadership roles at the college and University levels. Currently multiple department heads and a Vice Provost are from the Teaching Track.  Visit the faculty pages to learn more about your potential future IS colleagues.
Carnegie Mellon University's undergraduate Information Systems Program develops leaders at the intersection of technology, organizations, and society. We prepare students to develop information technology to support mission objectives, to creatively identify and analyze data to form actionable insights, and to lead change in managerial and policy contexts. Carnegie Mellon University is multidisciplinary to the core, and the Information Systems program draws from the best of our Heinz College and Dietrich College. As a community, we are grounded in real-world problem solving, drive innovation, nurture diversity, and develop compassionate leaders.
DESCRIPTION
Carnegie Mellon University in Pittsburgh seeks applicants for a teaching-track position beginning Fall Semester, 2023. Our most immediate need is to teach a required web application design and development course offered to all second-year students. We will also consider candidates who can teach data science and database courses. The expected teaching load is 2+2 and salaries are competitive with positions at most top-tier universities in the U.S. The rank of the initial appointment is open and can be at the Assistant, Associate, or full Teaching Professor level based on prior experience and track record. 
Carnegie Mellon is committed to increasing the diversity of its community on a range of intellectual and cultural dimensions. We welcome faculty applicants who will contribute to this diversity through their teaching, research and service. We seek to meet the needs of dual-career couples and are a member of the Higher Education Recruitment Consortium (HERC) that assists with dual-career searches. Carnegie Mellon University makes every effort to provide physical and programmatic access to individuals with disabilities. If you require an accommodation to participate in any part of the employment process, please contact Equal Opportunity Services by emailing employeeaccess@andrew.cmu.edu or calling 412-268-3930.
QUALIFICATIONS
We welcome applications with a Ph.D. in Computer Science, Information Systems, Human Computer Interaction, or a closely related field as well as from individuals who have built their experience in industry or professional careers --- including those who may have taken personal time off to care for children or dependents. ABD candidates nearing completion of their degrees may be considered for conditional appointment.
"Teaching at CMU has allowed me to experience the best of both worlds - I love engaging with students in the classroom, and am still able to grow as an academic by pursuing my own research interests. My colleagues here at CMU are supportive and very open to collaboration. This position has been an ideal fit for me."
- Dr. Sara Moussawi
A passion for both teaching and research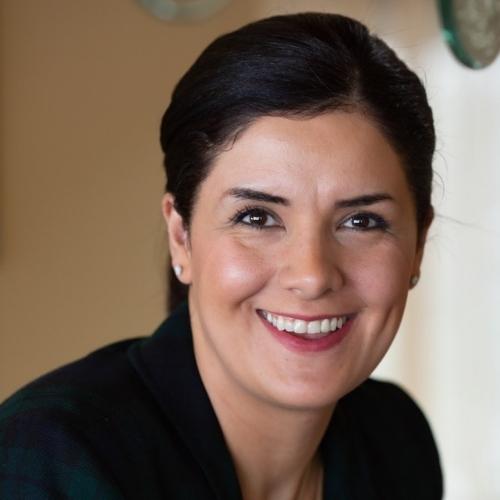 Sara Moussawi, Associate Teaching Professor, Information Systems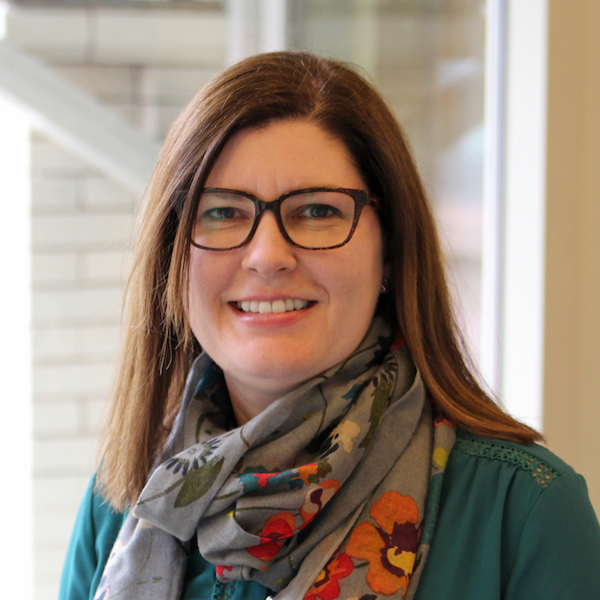 Jeria Quesenberry, Teaching Professor, Information Systems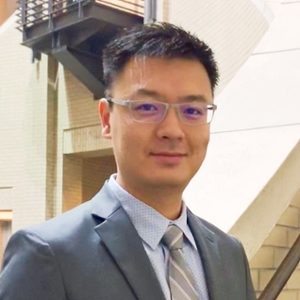 Xiaoying Tu, Assistant Teaching Professor, Information Systems
Equal Employment Opportunity Statement
Carnegie Mellon University shall abide by the requirements of 41 CFR §§ 60-1.4(a), 60-300.5(a) and 60-741.5(a). These regulations prohibit discrimination against qualified individuals based on their status as protected veterans or individuals with disabilities, and prohibit discrimination against all individuals based on their race, color, religion, sex, or national origin. Moreover, these regulations require that covered prime contractors and subcontractors take affirmative action to employ and advance in employment individuals without regard to race, color, religion, sex, national origin, protected veteran status or disability.