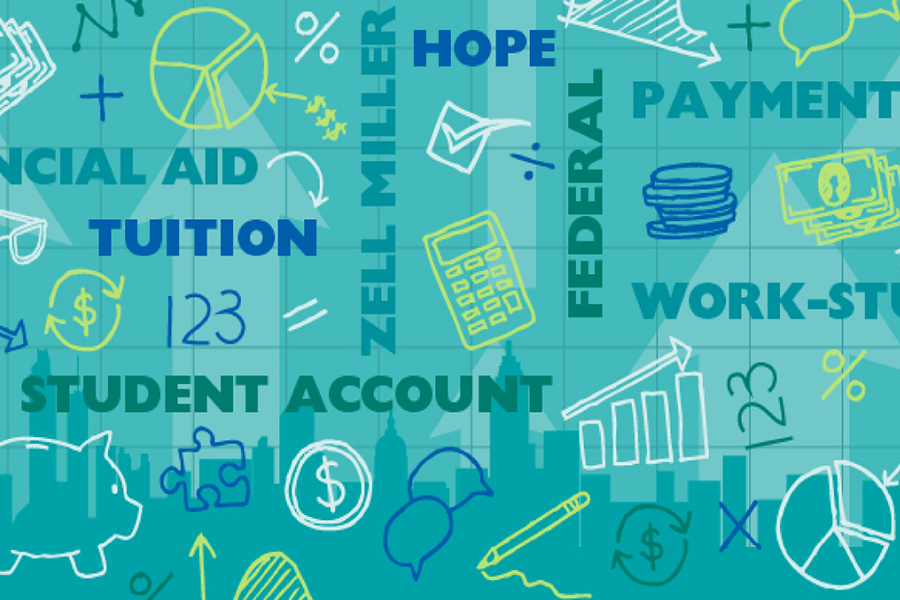 May 21, 2018
Applying for 2018-2019 Financial Aid?
Time is running out to apply for 2018-2019 financial aid! In order to maximize the amount of aid for which you may be eligible, we recommend completing your FAFSA and CSS PROFILE as soon as possible.
To get started, follow the instructions on the Student Financial Services website at www.cmu.edu/sfs/financial-aid.
If you have already completed your 2018-2019 FAFSA or CSS PROFILE, thank you! If we require additional documentation in order to finalize your financial aid package, we will contact you. Additionally, you may check your financial aid portal within SIO to view documents received or missing; you may follow these instructions for missing documents. 
Should you have questions about applying for financial aid, feel free to contact us at thehub@andrew.cmu.edu.