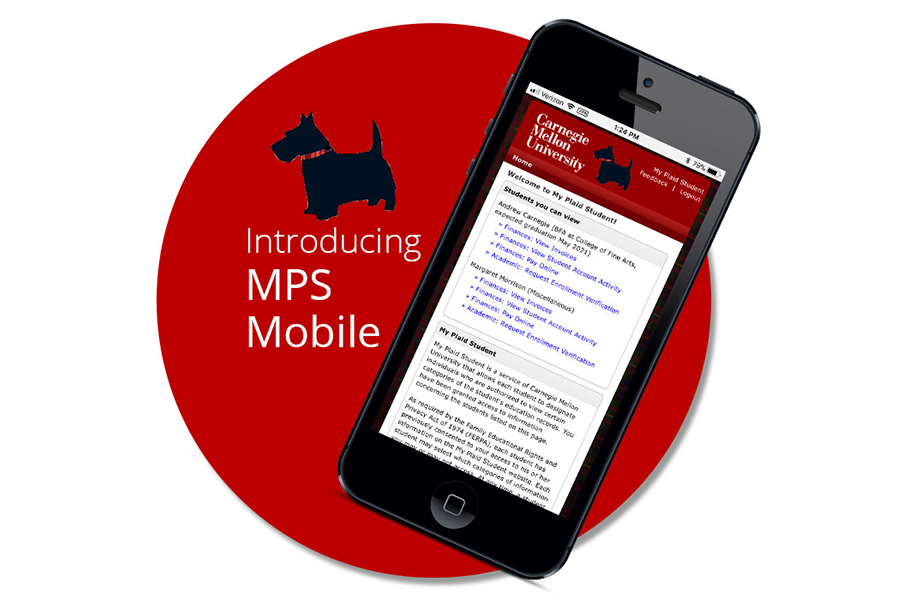 January 08, 2018
My Plaid Student Just Got Better - Introducing MPS Mobile!
Beginning January 8, 2018, My Plaid Student (MPS) users will have a more pleasant experience when logging into their accounts using smartphones or other mobile devices.
Users may continue to log in to MPS using the provided link or through The HUB website, but gone are the days of scrolling and losing your place on the screen! Content contained within MPS will display in a clean, adaptable format on any mobile device allowing users to more easily view student information and access MPS tools, such as online payments or verification orders, while on the go.
New to My Plaid Student? Learn more.