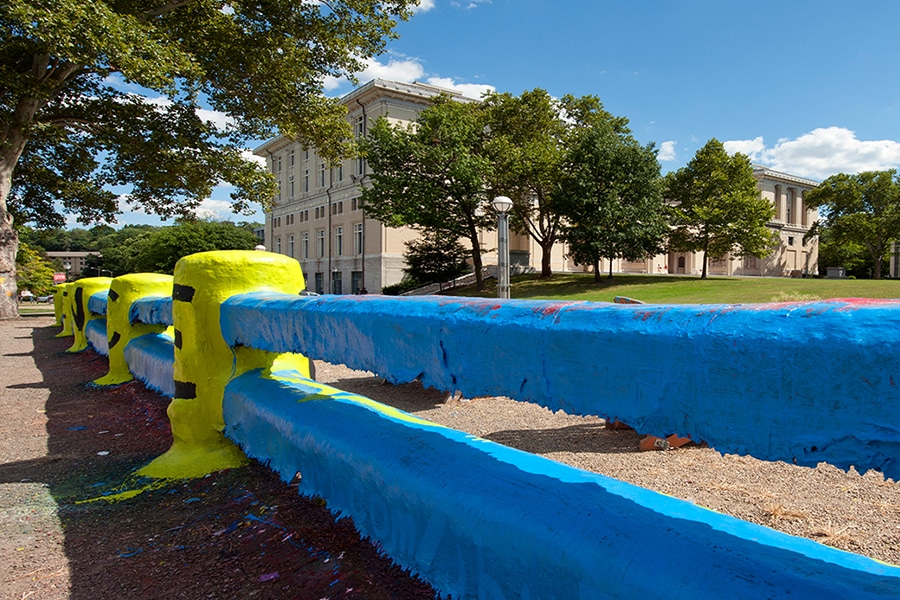 March 02, 2023
Pre-College and Child Protection Clearances
It is that time of year again! Pre-College begins on Monday, July 3, 2023. CMU's Pre-College Programs imitate the undergraduate experience giving high school juniors and seniors the opportunity to immerse in the college experience through academic instruction and on-campus life.
All faculty, staff and students who will interact with minors are required to have Child Protection Clearances on file with the Office of Human Resources prior to the start of Pre-College. Program registration for Pre-College opens in March. Once the Responsible Parties have completed the registration process, all faculty, staff and students participating in Pre-College will receive a notification of their clearance status. Clearances are valid for five years; individuals who are due to renew their clearances will be notified.
If you have any questions about Child Protection Clearances or the program registration process, please contact OHR's Child Protection Operations team.