National and International Fellowships and Scholarships at Carnegie Mellon
The Office of Undergraduate Research and Scholar Development works with current Carnegie Mellon undergraduate and graduate students, as well as alumni, in fulfilling their intellectual and professional goals by pursuing nationally competitive scholarships and fellowships. We promote awareness of external scholarship and fellowship opportunities, advising, writing support, overall management of the process, and interview preparation.
For information about fellowships and scholarships related to financial aid, please visit The Carnegie Mellon Financial Aid Scholarship site.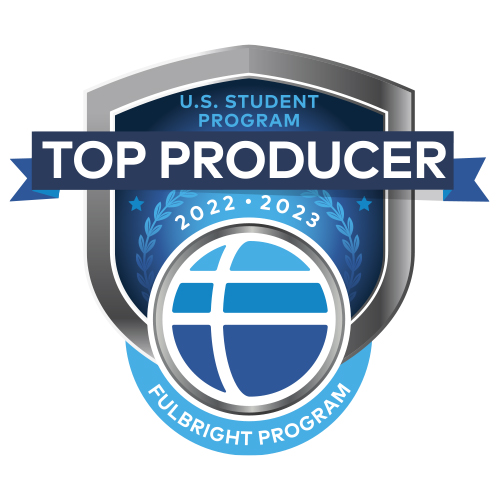 What are fellowships and scholarships?
Fellowships and scholarships are competitive, merit-based monetary awards that support a wide range of purposeful activities. These include:
Research
Internships
Projects
Study Abroad
Who is eligible?
Eligibility depends on the particular award. More detail is available in the descriptions and links to each award.
Who does the OURSD work with?
Our office works primarily with current enrolled undergraduate and graduate students, as well as alumni. For current graduate students, there are some specific awards the the OURSD will help facilitate: Knight Hennessey, Fulbright, Soros, Luce, Hertz, and Schwarzman.
What kind of support does the OURSD provide?
Within the parameters of each scholarship, we advise students on each award and help them navigate the range of choices. We work with students on various iterations of their applications and oversee the process, including letters of recommendation. Where appropriate, we will manage a campus selection process. If students are selected for an interview as part of the scholarship competition, we will help prepare them and organize campus committees for mock interviews.
How do I get started?
Read through the award descriptions and make a list of which you'd like to pursue. Then make an appointment with a representative (see "Connect with Us" side bar to the right).