Housing
Students will live in furnished housing provided by TurnKey Housing Solutions. Amenities include:
Walking distance to three metro stops
New Safeway grocery store across the street
Fitness center with cardio theatre
Twenty-four-hour concierge
Rooftop swimming pool
Granite countertops with stainless steel appliances
Full size washer/dryer
Hi-speed Internet access
Digital cable package
Photos courtesy of TurnKey.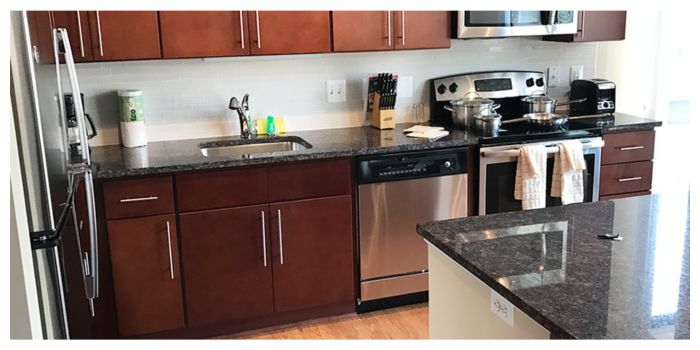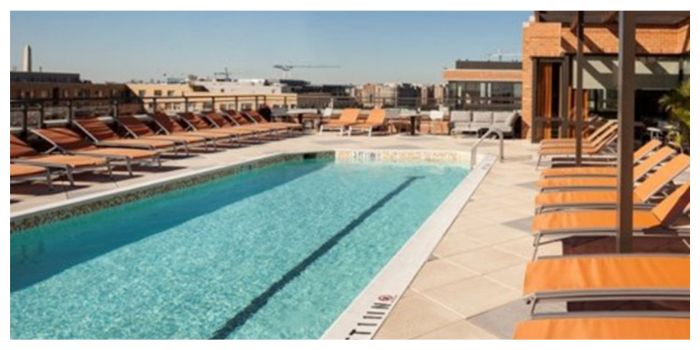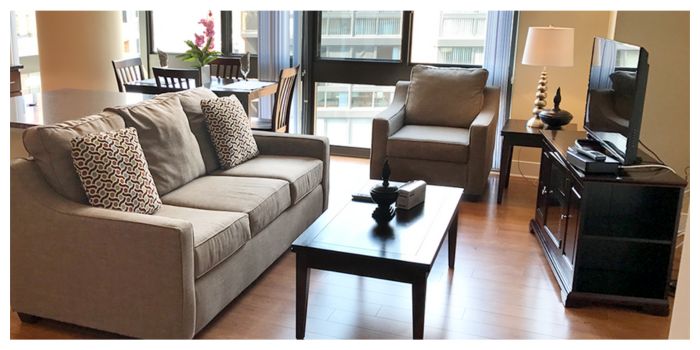 Living in DC
Living in Washington, DC, will provide students with academic and professional growth as well as interesting social and life experiences. DC offers a wealth of museums, restaurants, movies, clubs, sporting events, networking, speaker's series, and festivals that are readily available to the public. 
Popular resources for events include The Washington Post's Going Out Guide, DCits's weekly roundup of free events, Washington City Paper's events page, and Washingtonian's Things to Do