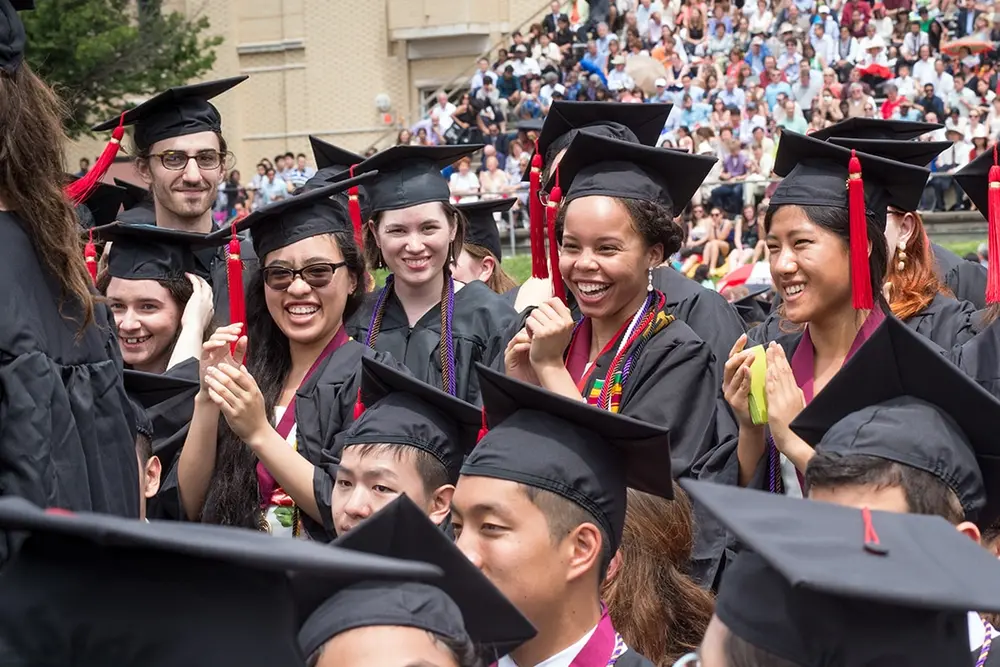 Applying for Financial Aid
At Carnegie Mellon, we award financial aid to the incoming class solely on the basis of demonstrated financial need. Regular Decision applicants who have submitted all required financial documents to our office should receive a financial aid offer in the mail within a few days of their decision letter. You'll also be able to view your financial aid offer via the Where Am I in the Process? portal within 1-2 business days.
If you haven't submitted your required financial aid documents, please do so as soon as possible. The Office of Admission won't be able to finalize your financial aid offer until we've received all required documents.
Applying for financial aid is free of cost for those unable to pay the CSS Profile fee. Please contact the Office of Admission, and we'll be happy to provide you with a CSS Profile Fee Waiver code.
If you or your family have special circumstances you'd like us to review, please complete this form and follow the instructions for submitting your supporting documents.

Questions? We're Here to Help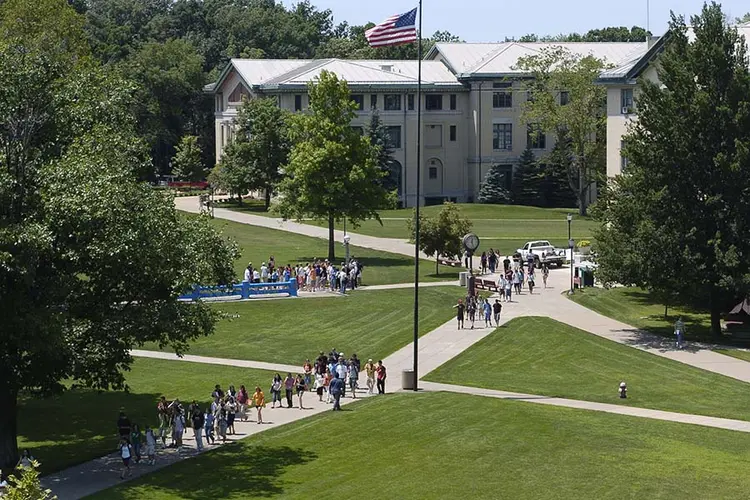 Review the Financial Aid Guide
If you have general questions or this is your first time going through the financial aid process, our 2023 Financial Aid Guide is a great starting point.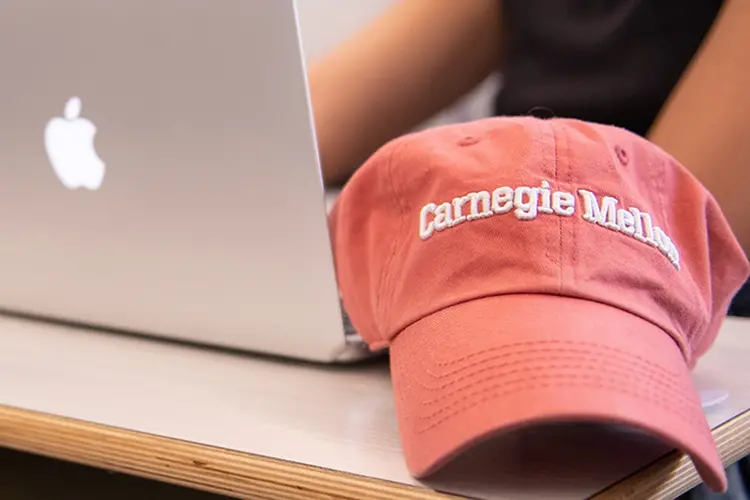 Speak with an Admission Counselor
If you have specific financial aid questions, please reach out to our office to speak with a member of our admission staff. Please register for a virtual financial aid counseling session or find our contact info and ways to reach out at the link below: